Teaching about lies: the uncomfortable truth
Teachers often think they're better than most people at spotting a liar in their midst, but is this a fallacy? Amy Forrester questions whether we should even be teaching pupils that untruths are inherently bad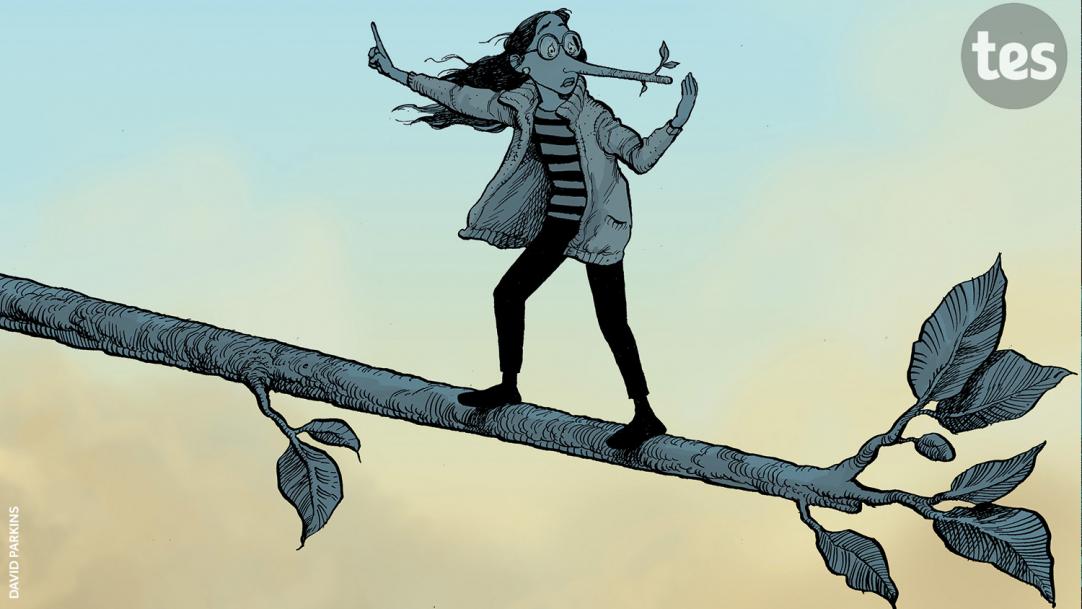 If someone asked you to define a lie, could you? On the surface, it seems a simple demand: "The dog ate my homework," for example, is very unlikely to be true.
And while lying has a deep history, rich in conflicting definitions, one theme recurs: that lying involves a deliberate deception. In what is perhaps the most beautiful, poetic definition – having one thought in the heart and another on the lips – Saint Augustine cemented a key concept in our understanding of lying: knowingly deceiving another human.
As practising teachers, lies are something that we regularly experience in the ...