Here's how I gender balanced my curriculum
What's the problem with the question, 'Why did William win the Battle of Hastings?' We ask Samuel Atkinson-Sporle about his department's effort to improve on a lopsided account of history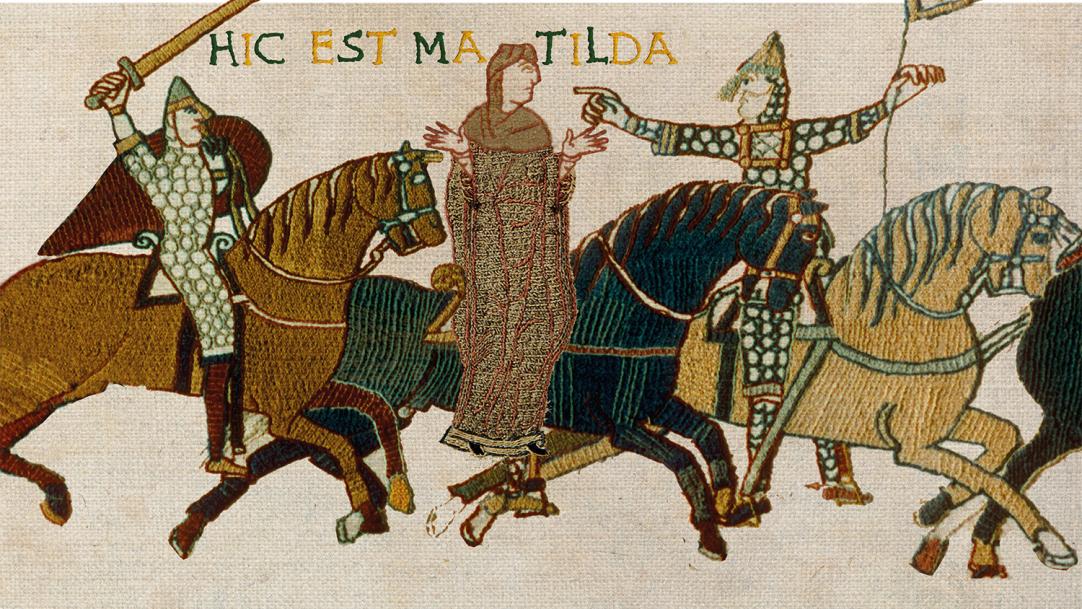 When was the last time you thought about the gender ratio of the content you teach? For example, in a given lesson, have you ever considered the number of male names and female names you mention? What about the time spent on achievements attributed to men versus those of women?
It seems strange that such a question would need to be asked in 2020. However, curricula seem to still struggle to properly represent women and tell their stories.
A number of organisations are trying to change that and so are individual teachers. Samuel Atkinson-Sporle is one such teacher. We caught up with him ...