Does the smell of a classroom affect mood and learning?
Teachers should pay attention to the aromas in their classroom as some are more conducive to learning than others, suggests Clare Deal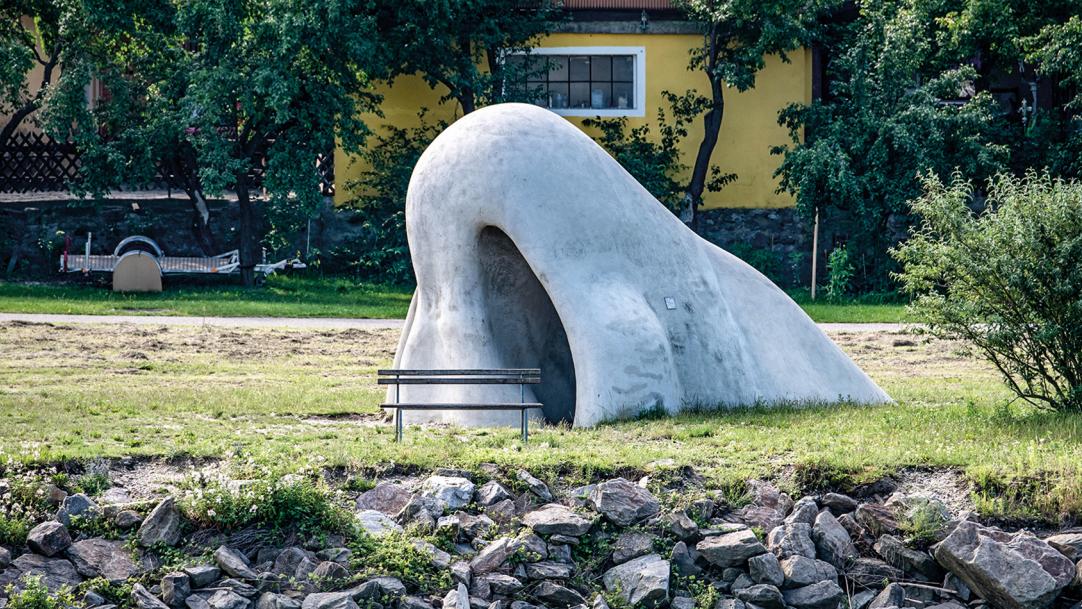 Our classrooms smell. This fact is rarely given a thought, at least not in advance. A lesson plan might include a settling activity, perhaps accompanied by a piece of calming music. But how often do lesson plan templates encourage teachers to think about the impact of smell?
Smell is a hugely powerful sense. Cleaning products from our childhood; freshly cut grass; gone-off milk; rain on hot tarmac; school toilets; a mother's perfume: all have the power to transport us back to childhood loves or repulsions.
At school, however, despite attempts to connect to young people on an emotional ...