We don't often associate the word 'creative' with the teaching of numeracy, yet Rhian Jones has found that encouraging her students to appreciate this overlooked aspect of the subject has improved engagement, enhanced learning and reduced the cognitive skills gap between girls and boys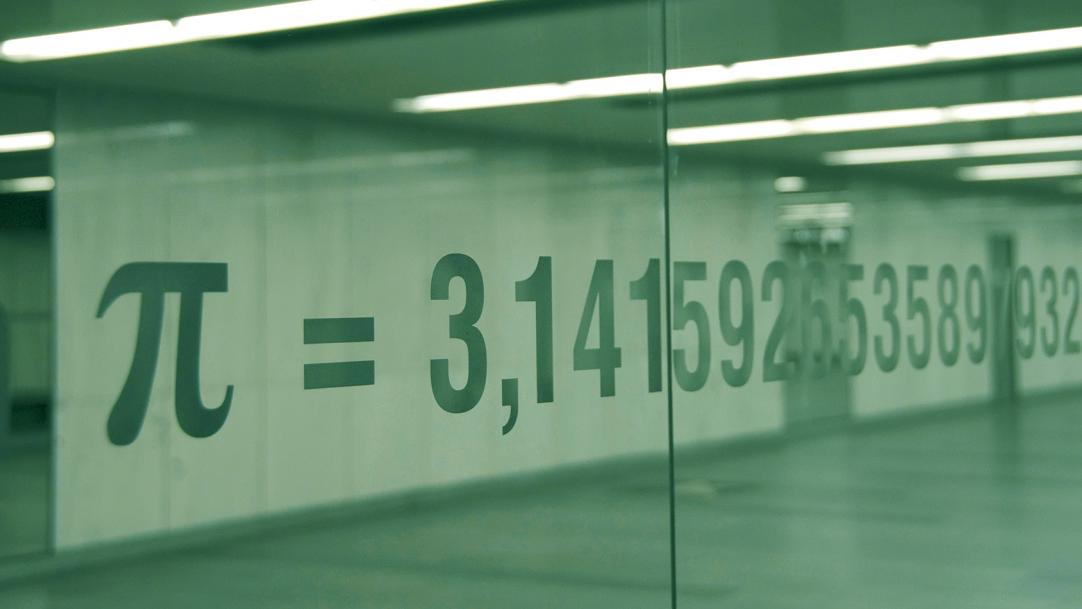 If you asked someone to list the most "creative" subjects in school, maths would most likely not be at the top of their list. But there are actually plenty of opportunities for students to be creative in maths, argues Rhian Jones, headteacher at Ysgol y Faenol primary school in Bodelwyddan, Wales. In fact, she suggests that encouraging students to appreciate the more creative elements of maths can help them to access learning in the subject.
She explains to Tes how an emphasis on creativity has transformed maths teaching at her school.
Tes: People tend to assume that creativity only
...