Pit your wits against Tes' weekly general knowledge quiz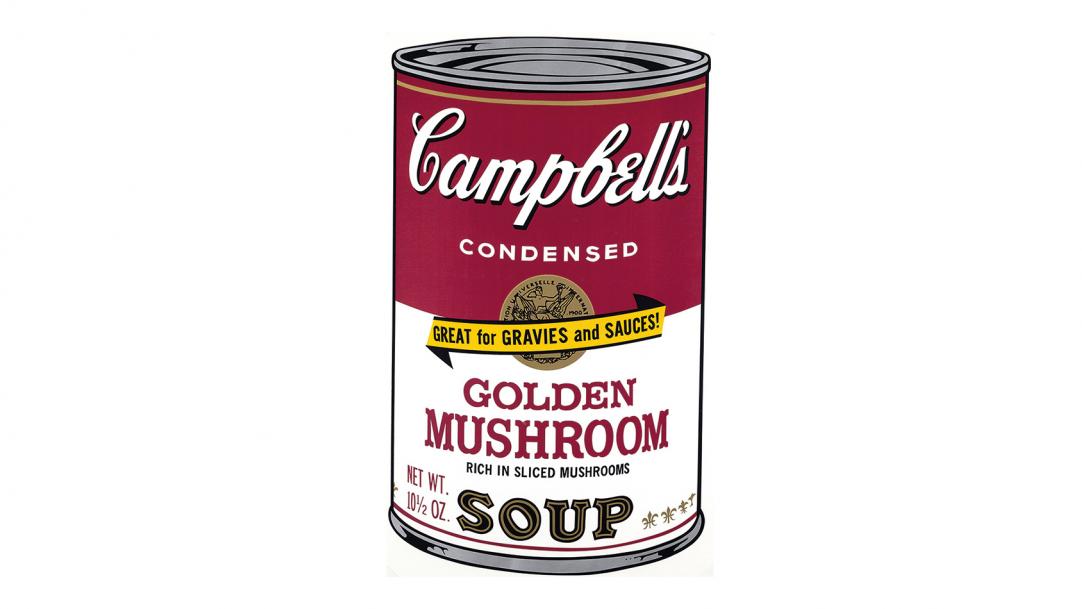 Who published the first-ever website on 6 August 1991?
How many singles Grand Slam tennis titles have Roger Federer, Novak Djokovic and Rafael Nadal won between them?
What colour is the Duracell bunny?
Which European car manufacturer makes the Superb model?
Doctor Sleep is a 2019 film based on a book by which horror author?
Who wrote Something and Here Comes The Sun, both of which featured on the Beatles' Abbey Road album?
Which artist, born 6 August 1928, is famous for his piece of work featuring 32 cans of Campbell's soup?
Which element makes up around 78 per cent of the ...