10 questions with… Lucy Kellaway
The co-founder of the charity Now Teach talks to Tes about her memories of school and why she switched from journalism to teaching, inspired by her mum and daughter, who both work in education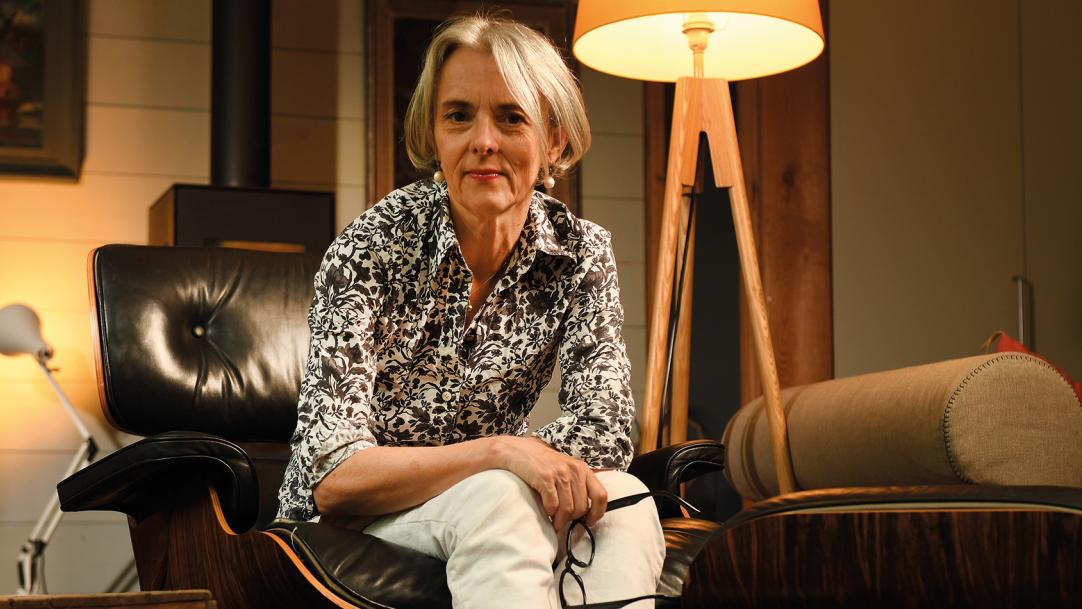 Lucy Kellaway became a teacher in 2017, one year after co-founding the charity Now Teach to encourage people to join the profession in later life. She spent three decades working as a journalist at the Financial Times before making the switch to the classroom.
Speaking to Tes, she reflects on how her teacher mum and daughter opened her eyes to the difference the profession makes, and why her ideal staffroom needs people who are "very young and a complete laugh".
1. Who was your most memorable teacher and why?
Am I allowed two? The first one was Miss Burn. She was a very clear ...