One of the knock-on effects of Brexit was that FE colleges were obliged to part ways with the EU's very successful Erasmus+ student exchange programme. Its domestic replacement, the Turing scheme, is now under way, but how does it compare with the previous system? Chris Parr reports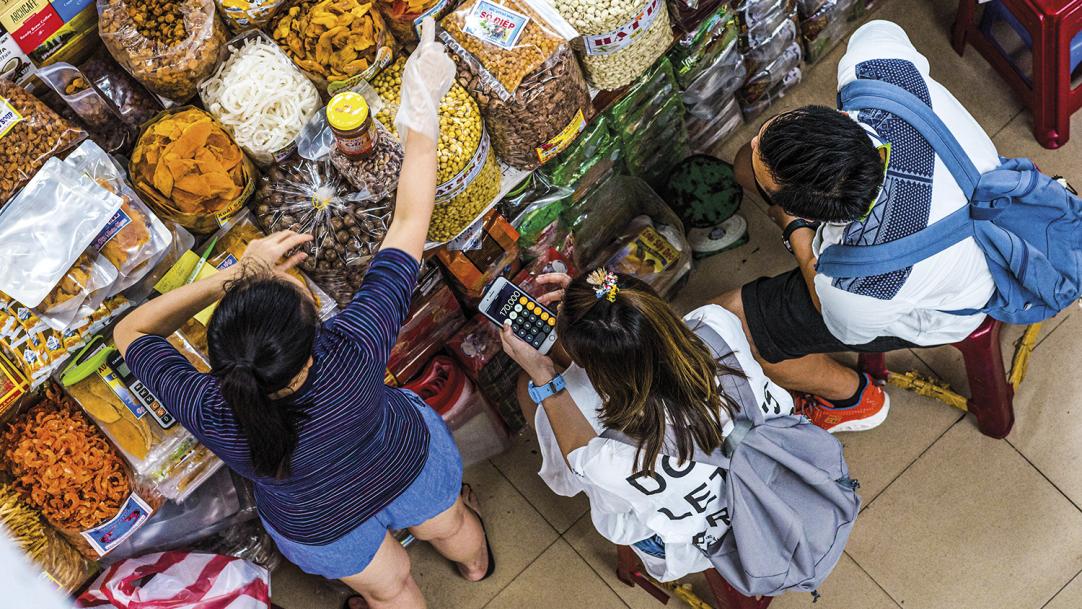 The UK's decision to leave the European Union would be "no threat" to the country's continuing participation in the popular and successful Erasmus+ student exchange programme. These were the words of prime minister Boris Johnson in January 2020.
By December, however, it was confirmed that, after Brexit, the UK would, in fact, be leaving Erasmus+ and setting up a domestic alternative, to be known as the Turing scheme. Named after British computing pioneer Alan Turing, the scheme has now completed its first round of registrations. And, despite some teething problems (the deadline for higher ...