A harmonious staffroom may be every school leader's dream but it's rarely the reality, so the ability to manage personality clashes or disagreement about roles is crucial. Grainne Hallahan finds out from the experts how to keep the peace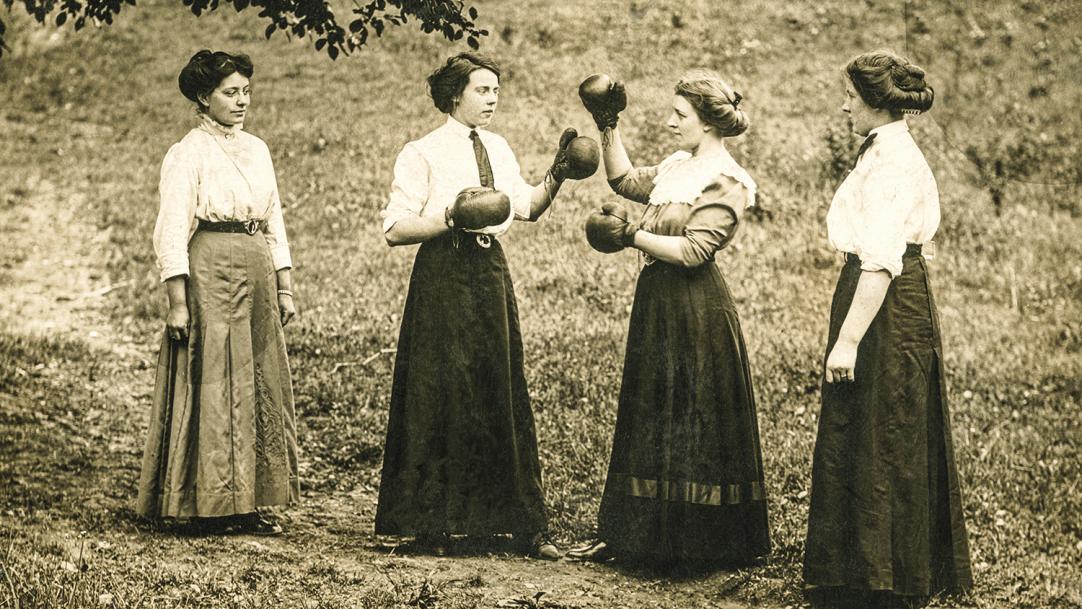 Sade and Mo were friends as well as colleagues. They'd hit it off from their first induction day as newly qualified teachers, when Sade was teaching Year 2 and Mo Year 4. At school, their friendship and working relationship overlapped happily; their morning routine tessellated perfectly, with one making the coffee as the other buttered the toast. After lessons, they'd often be found marking together in the staffroom.
But when Mo was moved into key stage 2 and paired with Sade as Year 6 group partner, the relationship soured. The friendly chatter stopped. Communications were frosty at best ...