Reading: what makes a healthy approach?
A new study has taken the smorgasbord of reading research and converted it into bitesize chunks, making the topic easier for time-poor teachers to digest, says Alex Quigley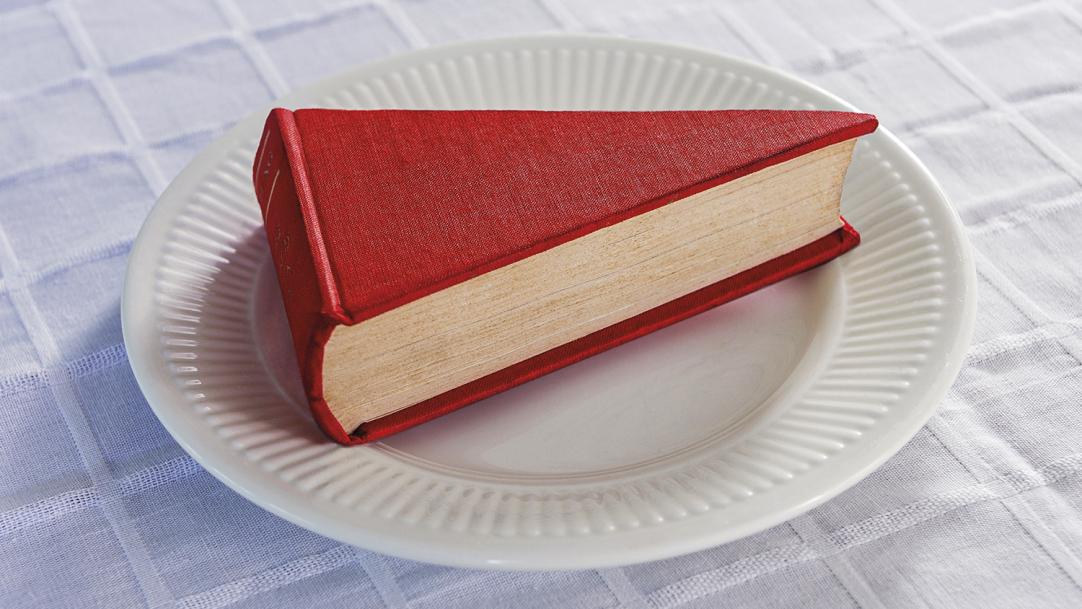 Researchers have filled virtual libraries with studies establishing the benefits of reading. Few teachers would argue that a daily diet of reading is not beneficial in both academic and wellbeing terms.
Yet there is so much research in this area that it can become overwhelming – and hard to pick out the nuance.
In a new study from the US, researchers Nell K Duke, Alessandra E Ward and P David Pearson wrestle this sprawling topic into something more manageable for teachers.
Their paper, "The Science of Reading Comprehension Instruction", communicates the tremendous value of reading and ...