The statistics suggest that boys consistently underperform when compared with girls, and schools' efforts to overcome that deficit are failing. So, what next? Mark Roberts uncovers the key areas teachers can focus on to get boys back on track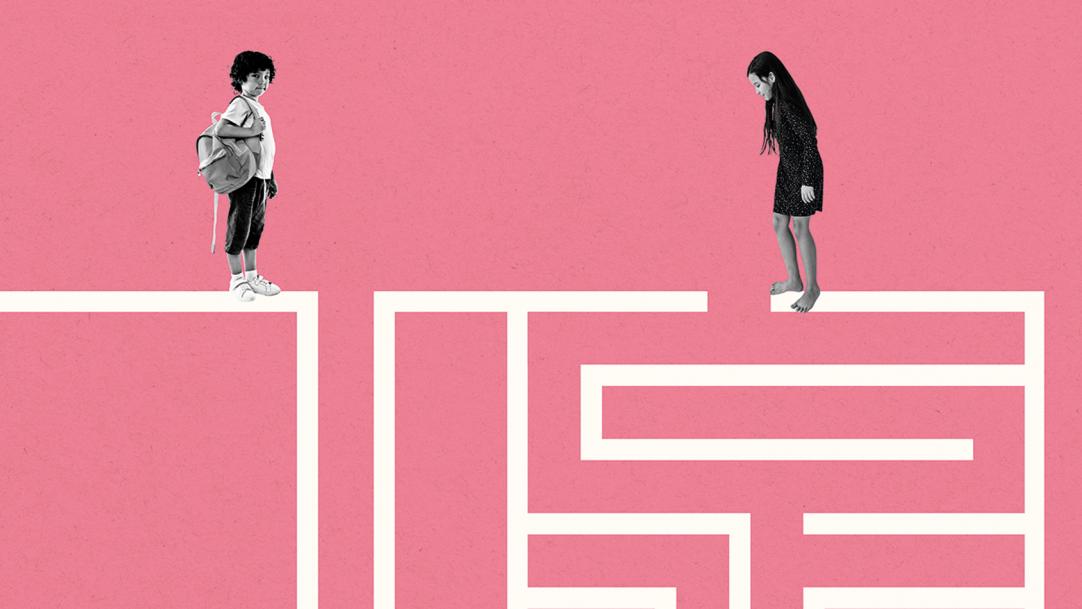 In a nondescript office in Westminster, a junior civil servant scans the columns of a multicoloured spreadsheet. Noticing alarming swathes of red in one particular category, he picks up the phone and dials his boss' number. At the same time, in the conference room of a Midlands comprehensive school, a group of senior leaders falls into silence under the blinking strip lights, having just listened to the data manager's presentation on projected grades for the summer exam series.
And a dozen miles down the road, at a prestigious fee-paying school, a headteacher sits nursing a cup of tea in ...