Is spending time on social media good or bad for pupils?
Instead of demonising social media and messaging services, let's examine the facts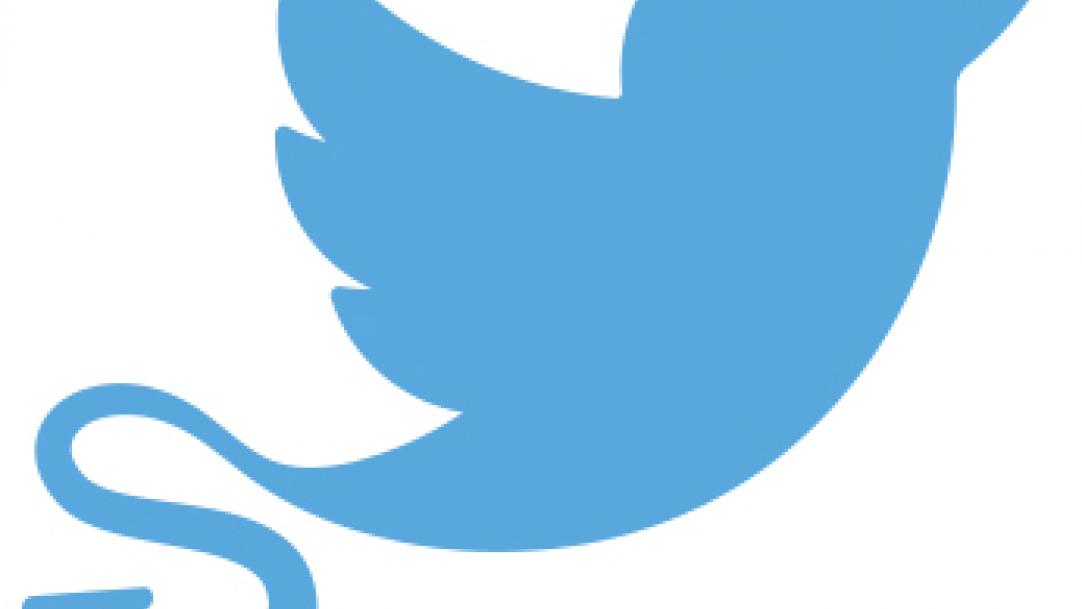 My two primary-aged daughters were engrossed in activity as I made a cup of tea the other day. One had a box of chunky chalks and was decorating the garden footpath with extravagant swooshes of colour. The other was inside watching a YouTube video of the best songs by Disney villains.
Which pastime is better? And how do we come to that conclusion? Do we have hard evidence, or are we guided more by our own prejudices (and, dare I say it, middle-class sniffiness) about children entertaining themselves with phones and tablet computers?
It often seems that the world expects us to come
down hard on one side of any issue, to wave goodbye to nuance. Should mobiles be banned in schools? Is the video assistant referee (VAR) ruining football? Is Scottish education a disaster? (See bit.ly/scoted for views on that.) Which side are you on when it comes to Brexit or Scottish independence? Is Toy Story 4 any good?
The latest report from the Growing Up in Scotland longitudinal study has some fascinating insights into the lives of 12-year-olds – and selective use of its data could be used to back up cases both for and against the use of mobile devices by children.
Perhaps most startlingly, 15 per cent of girls and 10 per cent of boys spend five or more hours per school day on social media or messaging people. At this point, you can imagine just about anyone over 30 throwing their hands up in the air in horror.
The report also has eye-catching data about the life satisfaction of 12-year-olds, most of whom were in the second term of S1. Children who spend seven or more hours daily on social media, for example, report the lowest life satisfaction – well, no surprise there, you might say. However, not far behind are those who spend no time at all on social media on an average school day.
This reminded me of friends who refused to get their son a phone while he was at primary school, despite his incessant demands for one. They told him he could have a mobile when he started secondary school, but eventually changed their minds. In the early part of P7, they noticed that he was becoming isolated from his peers because they all kept in touch through social media. They decided to relent and gave him a phone for Christmas.
Of course, extrapolating too much from one study is unwise, however rigorous it is (Growing Up in Scotland garners data from 3,419 families and children). It's safe to say, however, that the report challenges preconceptions about 12-year-olds, and not just in relation to technology.
This sort of research contributes towards a fact-led, nuanced view of the world. This is, of course, at a time when even the leader of the free world is openly disdainful of facts, when it's too easy for any of us to lash out in anger – simply jump into a Twitter pile-on. In the past, we might have written a letter to an editor, the very process of which would have tempered our initial fury and perhaps helped us to see the other side of an argument.
Rich, soberly analysed data, then, is arguably needed more than ever. And taking time to weigh things up, to consider the evidence, is an essential part of a Venn diagram that every teacher would want reflected in their classroom – one encompassing mutual respect, open-mindedness, compromise and reasoned debate.
Incidentally, the Growing Up in Scotland report found that the 12-year-olds whose social media and messaging amounted to between 30 minutes and two hours a day reported the highest levels of life satisfaction. As is the case in so many disputes and arguments, the sweet spot lies somewhere between the extremes.
This article originally appeared in the 12 July 2019 issue under the headline "Is social media good or evil? The data reveals the nuanced truth"