Are schools just paying lip service to student voice?
There are plenty of issues children want to talk about, says Margaret Mulholland. The problem is, schools aren't listening honestly to what they have to say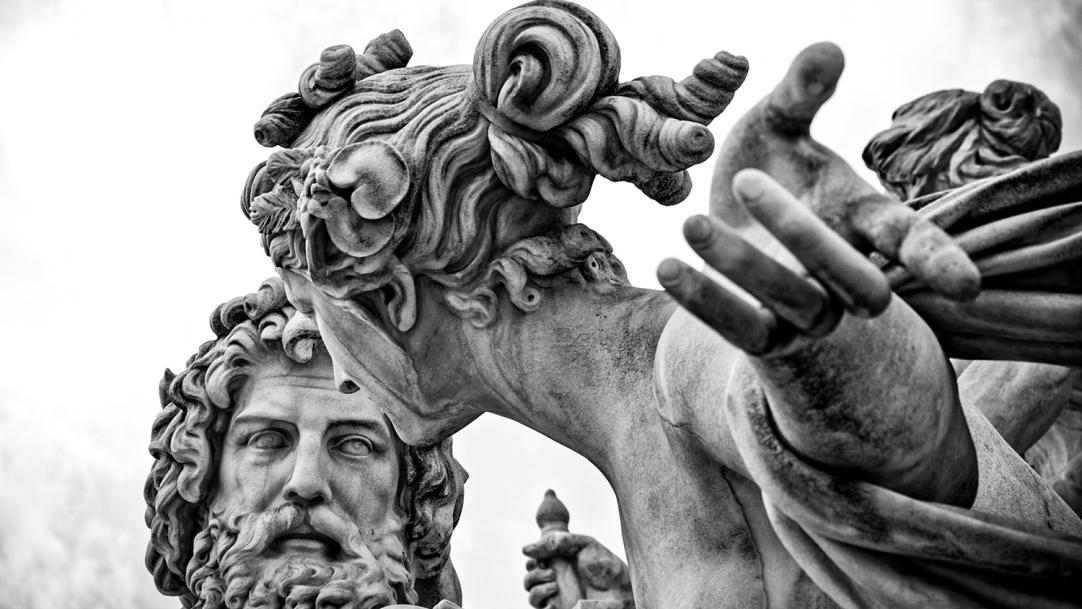 It is quite the time to be a teenager. On top of all the disruption caused by Covid-19, young people are currently facing worries about issues such as climate change, rape culture and systemic racism.
But when our young people have something to say on these matters, do we really listen?
The United Nations Convention on the Rights of the Child recognises children's legal right to participation; to have a say in their education. We are often proud of efforts to garner student voice data but few reformers look to students as real agents of change. This is problematic.
In response to the ...