How clear is your school curriculum?
A failure to specify exactly what it is we want students to learn is holding them back, says Bruce Robertson, who would like schools to 'unpack' the curriculum, ditching vague statements of intent for concrete examples of what teachers need to cover for every subject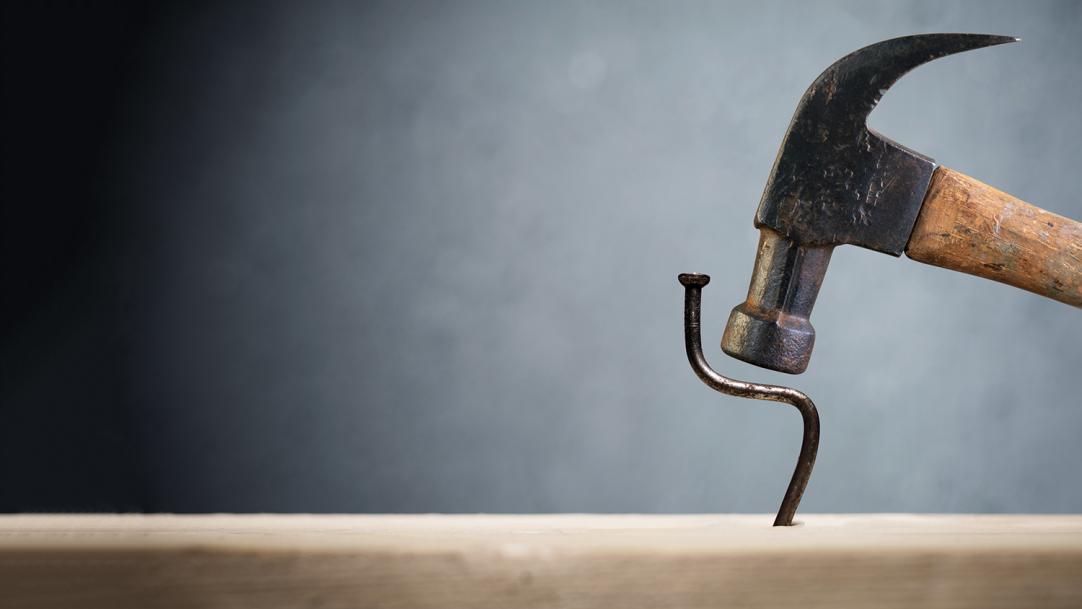 If you were to make a list of things you admire in Scottish education, what would you put at the top? In mine, without question it would be "teachers and support staff". The quality of the school workforce in Scotland is second to none. If anyone ever doubted this, they simply need to look at what teachers and support staff have achieved over the past 16 months or so in the most challenging of circumstances: it has been hugely impressive.
Sadly, some way down my list would come "the curriculum". Being such an important facet of education, I don't like putting it there. The curriculum ...