Many children worry about spelling and it's an issue that some schools are unwittingly exacerbating by sending home lists of words for them to learn. So, what should teachers be doing instead to build their students' confidence? Zofia Niemtus finds out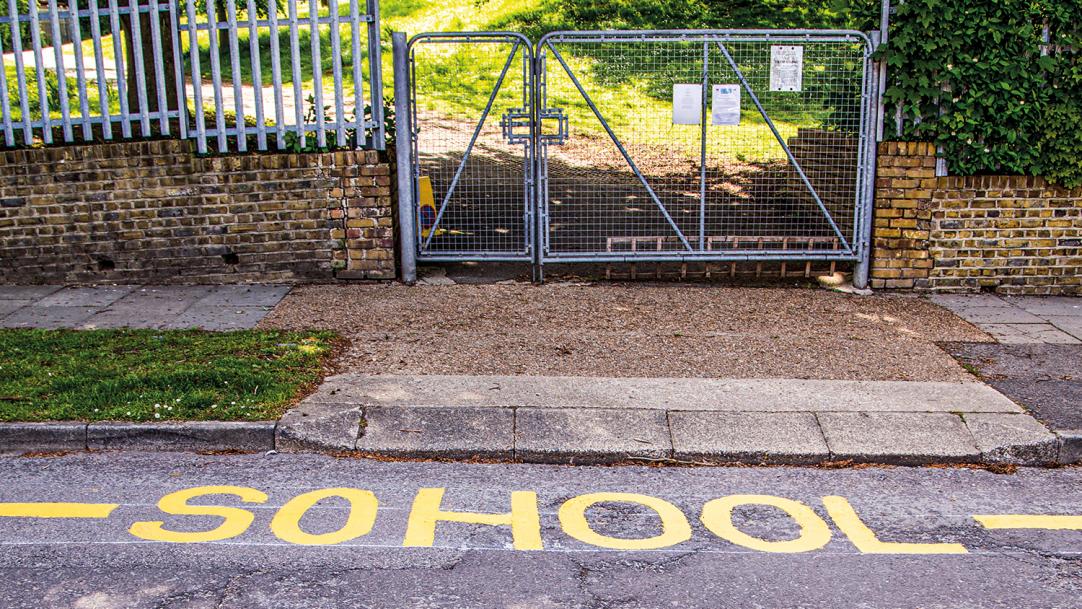 The class is halfway through their literacy lesson and Aran's palms are sweating. He knows it is only a matter of time before he gets called on to spell one of the words from this week's spelling list out loud. The very thought makes him feel a sense of rising panic.
Aran is not alone in feeling this way. Anxiety around spelling is a common problem for young people – and an issue that some schools are unwittingly perpetuating, says former primary school teacher Jane Considine.
Now a researcher and education consultant, Considine's mission is to transform the teaching of spelling. She ...