Asking colleagues to undertake one-to-one training with an 'instructor' to improve their teaching might meet with resistance at the outset. The key is to lay the groundwork by creating an environment that is supportive, fair and free from judgement, says Josh Goodrich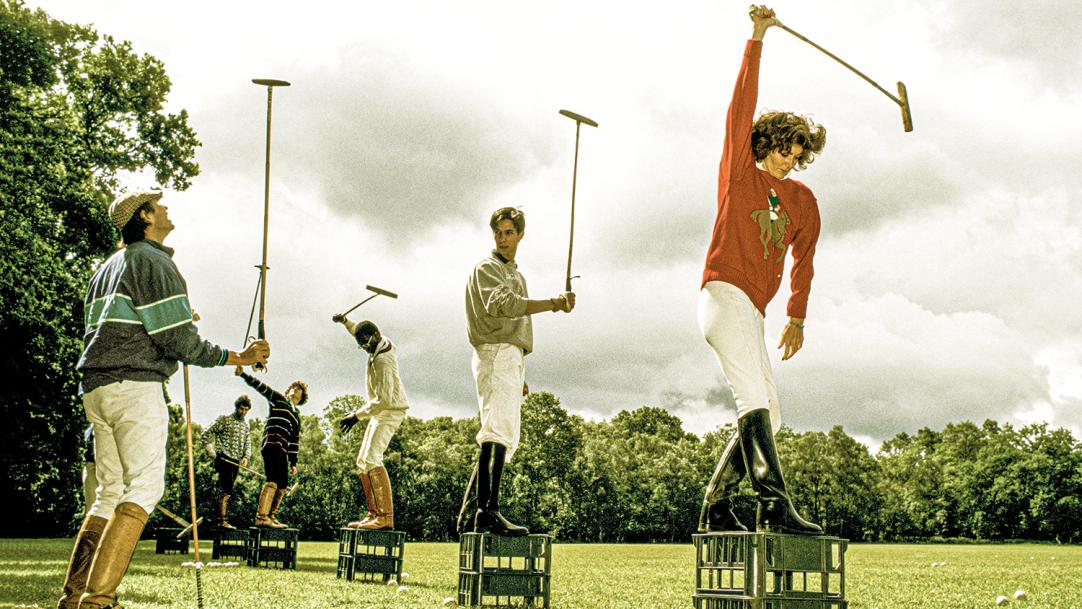 You may have noticed a new approach to professional development being talked up on social media and at online conferences recently: instructional coaching.
It's a method that is exciting many senior leaders: a trained coach works with teachers one-to-one to help them develop their teaching – and there is plenty of evidence to back up its efficacy. In a talk at the 2018 ResearchEd National Conference, education researcher Sam Sims argued that "instructional coaching is currently the best-evidenced form of professional development we have".
Rather than using graded observations, which ...