Pit your wits against Tes' weekly general knowledge quiz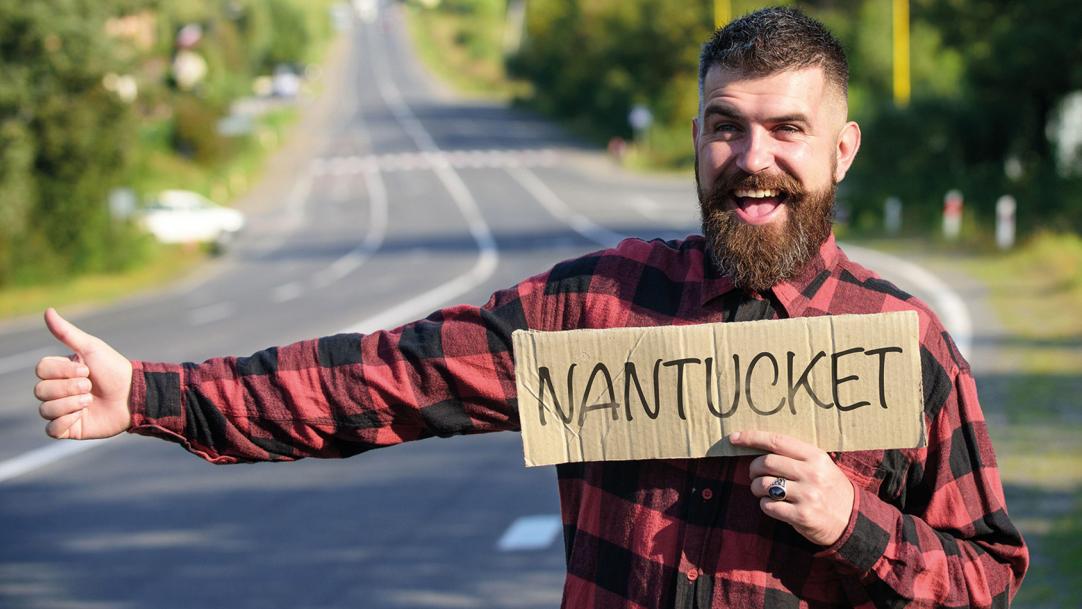 The Marriage of Figaro is an opera by which composer?
Edward Lear is famed for which type of poetry?
Fuerteventura is part of which island group?
Humans have five basic tastes. Which one describes foods that exhibit savouriness?
I'm as bald as a coot. But what type of creature is a coot?
What is the name of the reddish-brown pigment derived from the ink sac of the common cuttlefish?
British athlete Hannah Cockcroft is a five-time Paralympic gold medallist in which sport?
Directed by Bong Joon-ho, which was the first non-English-language film to win the Oscar for Best Picture ...