Breaktimes are being squeezed out of the school day as schools try to find more time for learning, while evidence suggests the playground was already being under-utilised. This is starting to have a hugely negative impact on academic and wellbeing outcomes for pupils, so what needs to change? Grainne Hallahan investigates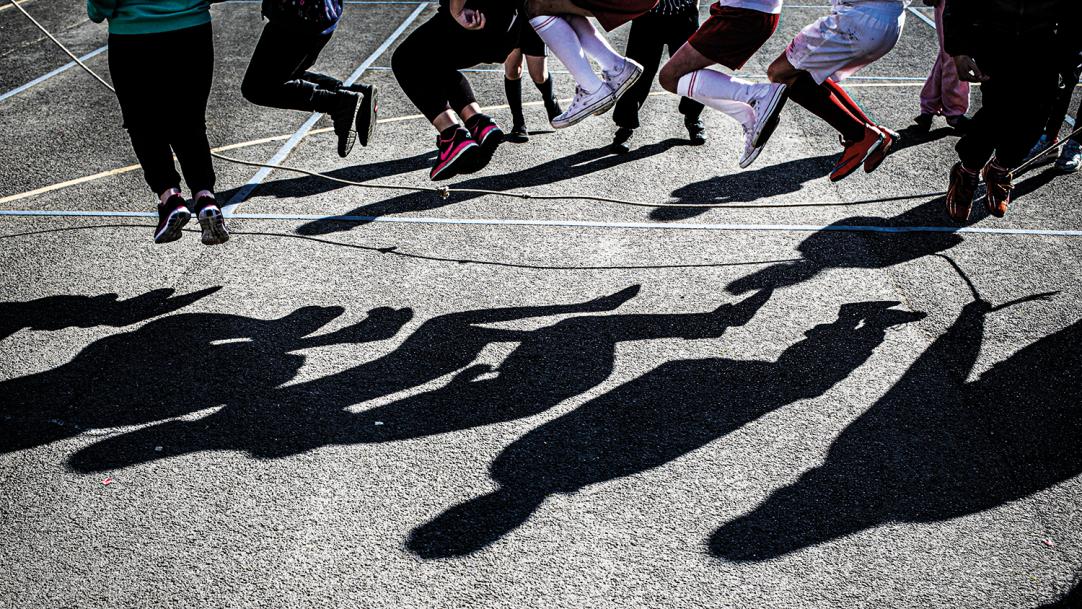 Lessons are learned there but it isn't a classroom. Rules are followed there but they're not all set by the teachers. It's a place where a school bag can become a goal post and a coat a magic cape; a place occupied by children but where the grown-ups look on.
It is, of course, a playground. These are spaces where children and young people spend around 20 per cent of their school day. And yet they are also largely unregulated, unstructured and unthought of parts of education. Indeed, many see them as a "break" from education. This perception could be problematic because research suggests ...