Welcome to the Tes coronavirus liveblog. The ongoing Covid-19 pandemic is causing uncertainties for everyone.
Schools are facing unprecedented disruption with efforts to keep open and 'Covid-secure' and many teachers facing working with "bubbles" of pupils or delivering remote lessons.
Here, we aim to help teachers in the UK and in international schools by gathering together all the relevant stories in one place and keeping you updated with the latest news and announcements as and when they happen.
And, as ever, we also want to hear from you. What is different in your school, in your working life, because of the virus? If you have stories you want to share or information you think should be circulated, then contact us at: william.stewart@tesglobal.com; charlotte.santry@tesglobal.com and Mary-Louise.Clews@tes.com.
NEU wants secondary schools in high risk areas to be moved onto rotas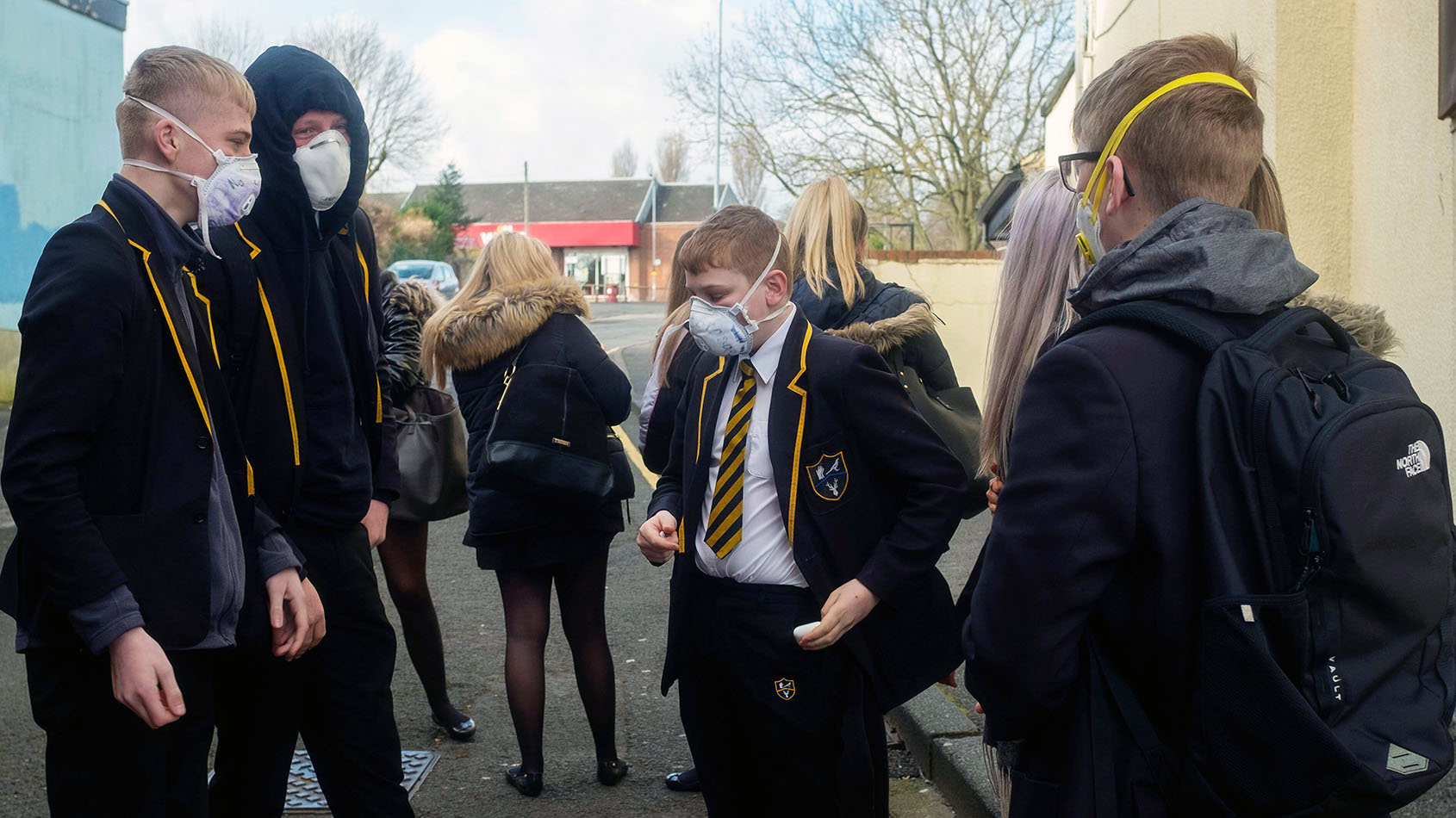 Teaching union leaders have called on Gavin Willamson to consider introducing rotas for secondary schools and colleges in high risk areas to attempt to curb an "alarming" rise in Covid cases.
Dr Mary Bousted and Kevin Courtney, joint general secretaries of the National Education Union, have written to the education secretary over concerns that  the infection rate in secondary schools is now "17 times higher than it was on September 1". 
They warn that if this trend continues and nothing is done to stop it the "education system will be plunged into disarray".