Welcome to the Tes coronavirus liveblog. The ongoing Covid-19 pandemic is causing uncertainties for everyone.
Schools are facing unprecedented disruption with efforts to keep open and 'Covid-secure' and many teachers facing working with "bubbles" of pupils or delivering remote lessons.
Here, we aim to help teachers in the UK and in international schools by gathering together all the relevant stories in one place and keeping you updated with the latest news and announcements as and when they happen.
And, as ever, we also want to hear from you. What is different in your school, in your working life, because of the virus? If you have stories you want to share or information you think should be circulated, then contact us at: william.stewart@tesglobal.com; charlotte.santry@tesglobal.com and Mary-Louise.Clews@tes.com.
Ofsted spread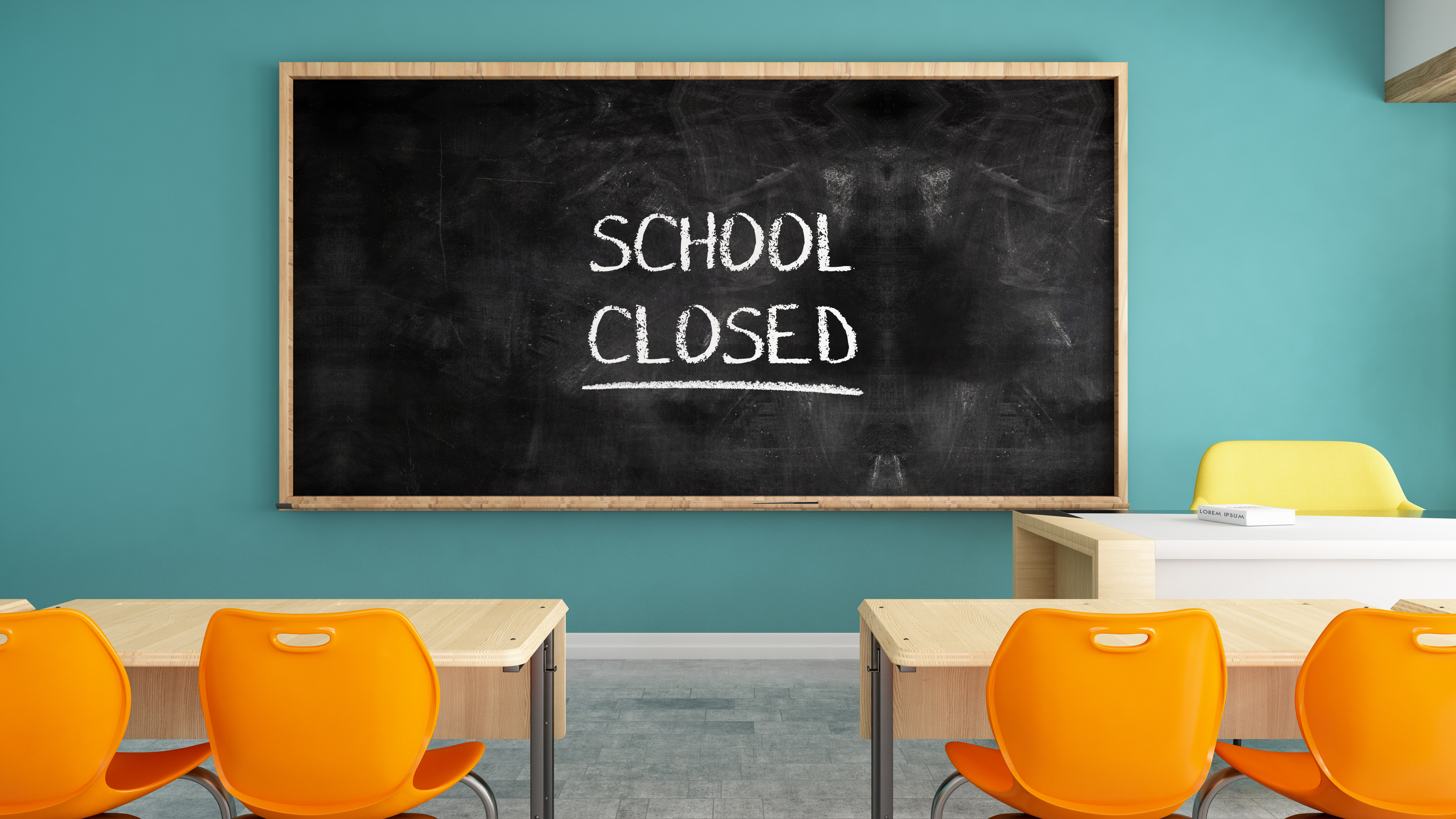 Autumn term visits from Ofsted have been critcised by many as a distraction and unhelpful during the ongoing coronavirus crisis.
Now it seems that predictions that the visits could pose a public health risk may have proved accurate after a primary school in London is understood to have had to close after an Ofsted inspector who visited the school has since tested positive for Covid-19.
According to the school's website, St Mary's CE Primary School in Islington closed on Friday 16 October and was set to reopen on Friday 23 October.