Welcome to the Tes coronavirus liveblog. The ongoing Covid-19 pandemic is causing uncertainties for everyone.
Schools are facing unprecedented disruption with efforts to keep open and 'Covid-secure' and many teachers facing working with "bubbles" of pupils or delivering remote lessons.
Here, we aim to help teachers in the UK and in international schools by gathering together all the relevant stories in one place and keeping you updated with the latest news and announcements as and when they happen.
And, as ever, we also want to hear from you. What is different in your school, in your working life, because of the virus? If you have stories you want to share or information you think should be circulated, then contact us at: william.stewart@tesglobal.com; charlotte.santry@tesglobal.com and Mary-Louise.Clews@tes.com.
Morrisons' 10% discount 'thankyou' for teachers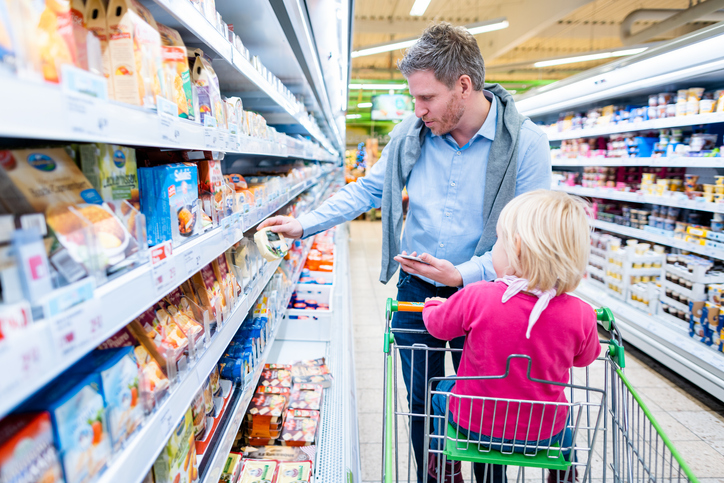 A supermarket chain is saying "thank you" to schools staff for their efforts during the pandemic by offering them a 10 per cent discount in stores from this Monday until after January 3, 2021.
The offer from Morrisons PLC is available to "anyone who works in a primary or secondary school, including teachers, teaching assistants, office staff, catering staff and janitors, provided they are employed directly by the school and they have an identification badge."
However the supermarket has been criticised for not making the offer available to supply teachers not employed directly by a school or to staff from private nurseries, colleges, 6th form colleges or universities.
Read more here