Welcome to the Tes coronavirus liveblog. The outbreak of Covid-19 is an uncertain time for everyone, but schools and teachers are facing unprecedented disruption with schools now closed and exams cancelled.
Here, we aim to help teachers in the UK and in international schools by gathering together all the relevant stories in one place and keeping you updated with the latest news and announcements as and when they happen.
And, as ever, we also want to hear from you. What is different in your school, in your working life, because of the virus?
If you have stories you want to share or information you think should be circulated, then contact us at: william.stewart@tesglobal.com; charlotte.santry@tesglobal.com and Mary-Louise.Clews@tes.com
From virtual choirs to uplifting messages from teachers - parents flock to express gratitude to schools and teachers going above and beyond during the shutdown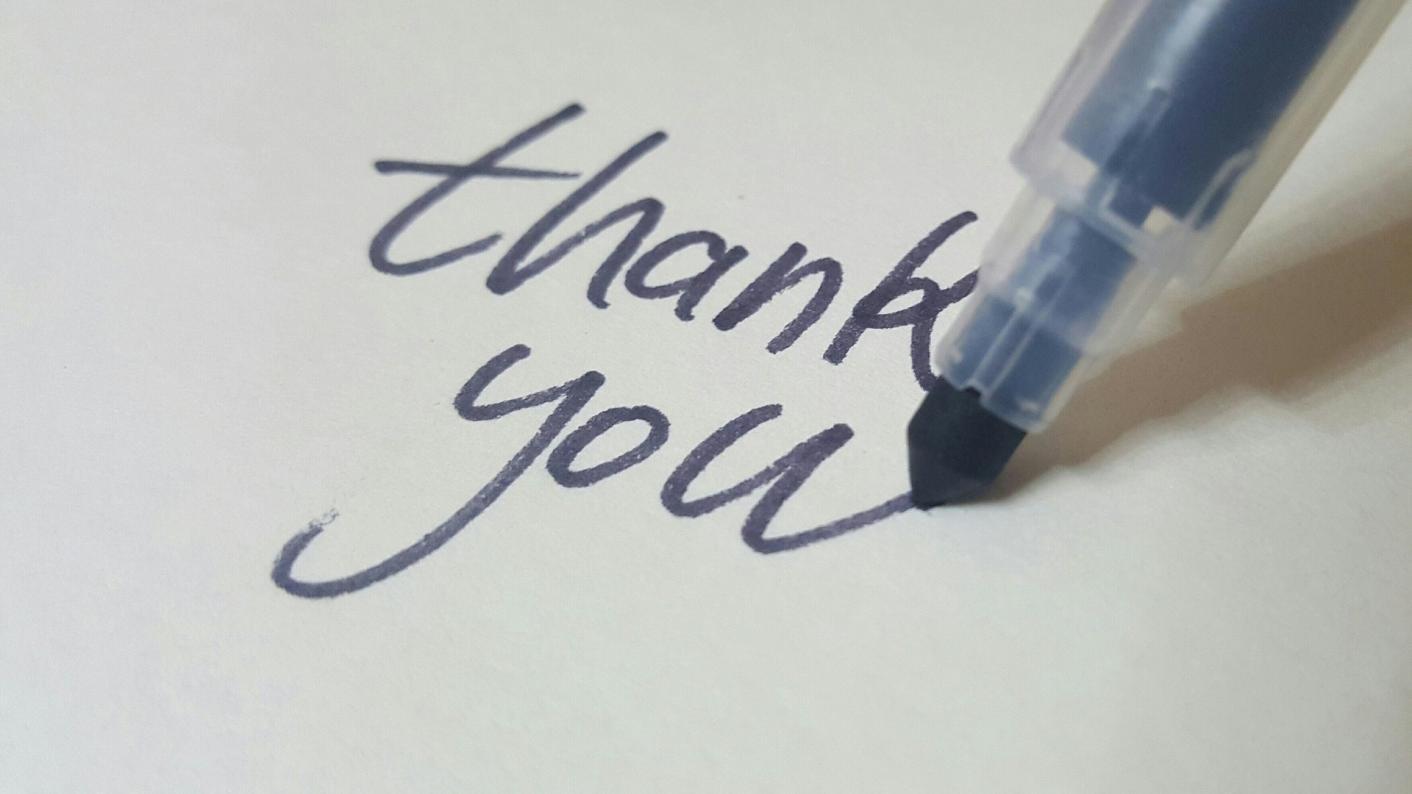 It's been a hugely challenging week for school staff on the front line, with many putting their own health at risk to care for children of key workers battling the coronavirus crisis.
But their hard work has not gone unnoticed, even if things have felt overwhelming - Tes has received countless messages of praise from grateful parents for the support their children's schools and teachers have been sharing.
Read more.
Many parents and colleagues have got in touch with Tes to say thank you to the teachers, school leaders and support staff doing their bit to fight the virus.
The teacher 3D-printing visors for NHS staff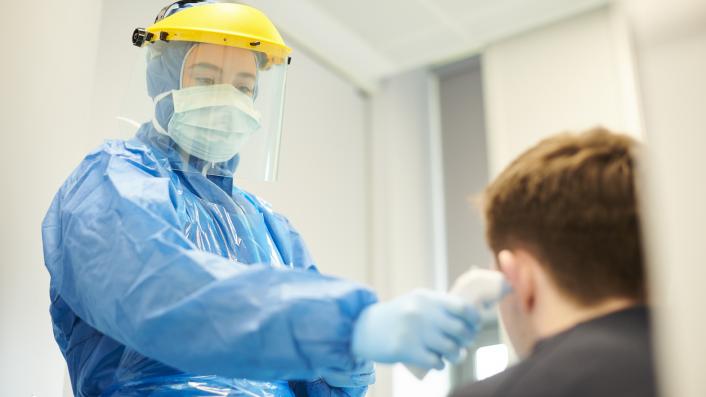 There's plenty to worry us all just now, but how's this for a bit of good news in the midst of it all?
A teacher in the Scottish Highlands has started using his school's 3D printer to make visors for NHS staff.
Stephen Stewart, of Lochaber High, responded to a call from nearby Belford Hospital.
Read the full story here.
Five top time-management tips for teachers working from home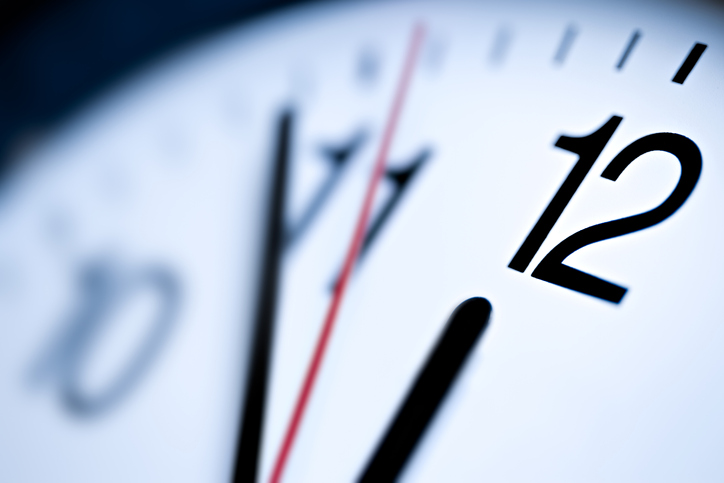 Stripped of timetables and devoid of lunch bells, the school day looks very different when working from home. Here's five handy tips for teachers who suddenly find themselves working from home, that can help keep the day structured and productive as possible.
National reference test should be used as 'get out of jail free card' to supplement teacher assessment on GCSEs and A levels
A respected education expert has called on Ofqual to ensure national reference test results are used to verify teacher assessments to determine GCSE and A level grades this year, following the cancellation of exams.
Professor John Jerrim says the move is necessary to avoid teacher bias which could potentially harm children from poorer backgrounds.
In a blog post, Professor Jerrim wrote: "As many people have pointed out, one of the potential problems with teacher-determined grades is that they could be biased for or against certain groups (eg, children from lower socio-economic status backgrounds receiving worse grades than their more advantaged peers).
"It is therefore critical that (a) such predictions are underpinned by data wherever possible, and (b) that the guidance issued by Ofqual (and the approach taken by teachers in making their predictions) has been validated."
Read more here.
Could a move away from over-focus on exams become a silver lining of their cancellation this year?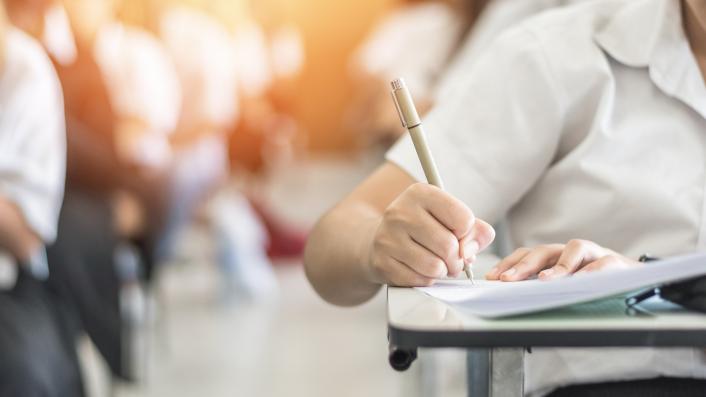 Last week, as a reaction to the closure of schools because of coronavirus, the government announced that GCSE and A-level exams would be cancelled. Grades will be awarded from a combination of a range of factors including teacher assessment and non-exam assessment. Schools will not be judged on their results from this academic year in any subsequent Ofsted inspection. 
It is absolutely imperative that we get this right, argues scondary English teacher Paul Judge in his article for Tes today. 
"This news could be a gateway to a more equitable system, which judges pupils holistically, rather than on a few nervous hours spent in an exam hall" he writes.
"We now have an opportunity to reduce pressure on pupils, so that they get the grades they deserve," he adds.
Read more here.
Call for heads and teachers coronavirus response to be celebrated
Schools and academy trusts are showing extraordinary civic leadership in response to the Coronavirus crisis, agues Leora Cruddas, CEO of the Confederation of School Trusts, in her latest piece for Tes. There is a lot more work to be done, but the commitment of heads and teachers must be celebrated.
Peter Andre joins teachers' fan club
TV star Peter Andre has said his "admiration for teachers has gone way, way high" after attempting to get involved in home-ed following this week's school shutdown.
Andre told ITV's Good Morning Britain: "I'm used to having the kids around but I'm not used to the homework side of it. The kids are starting to realise that I'm not as smart as I thought I was!"
He added: "As most guys would know, we don't do well with structure, it ends up being destructure, destructing! It's all a bit of a mess. Yesterday, for example, I tried to make bread in between their homework and us doing things, and I mean the thing nearly exploded.'
Vegetarian Paella and other Michelin-starred meals being served in schools during outbreak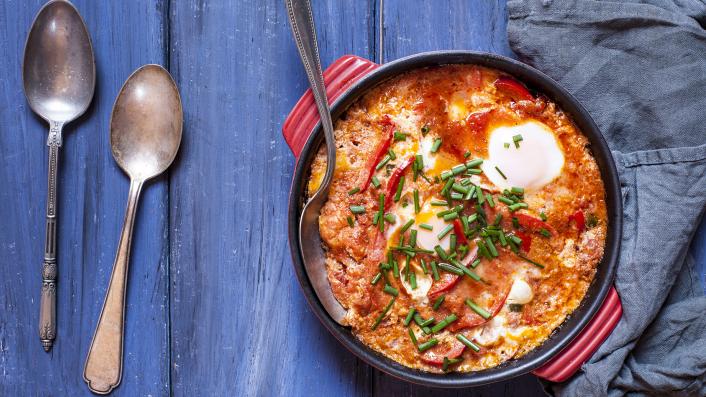 Chefs from some of the country's top restaurants such as the Michellin starred Dorchester Hotel are offering to cook free school meals in schools during the coronavirus outbreak.
The chefs, whose restaurants closed down last Friday in a bid to contain the outbreak, are being sent into schools by the organisation Chefs in Schools.
Yesterday, the Dorchester chefs cooked a vegetarian paella with a mixed green salad and a lemony herb dressing for children at Manorfield Primary, in Tower Hamlets - all paid for by their employer.
Will teachers get personal protective equipment?
The government's latest advice on social distancing in schools leaves big questions unanswered and hasn't gone down well with teachers on social media.
But hold tight because more details are expected to come today, according to the NAHT head teachers' union.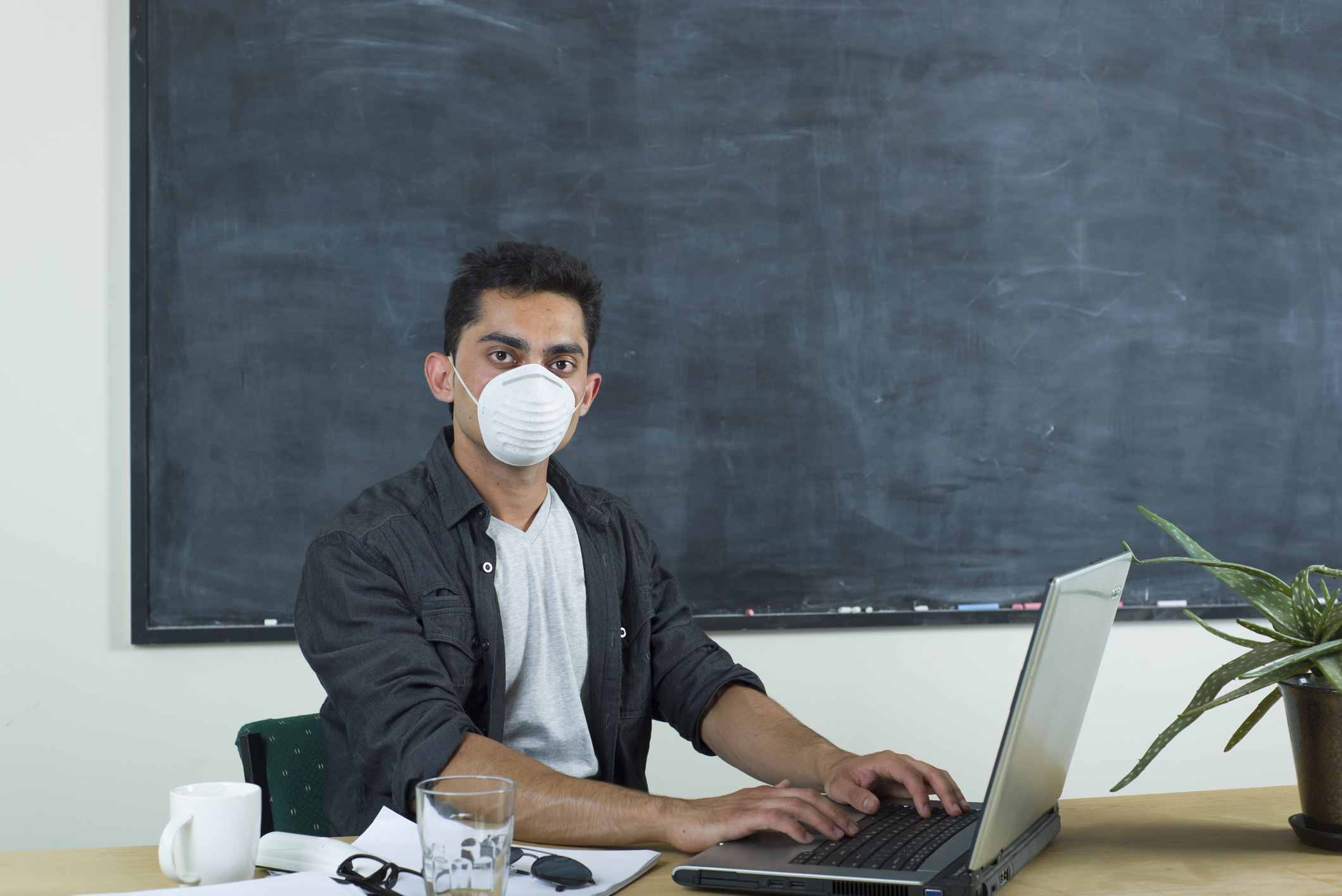 New DfE guidance on safety in schools
Yesterday's telephone conversation between teaching union leaders and education secretary, Gavin Williamson, has borne fruit.
The Department for Education has now published new advice saying that break times should be staggered for pupils still attending school to prevent large groups of children gathering amid the coronavirus outbreak.
To effectively implement social distancing measures, the Department for Education (DfE) also says in the guidance published late last night that class sizes should be kept as small as possible and parents should be discouraged from gathering at school gates.
Full story here.
Teachers adjusting to new roles seek support and guidance
Good morning. As schools and teachers adapt to the new roles they have been asked to play during the coronavirus outbreak, we're seeing a strong demand for support and guidance.
One union has responded by advising teachers not to plan lessons or mark work during partial school closure.
We're also going to see a temporary relaxation of legal duties concerning support for pupils with special educational needs and disabilities, it has emerged.
The role played by the profession is likely to keep evolving throughout the crisis, and we will keep you updated with all the latest developments here.
To catch up on what we have reported so far read our previous live blog here.