At Tes the news team publishes many stories a day covering everything from exams to teacher workload, the coronavirus crisis, school funding and the curriculum.
This is your easy way of keeping up – somewhere you can find everything we have covered that day in a single, easy to access, place.
Call to help teachers suffering with long Covid
The 'deeply alarming' number of teachers suffering Long Covid has been highlighted by one of Britain's biggest teaching unions.
The NASUWT teaching union has launched a campaign for Long Covid to be legally recognised as a disability under the Equality Act of 2010.
It is calling for flexible working and financial compensation for teachers left unable to teach as a result of contracting Covid at work.
Read the story here
 
MAT leaders get top gongs in birthday honours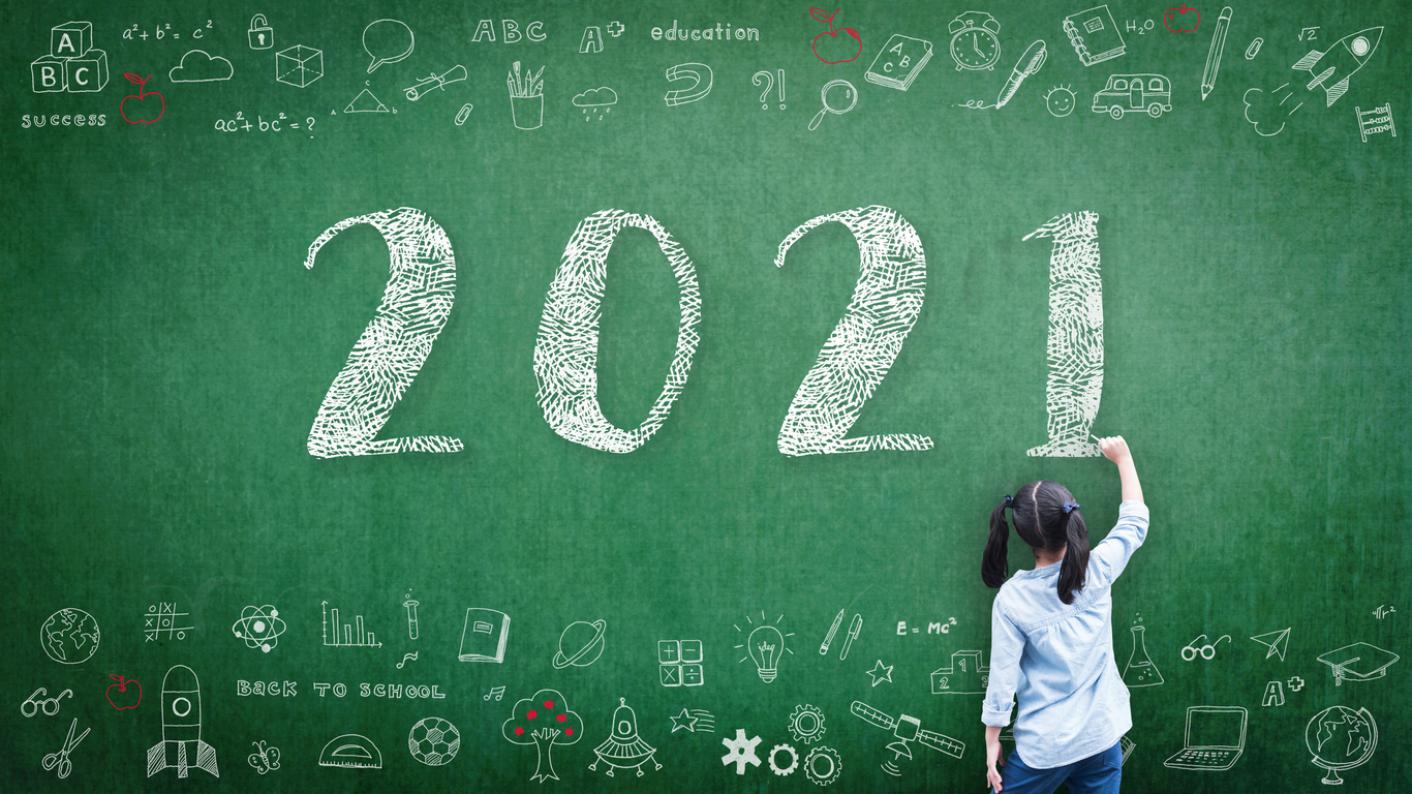 Hamid Patel, CEO of Star Academies, has been knighted for services to education in the Queen's Birthday Honours List 2021.
Sir Hamid, who has also written extensively for Tes, has led the trust since its inception and received a CBE in 2015.
Meanwhile MAT leader Maura Regan OBE, CEO of the Bishop Hogarth Catholic Education Trust, received a damehood.
Dame Maura, a trustee of Schools North East, started her career teaching history and RE in London, before returning to the North East and becoming principal of Carmel College, which she transformed into the Carmel Education Trust - now known as Bishop Hogarth Catholic Education Trust.
You can read about other honours for teachers and school leaders here.
TAGs proving tough for teachers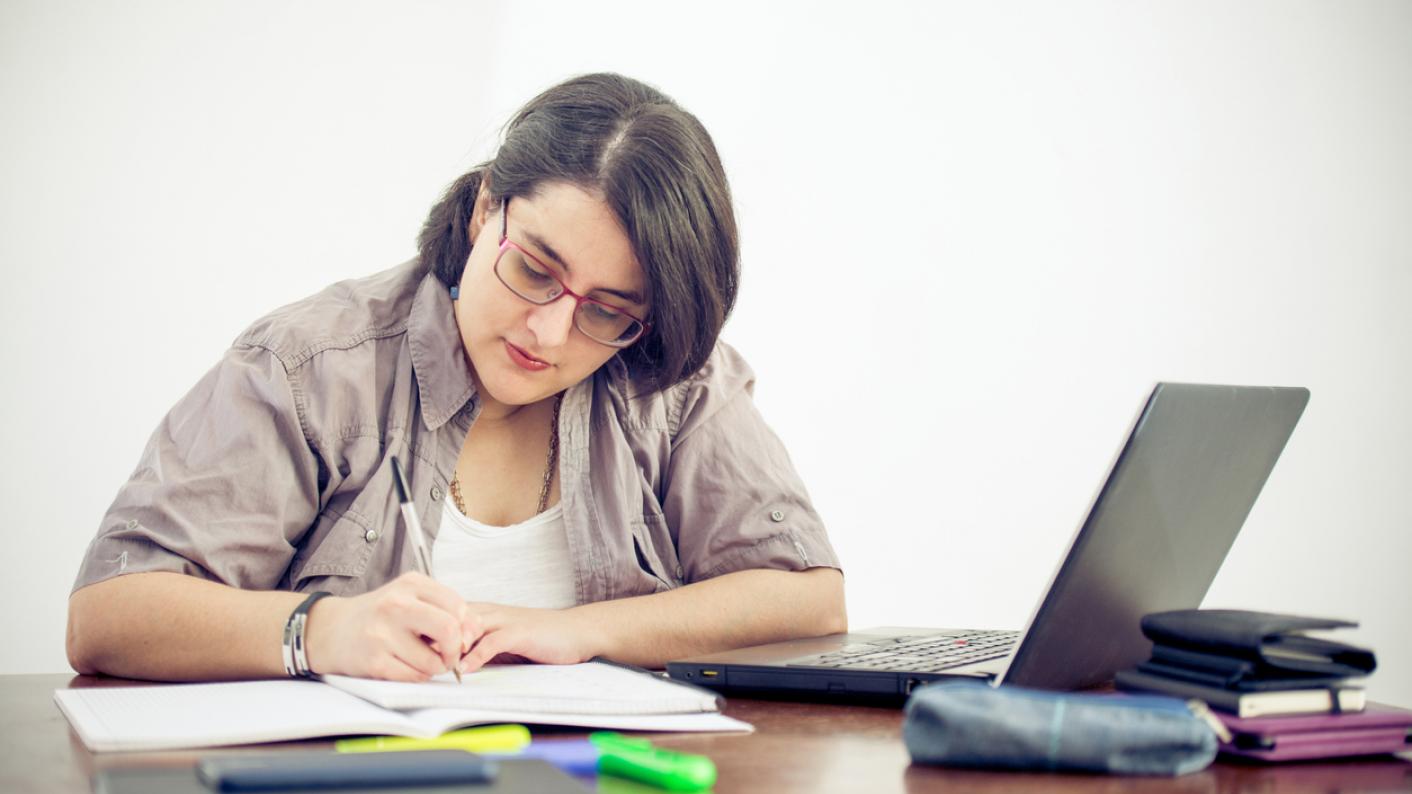 Good morning,
Friday is the deadline for schools to submit their final GCSE and A level teacher assessed grades (TAGs) to exam boards. 
We revealed findings from a major Tes survey at the end of last week showing just how difficult and time consuming the process has been.
You can catch up on more of last week's education news here.