At Tes the news team publishes many stories a day covering everything from exams to teacher workload, the coronavirus crisis, school funding and the curriculum.
This is your easy way of keeping up – somewhere you can find everything we have covered that day in a single, easy to access, place.
Monthly catch-up spend a tenth of Eat Out to Help Out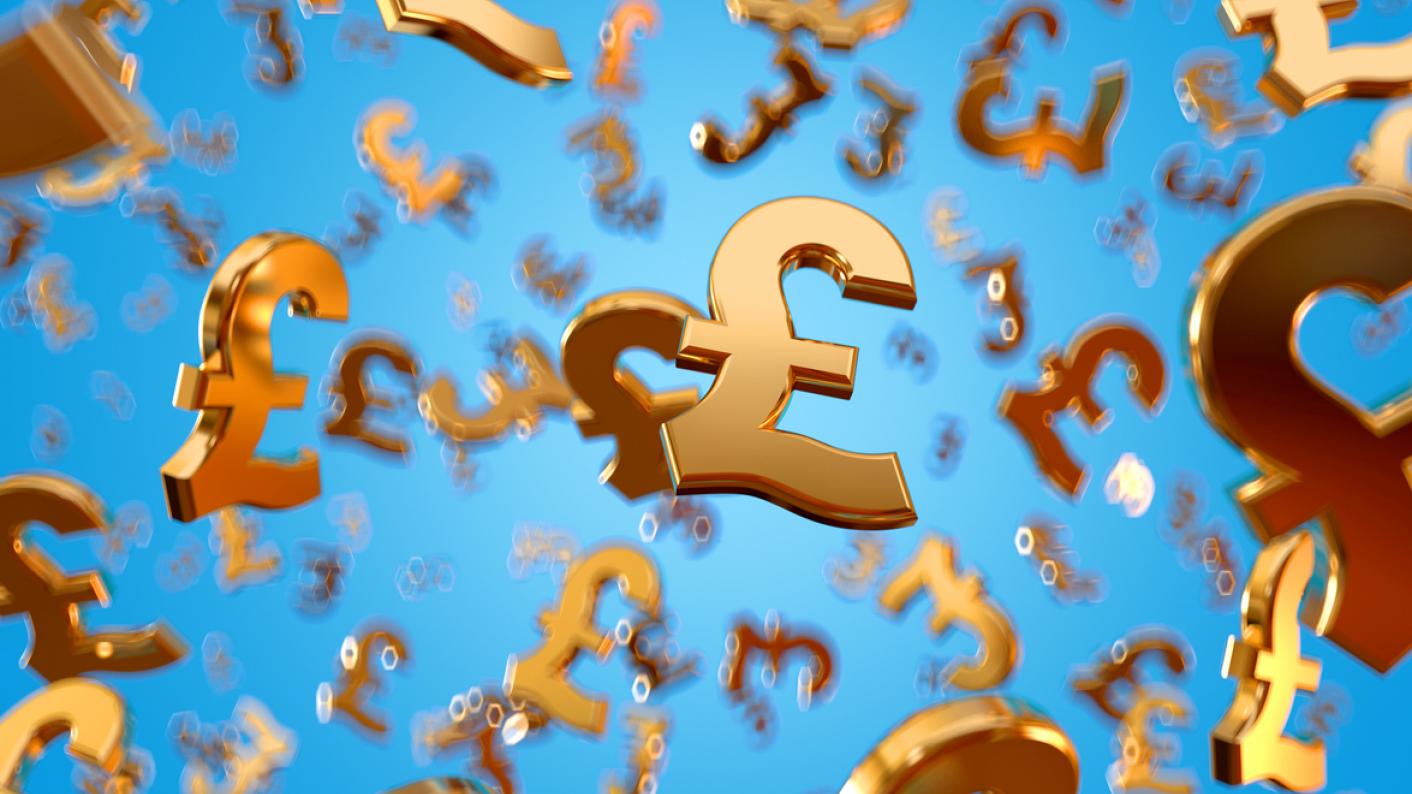 The catch-up funding pledged by the government for the whole of the next academic year amounts to little more than the cash spent on the month-long Eat Out to Help Out scheme, new analysis shows.
Last week the Department for Education came under fire for announcing an education recovery package worth less than a tenth of the £15 billion that ministers had hoped to secure from the Treasury.
The general secretaries of the two main school leaders' unions both condemned the package, and Sir Kevan Collins subsequently resigned as the government's education recovery commissioner.
Now the Education Policy Institute (EPI) has calculated that an entire year of the catch-up funds will amount to only slightly more than the government's investment in its flagship scheme to support restaurants, cafés and pubs in August 2020.
Read the story here.
Will face masks in class make a mandated comeback?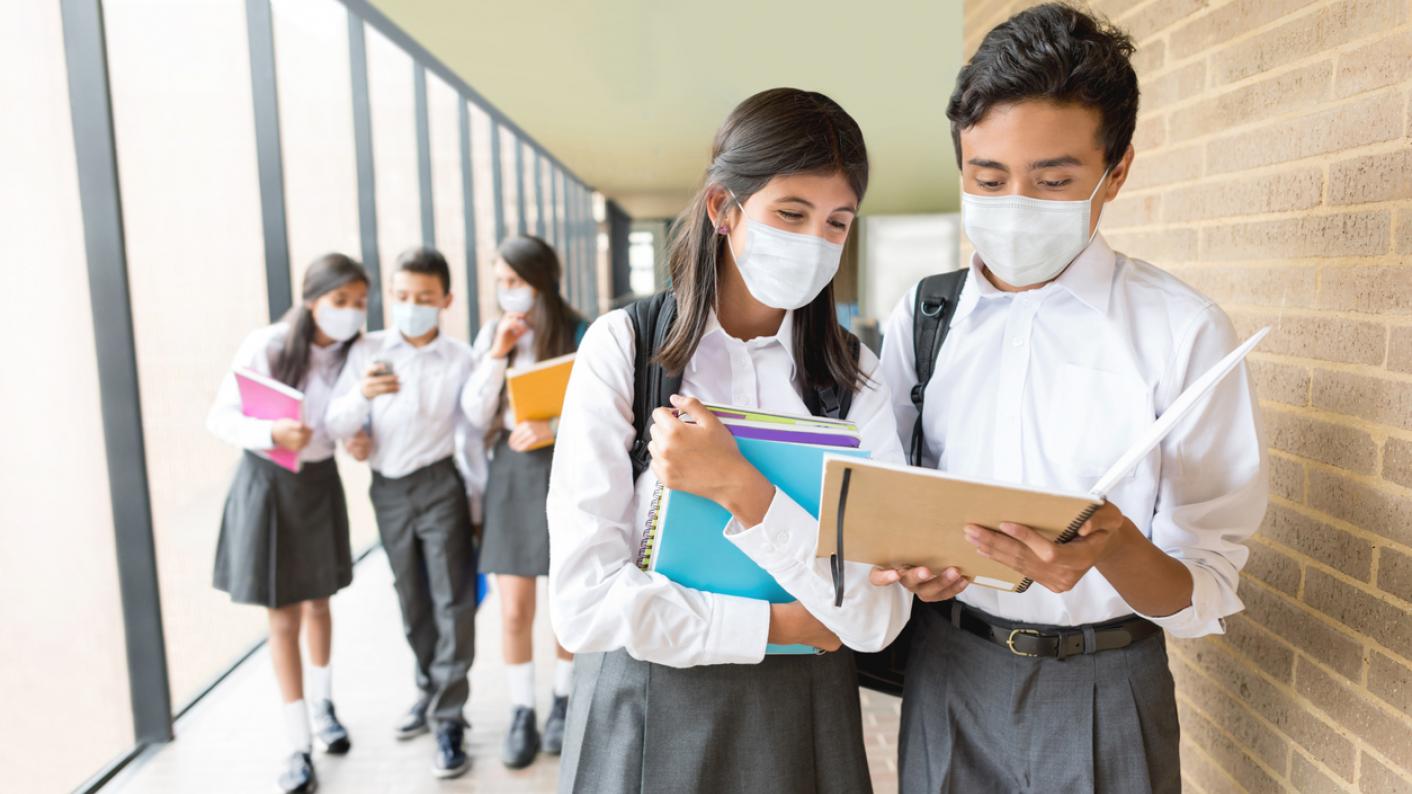 Good morning.
While vaccination is steaming ahead and the NHS appears to be coping, there are already signs that this could be another tough term for schools.
Yesterday we learnt that nearly a third of secondary school students in Delta variant hotspot Bolton were absent for Covid-related reasons in the week before half-term.
Paul Whiteman, general secretary of school leaders' union the NAHT, said members were reporting "more and more schools" having to close multiple classes or bubbles and revert to remote learning. 
This comes after data was released last week showing Covid rates are highest in those aged 10-19. 
With large swathes of school teachers and parents still yet to have their second - or first - jab, and pupils entirely unvaccinated, teaching and support staff unions are making the case for secondaries to reintroduce face coverings in all areas of their buildings "immediately".
Current Department for Education guidance specifies only that staff should use masks in communal areas such as the staffroom, where social distancing may not be possible.
Responding yesterday to the unions' demands, which include the purchasing of carbon dioxide monitors and air filters for schools with poor ventilation, the DfE argued that "the steps we are taking to keep outbreaks of the Delta variant under control in schools are working". We will have to hope that their assertion is correct.