For many, results day will be a time of celebration, both of past efforts paying off and an exciting future ahead.
For others, it can be the beginning of a panic, in which plans and dreams seem horribly close to disappearing. 
If university was the plan, but lower-than-expected grades have closed off the intended pathways, all is not lost.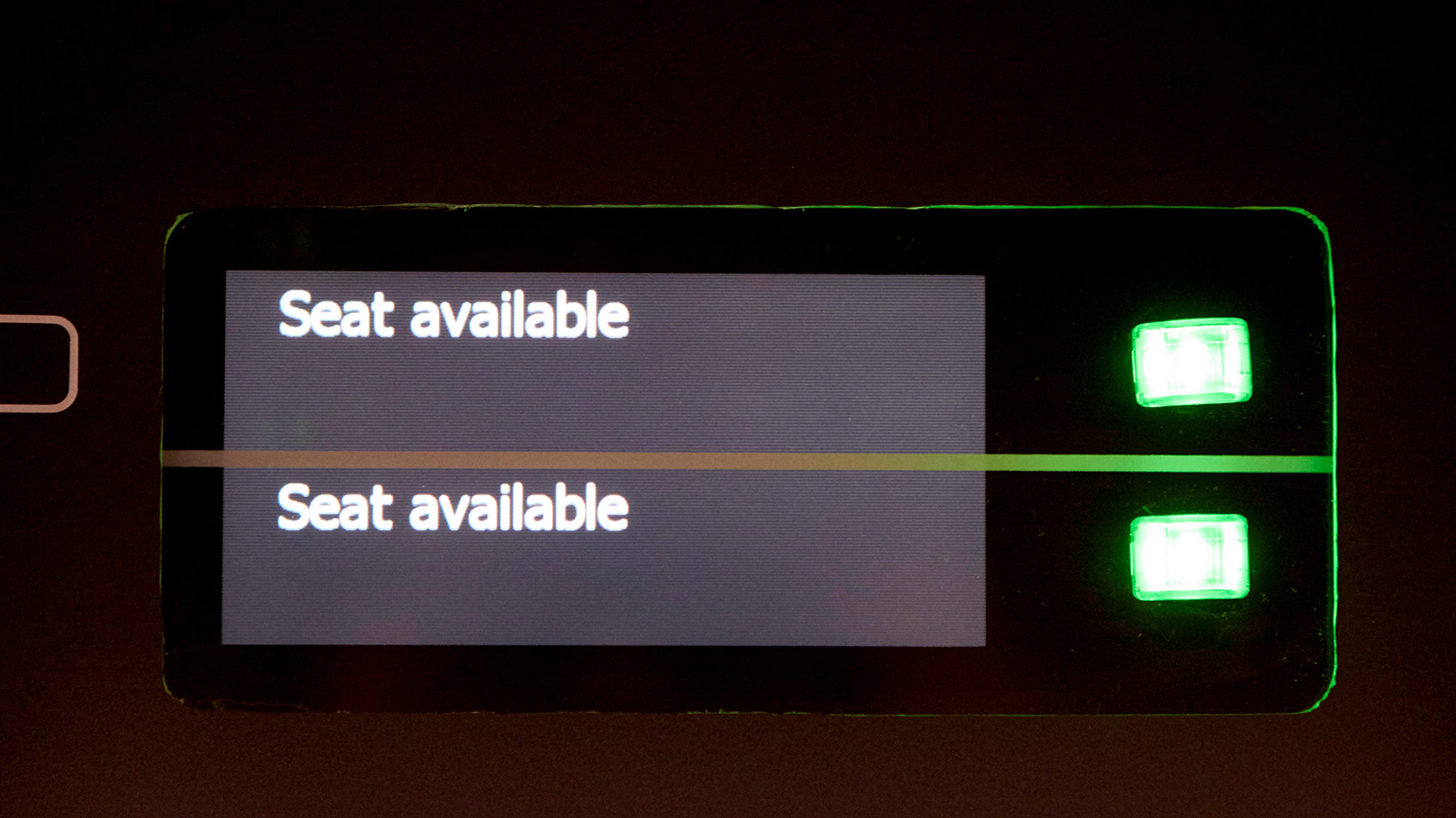 Until 23 October, students can enter clearing and secure themselves a place on a course that still has vacancies.  
Callie Hawkins is an adviser experience manager for Ucas and says it's important to let students know that clearing is far more than a last-resort scrabble for any university place. 
"The courses in clearing aren't just the ones that nobody wants," she says. 
"There are many reasons why they're still available. And it's an opportunity for those who have missed their conditions or had a last-minute change of heart about the university or course they want to study." 
And it's a popular option: some 66,770 people succeeded in being accepted at a university through clearing last year, and the process has been open since July and accepting students who did not apply before the initial deadline.  
Students will be automatically entered into clearing if they have not been accepted at their firm or insurance offers; if grades are better than expected, they can reject their offers and enter clearing of their own accord. 
Once they're in the clearing process, Hawkins explains, the first step is to use the Ucas search tool and see which courses are available. 
Ideally they will have an idea of the universities and courses that could be a good fit for them from their previous research and open days or virtual tours, she says. 
"Researching alternative options before results day will give students a head start and allow them to focus on making decisions when they receive their results," she says. "Some students will know exactly what they want to do, while others might be struggling to decide.
"But there's no need for applicants to feel unsettled or rushed into a decision if they find themselves in clearing." 
At this point, they should begin drawing up a shortlist of possible courses, and begin calling those universities to see if they will make an offer. 
This can be a stressful process, and it is worth making the first call to a university that isn't their first choice, in order to rehearse those phone skills (universities can only speak to the student, not parents to teachers). 
Students will deal directly with university or college admissions staff, and should treat the process as a mini interview; it's important that they can demonstrate a good understanding of the course and the university or college, and explain why it is that they think it would be a good fit. 
They should have all the necessary documents to hand to help make the process as smooth as possible, including the student's Ucas personal ID number and details of their qualifications (including GCSEs). 
Hawkins also recommends that students sign up to Ucas' direct contact service, which lets universities and colleges contact students about available places on similar courses. 
And finally, she underlines the importance of those in clearing not feeling like they have settled for second best.
"Clearing was plan A for many people off to university this year," she says. "And with thousands of opportunities available across the country, the students who might have missed out on their first choice university have plenty of options to choose from, too."
More information is available at ucas.com/clearing