Hello, and welcome to the Tes live blog for A-level results day 2019.
They say that the last few miles of a marathon are always the longest and most painful. So it is with A-level results, too: even if you've managed to switch off for most of the summer, those last few hours of waiting can be painfully slow and slowly painful. 
Will your pupils' hard work have been rewarded? Will your hard work have been rewarded? Will the hugs you dole out tomorrow be in celebration or commiseration? 
As pupils face off with the Brown Envelopes of Doom, teachers are also having to negotiate interdepartmental grade warfare. And headteachers are contemplating whether they will still have a job in September. 
Whatever your role, the day of reckoning will soon be upon us. Are you jubilant, content, frustrated or aggrieved? 
Tes wants to hear your stories throughout the day: your personal experiences, as well as your thoughts on the national picture. 
You can email me on: adi.bloom@tes.com, or send me a tweet @adibloom_tes.
You've got to be so macho...and is that good for students?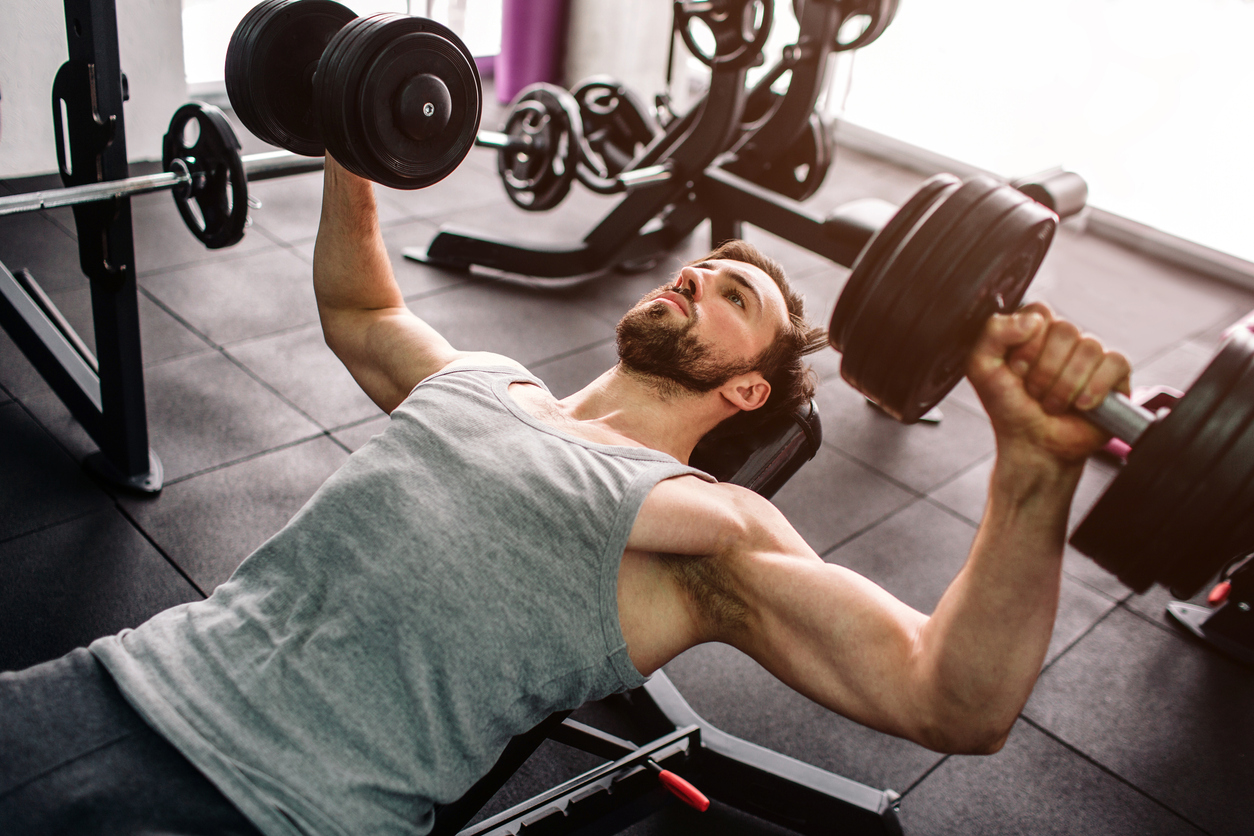 By now, we all know that how difficult an exam paper is will not affect pupils' outcomes, because the grading system is set up to take this into consideration. (And, if you didn't know this already, you need to scroll down and watch the video in which Tes news editor William Stewart explains what's going on.)
But Geoff Barton, general secretary of the Association of School and College Leaders, says that this is not the beginning and end of the story of difficult exams. 
Because, of course, sitting the exams are pupils. And anyone who doesn't remember the feeling of sitting down to a really, really hard exam paper has probably blanked out the memory. 
Yes, a really tough paper stretches the most able candidates. But what about those who are not among the most able? What about those pupils who put in weeks and weeks of incredibly hard work for those exams, only to find that they couldn't answer large swathes of the paper? 
Geoff asks: "Has the pursuit of rigour resulted in too many young people feeling demoralised and deflated? Is it encouraging a love of learning or making the experience of education a chore?"
Read his full opinion piece here.