Random numbers are drawn, and the right combination allows some players to win prizes while others go home empty handed…
Yes, there are some similarities between bingo and A-level results day.  
---
Quick read: A-level results: how to help disappointed students
Quick listen: The truth about mental health in schools
Want to know more? 'Like it or not, exam results still loom menacingly'
---
But whatever numbers are called for your students, get your teacher bingo speed dabber at the ready for these dead certs:
Knock at the door: number 4
Who's there? It's Jeremy Clarkson again, telling us that despite the fact he got a C and 2 Us, his chef is currently preparing truffles. Really helpful, Jeremy, thanks.  
Jump and jive: 35
It's that terribly dated, worse-than-a-stock-photo shot of white, blonde-haired jumping girls who all got top grades. Photographers and picture editors: do better.
Two little ducks: 22
There will, of course, be a top-achieving twins story, with a duo sharing identical faces, grades and space in the media.
Just spare a thought for the ones who aren't in the photos. Feel for the twin who did worse than their sibling and have a moment's silence for the lifelong fallout of that intense period of competitive exam stress.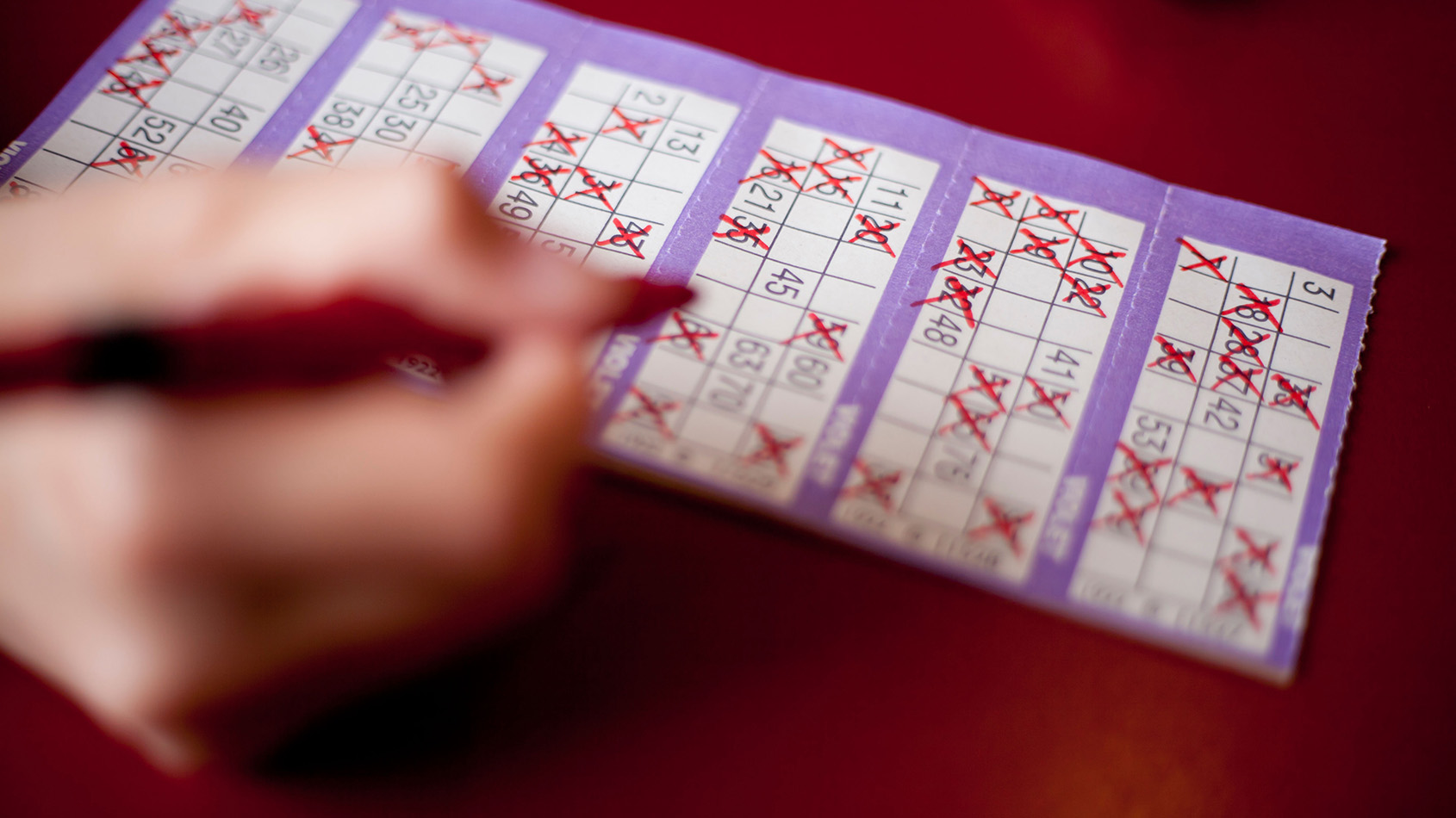 Young and keen: number 15
Is it just me or are we all suspicious and jealous of the 10-year-olds who get A*s in maths, further maths and physics (while simultaneously recognising our inferiority and judging their parents)?  
Unlucky for some: 13
Unfortunately, some students will not be jumping. Without a doubt, there will be some of your charges distraught and panicking. They may be…
In a state: 28
…and need your support and guidance. Be there for them and point them in the right direction.
Ask for more: 34
…than the standard results memes or Twitter screenshots. Granted, they can provoke a light "lol", but we can do better than this. Maybe someone could compile a quality comedy montage?
Life begins: 40
Get ready for the irritating photos of rich kids jetting off on the holidays they received as a reward for their results. Whether it's poolside pics from a beach bar in Barbados, helping the less fortunate (all documented on Instagram, naturally) or kicking off the Gap Yah, your social media will be buzzing with them. 
Tickety-boo: 62
It's all right for you. Yes, there'll be someone wittering on about how exams were so much harder in their day and how exam boards give the grades away these days.
Top of the shop: 90
There will always be some student or parent humblebragging their fabulous results, wondering how on Earth they did it "without putting in any work at all" (they did lots of work).
The Lord is my shepherd: (Psalm) 23
Someone will put it all down to faith and prayer. If it's your mum and you worked really hard, it may grate slightly.
Dancing Queen: only 17
That'll be the head of science loving their results being better than maths and English for once.
Goodbye teens: number 19
And off they go, into the sunset…It's hard not to get emotional. You'll have taught some of them for seven years.  
Cup of tea: number 3
If you didn't get one before the stampede, you'll need one when they're all gone. Cheers to that.
Stephanie Keenan is head of English at Ruislip High School. She blogs here and tweets @HeadofEnglish