Mike Town taught geography. I was only in his class for one year because he taught the top group and I soon slipped down to the bottom set, but we became great friends through a shared passion for climbing. Mike was a mad-keen mountaineer and I'd been climbing with my father since I was about five-years-old around the sea cliffs on the Isle of Wight where we lived.
I found Eton quite scary at first, but the school's great strength was to encourage pupils to have a real interest in something. It didn't matter if it was stamp collecting or bird watching or whatever, as long as there was something that sparked your fire. With Mike's encouragement, I ran the school mountaineering club and, inspired by Mike, who was also keen on martial arts, started a karate club and became one of the youngest second dan black belts in the country.
My identity at school came from being the boy who could climb the highest building and put a pair of underpants on the highest flagpole. There was one particularly high spire that hadn't been climbed since [exporer] Ranulph Fiennes was at Eton and since then masses of barbed wire had been put all round so there was no way you could get up on to the ledge to even start the climb.
Night after night, I tried to find a way up and eventually discovered a lightning conductor running up the side of the spire. Ranulph Fiennes had had to steal clamps from the woodwork department to make a ladder up the buttresses, but l found I could get under the barbed wire and shin up the lightning conductor. When I eventually got to the top, there was a lead flashing with the initials "RF" ground into it. I added "BG" and scuttled down.
The spirit of adventure
I never got caught, but I had a near miss when I tried to show a friend the way up a tower. To reach it we had to cross the housemaster's garden. It was midnight and as we crouched behind a bush, the master (who'd been a marathon runner) came out with his dog for a late-night cigarette. The dog smelt us, and as we sprinted towards a 10ft wall, my friend, who was half a second behind me, was grabbed.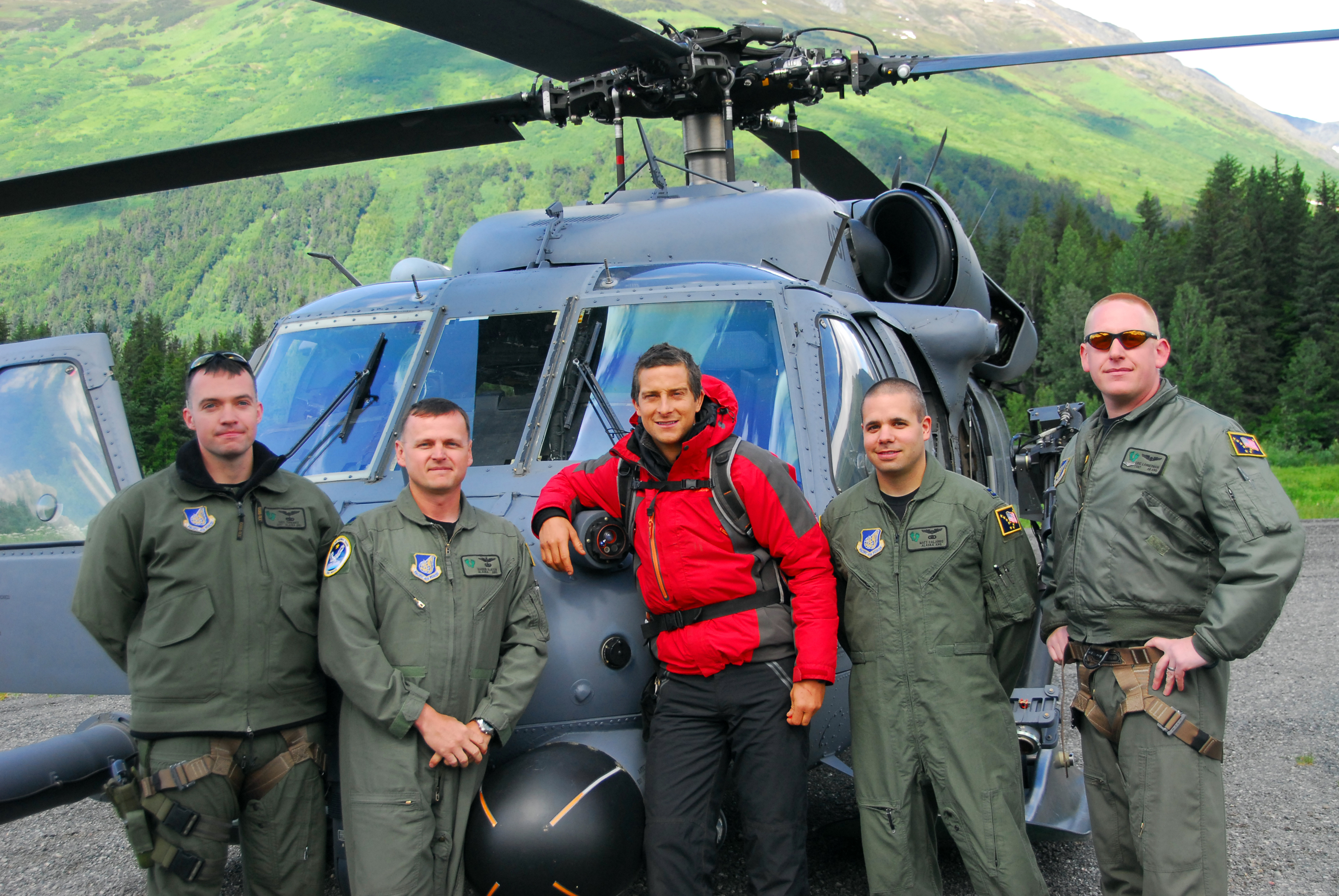 Academically, I did OK at Eton and went on to do a degree. But having really worked hard to get there, I got rather distracted by my extracurricular activities and occasionally my name would be read out at the end of term as a "GTF" – which stood for general total failure. Deep down I think that gave me more determination to excel at climbing and karate, things I enjoyed and was good at. They flicked my switch much more than team games such as cricket and football.
Mike had a cottage in the Lake District and in the school holidays I would stay with him with friends and his Burmese mountain dogs, which always came with us as we climbed the peaks. After I left and was with the SAS, he lent a group of us his cottage so we could go there to train. He was brilliant. He's a bachelor and his former pupils became like his family. I thought of him as an uncle.
Another brilliant teacher at Eton was David Cooper, the school chaplain, who'd been a colonel in the SAS. He also encouraged me in mountaineering and ran the Combined Cadet Corps (CCF), which I was involved in.
Mike and David inspired me to follow the path less trodden and to do whatever it was I really loved. Both became great friends. When I got married, David conducted the service and Mike played the organ.
Bear Grylls was talking to Pamela Coleman. This piece was first published in Tes magazine in August 2008
---
CV: Bear Grylls
Born: Donaghadee, 1974
Education: Ludgrove School, Wokingham, and Eton College, Berkshire  
Career: Bear Grylls is an adventurer, survival expert, ex-SAS serviceman, broadcaster, writer and the youngest Briton to climb Everest (at age 23). His TV programmes have been broadcast in 150 countries.