Khidari, an ancient village in Georgia, has a rich history and generous people. It is surrounded by high mountains and has two marvellous churches. One of them is situated at the top of the village and the other in the entrance of it. Because of these churches, the village has a second name: "From St George's to St Nikola's." These buildings mean a lot to our people.
So does our school. It helps inhabitants to get a basic education and have a connection with the world.
Becoming a teacher was an easy decision for me as a child. And although it's quite challenging to be a transmitter of news in education technologies to a very traditional people, I can proudly say that I keep up to date with new teaching methods.
The school itself is 50 years old. I teach pupils aged 6 to 17 grammar, vocabulary and speaking skills, using different teaching strategies to motivate them as much as possible. We have three 40-minute lessons in the morning and the rest after lunch. The lessons start at 9.30am and finish at 4pm, and I teach four or five lessons a day.
We have nearly 70 students and that number is growing. Neighbouring schools around us are closing down and our teachers work hard to meet the ever-evolving needs as more pupils join us. As the school development facilitator, I provide support by sharing the cutting-edge information. Together with my colleagues, I am developing a cohesive curriculum for our students that will bridge the gap between the educational level of the textbook the government provides and the level of the students.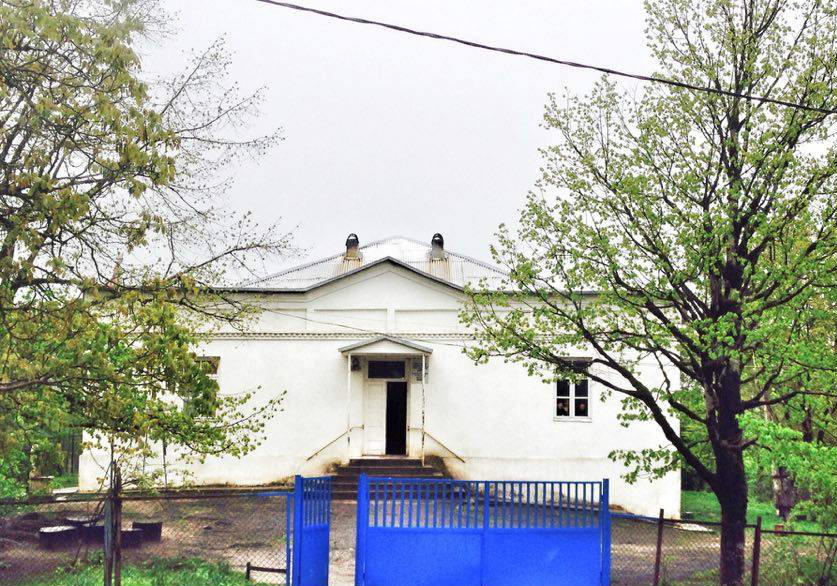 For the past two years, my school has collaborated with the Peace Corps. It has taught me how to be self-confident, courageous, to find a way to persuade my students to get satisfaction from the learning process and to not give up.
'I want to be much more than just a teacher'
I want to be much more than just a teacher to students. I work with the Peace Corps to give my students skills that will help them for the rest of their lives. Our pupils have got involved in the workshops, learning clubs and summer camps that the Peace Corps have helped to facilitate. I truly believe that we provide a well-rounded education.
Additionally, I do my best to teach them to think critically towards other people and develop their role in society.
For this reason, I created a Kindergarten Teaching Programme to enrich kindergarten students with the fundamentals of English before they arrive in primary school. The programme is beneficial for the older students, too. They are the ones responsible for planning lessons and teaching the kindergarteners. Students develop leadership skills and responsibility and become aware of how their unique abilities can be used to serve their community.
Generally, Georgian teachers are involved in a professional-development scheme. In order to reach the status of a senior or mentor teacher, you have to earn credits by completing different personal development tasks, two model lessons and do classroom-based research. I am currently carrying out research into the prevalence of cheating, focusing my interventions on my ninth grade class.
For me, as a teacher, learning is an endless process. I am going to get a PhD in education sciences. Also, I am getting ready for a CELTA (Certificate in Teaching English to Speakers of Other Languages) courses.
I still struggle to involve students with some physical or mental disabilities in a comprehensive way. To improve in this area, I constantly looking for training sessions or learning modules to fill this gap in my professional field.
I work 24 hours every day to meet the needs of my children through my teaching practice, but also to practise my English so I can be the best teacher possible for them.
Mzia Beradze is an English teacher at LEPL Kharagauli Municipality Village Khidari Public School in Georgia