Why have some schools provided more learning than others in lockdown? Why have 2.5 million pupils not been doing any schoolwork at all, according to research by UCL's Institute of Education?
These are the questions being asked by Robert Halfon MP, chair of the Commons Education Select Committee, who says teachers and schools that struggled to give work to their children in lockdown should have received more support and guidance from the Department for Education.
And he asks whether Ofsted could have been helping, too – though not inspecting.
---
"We know the picture is varied and we want to know why that is happening – and, to be very clear, this is not finger-pointing – but why could some schools do regular work and why is it some found it very difficult? Why is it some kids in some schools have had regular online learning and some haven't - even with the Oak Academy being available and BBC Bitesize and Google Classroom?"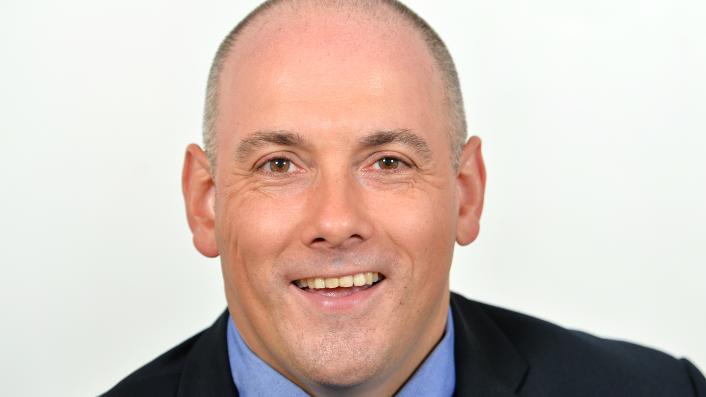 Of course, there are 700,000 children who haven't had internet access, he says. And there may have been significant amounts of teacher sickness or safeguarding concerns at some schools, for example. Mr Halfon also mentions a study in which 55 per cent of teachers in the most disadvantaged schools said, on average, pupils were only learning for an hour a day.
But he also says schools in some disadvantaged areas have been doing "a lot of learning" in lockdown.
Coronavirus: The challenge of school  closures
So, is Mr Halfon suggesting that some teachers may not have been working as hard as others?
"I don't think so," he says. "Every teacher I've met is inspired and wants to do the best for their children. There may have been some areas where it was very tough to do that, where some schools talk about significant safeguarding concerns – but all this should have been dealt with in the beginning and those schools which were finding it tough to give regular work to their children should have been given help in some way or another."
He adds: "There should have been very, very strong national guidance from the DfE to guide schools in terms of what they expected their children to be learning.
"Could Ofsted have done more? I'm not suggesting they should have done investigations, but could they have led the way in contacting schools to work with them – and not by finger-wagging – but to help them to find out what kind of learning the schools were providing to those children?
"If we go through this again, there needs to be a clear understanding of what can be done for all pupils because we need to understand why 2.5 million were not doing any learning at all, according to the academic studies."
Mr Halfon adds: "From the beginning, the DfE should have done much more analysis and not left it up to the thinktanks like the Sutton Trust and the charities and so on, to find out how this crisis is affecting disadvantaged groups. There should have been analysis in terms of what will happen and what will the lockdown mean for those disadvantaged groups, and that would have made a difference in some of the things that have emerged...and they could have adapted policy accordingly, although I know It's easy to say with Captain Hindsight."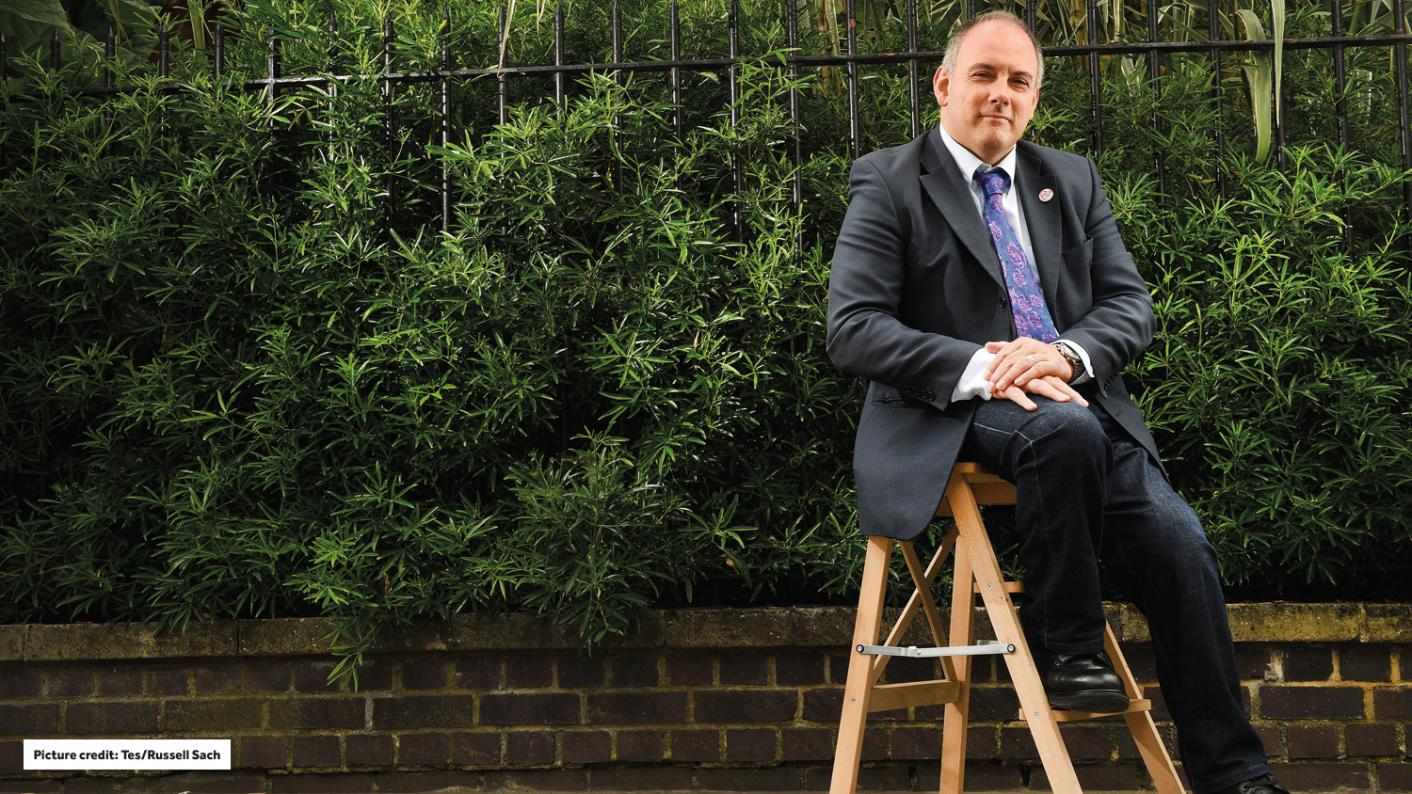 'We need stability during national emergency'
The Conservative MP for Harlow and former further education minister has been criticised for his outspoken personal views about replacing GCSEs with "a broader baccalaureate" to suit the "fourth industrial revolution" and the "march of the robots".
Given the disruption caused to exams this year, would now be a good time to do it?
"Now is not the time to have the debate [about replacing GCSEs] because we're in a national emergency," he says.
"I'm an incrementalist, not a radical revolutionary, and I think we need to keep the system stable as much as possible because of what's been going on, and because of the different exam grading system.
"But in the long term, as students are staying [in education] until they're 18 and are doing a technical education…could we not just have some tests at 16 and have a major baccalaureate at 18 but with a wider range of subjects in which everyone would do a variety of subjects rather than narrow down?"
Call to Ofqual over GCSE and A-level grades
On the subject of this year's cancelled GCSEs and A-level exams, Mr Halfon's committee has called on exam regulator Ofqual to publish the standardisation model by which it is moderating teacher-assessed grades.
He says: "They should do it pronto. There shouldn't be any shilly-shallying. I don't understand what the delay is – because by delaying it, it's as if they're worried that there's something wrong with it. Sunlight is the best disinfectant, as the saying goes – so just publish it for goodness' sake.
"If they haven't published it and people want to appeal, they can rightly say, 'Well, we don't even know what the standardisation model is,' and that may give them a stronger case to appeal." (Ofqual has since confirmed it will publish arrangements for moderating this year's grades on the days students receive their final results).
'Enormous impact on invisible children'
Mr Halfon has spoken widely about the plight of disadvantaged children under lockdown.
And in online broadcasts of Education Committee meetings, he has also mentioned the plight of vulnerable children, as highlighted by children's charities.
"Charities have identified new frontiers of vulnerable children," he says.
"These are children who have increased mental health issues because of the lockdown. There are children who might have been exposed to county lines, who wouldn't have been before, and there are children at home with severe problems in the family, whether it's domestic abuse or there may be other very high-pressure situations.
"Some call them 'invisible children' because they don't show up on the radar or current lists or [meet] current criteria [for being classed as vulnerable], and I think the lockdown will have made that worse – absolutely. Every single charity we have spoken to suggests the impact on children is going to be enormous, so we need to make sure we look after these children, which is why myself and the committee have constantly talked about a return to school – because of these particular children, both the vulnerable children and the new frontier of vulnerable children."
Tes was speaking to Mr Halfon via Zoom.
A Department for Education spokesperson said: "Throughout lockdown, schools remained open for the most vulnerable children and many worked tirelessly to support pupils at home too. Government supported them by investing over £100 million in remote education – providing over 200,000 laptops and tablets and almost 50,000 4G routers, working with BT and telecoms providers to get internet access to those who needed it, collating the best online resources, giving schools free expert advice on setting up online learning platforms, sharing best practice from schools who were excelling, and supporting the virtual Oak National Academy to provide just under 20 million lessons."
"We are committed to ensuring no child falls behind. Over 1.6 million children went back to school before summer, and all will be returning in September. We have launched a £1 billion Covid catch-up fund to support them when they do - with extra resources for the most disadvantaged and expert evidence-based advice for schools on how to make up for lost time."