The students sat in stunned silence for a moment before bursting into applause.
Ryan, the group's poetic genius, had struck again.
He'd just finished reading a piece for publication in the group's forthcoming creative writing collection, which would raise money for a local charity called Jessica's Sarcoma Awareness.
---
Quick read: 'Let your students' writing inspire you'
Quick listen: Should WhatsApp be used to teach writing?
Want to know more? Pupil engagement is about more than just gimmicks
---
Jessica was a student at our school when she was diagnosed with alveolar sarcoma cancer at age 14. She died four years later.
An education publisher kindly agreed to print a collection of student writing at cost price for the project, so they would only need to raise the funds for the printing. And so the Write Lunch group was born.
The first step was to find the budding writing superstars in our school. The English department put forward names of students who might benefit from attending and we invited them to the launch.
Once news spread about the chance to become a published author and raise money for charity, more and more students began appearing.
Some struggled with confidence, and were empowered by finding others who shared their passion. The Write Lunch quickly became a weekly space to pause and escape from the busy school environment.
Free writing
We eventually had about 30 students contributing to the book, led by the editor: a talented sixth former who helped to run the sessions and worked with the students to improve their writing.
She was affectionately dubbed the "supreme leader" by the younger writers, who were soon vying for praise and expert feedback from her.
Sessions usually started with some stimulus and inspiration for the students to use as the basis for their writing.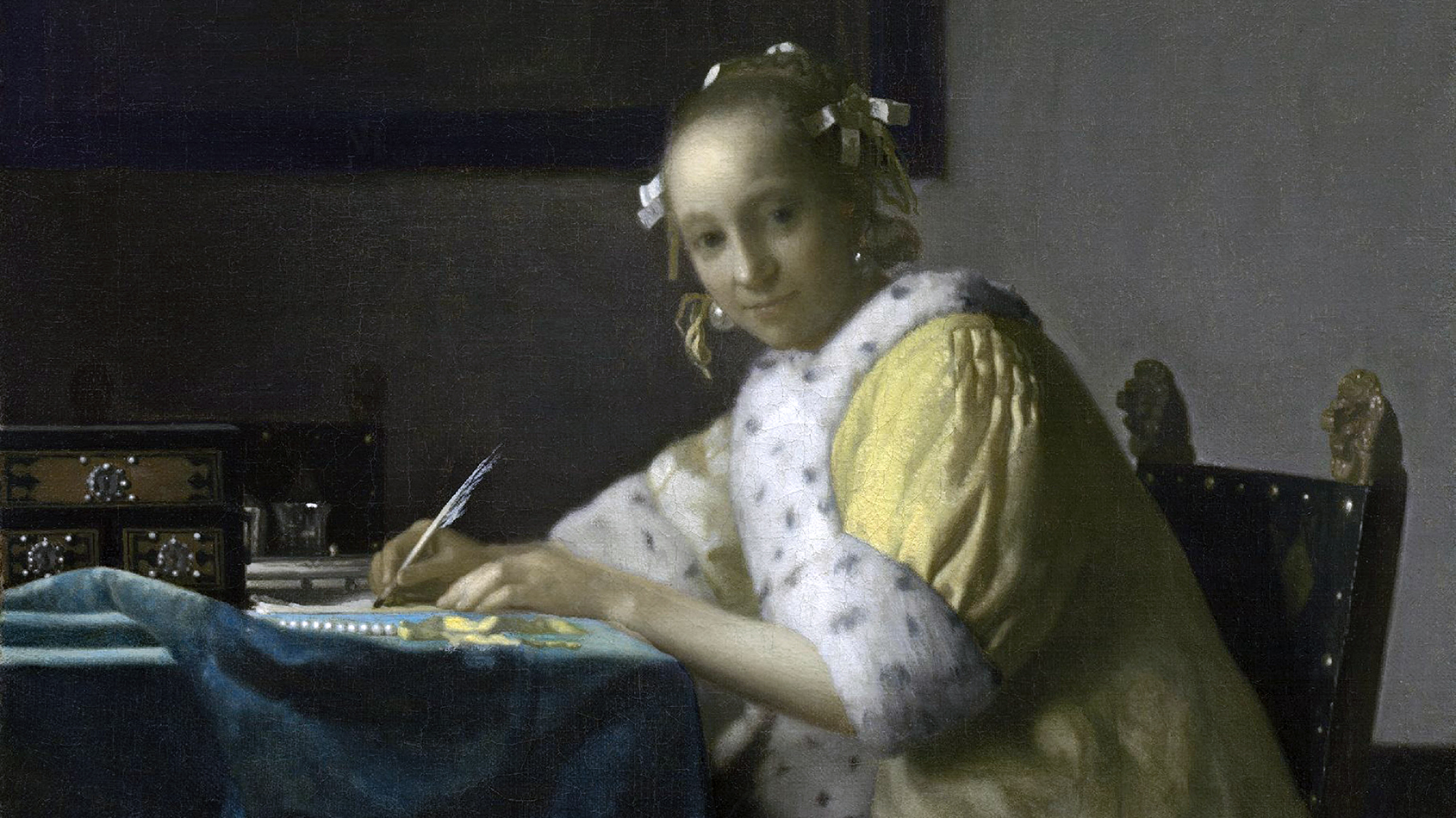 But they were not lessons; this was about freedom from levels and success criteria, allowing them to style their writing as they wished.
Some of the most moving pieces came from using personal experiences as inspiration, particularly on the occasion when they worked from the title "I remember…"
Publication, publication, publication
Now we go on our "book tour", clutching our finished copies of The Write Lunch as we take over school assemblies, line the school corridors with our book stalls and sharing our writing with all who will listen.
The students have discovered that writing is not only wonderfully liberating, but hugely addictive (the Free Writing section of the book is packed with pieces they have written outside of the sessions).
The project has been a reminder of how determined, talented and fascinatingly diverse young people are. All are unique and special and it is a privilege to work with them.
Perhaps we need to shout that a bit louder, over the negative narrative that can dominate our profession.
But it didn't happen without effort. Even our brilliant resident poet, Ryan, had to be cajoled into coming along, after his English teacher spotted his poetic potential.  
The closing couplet of his poem This Is the Truth (which inspired that rapturous applause) is the perfect tribute to the ethos of the group:
"Because life is precious and we only get one/So make life worth living because when it's gone, it's gone."
Jamie Thom is an English teacher at Cramlington Learning Village. His book A Quiet Education will be published in November 2019. He tweets @teachgratitude1