In 2018, my entire world changed: my dream of attending the University of Cambridge came true.
I actually missed my A-level grade offer – I needed A*AA and I got A*AB – and so my conditional place at Trinity College was rescinded. 
I was put into the summer pool, and it was with delight and disbelief that I accepted a place at Sidney Sussex College the next day. 
---
Quick read: The state school that's working private-school miracles
Quick listen: How to teach a child a lesson for life
Want to know more? How alternative provision in FE is changing lives
---
It was a rollercoaster ride and it left me with, among other things, a keen appreciation of the potential of access policy, particularly for students from comprehensive schools and low university progression regions, like me. 
Reflecting on my experience of applying to university has led me to examine some of the ways that schools could better prepare students for this process, and ensure that more students from similar backgrounds have a better chance of getting a place at a top university.
Offer support with additional requirements
At schools where Oxbridge applications are not common, it is crucial that designated staff are familiar with application processes.
There are a number of additional stages to these types of applications, including writing an Oxbridge-specific personal statement, the Supplementary Application Questionnaire (SAQ), entrance exams, interviews and more. 
Students shouldn't be left to organise by themselves; they may need support with filling in complex forms, as well as with access to computers/printers for the paperwork, which has to be printed and posted, not emailed.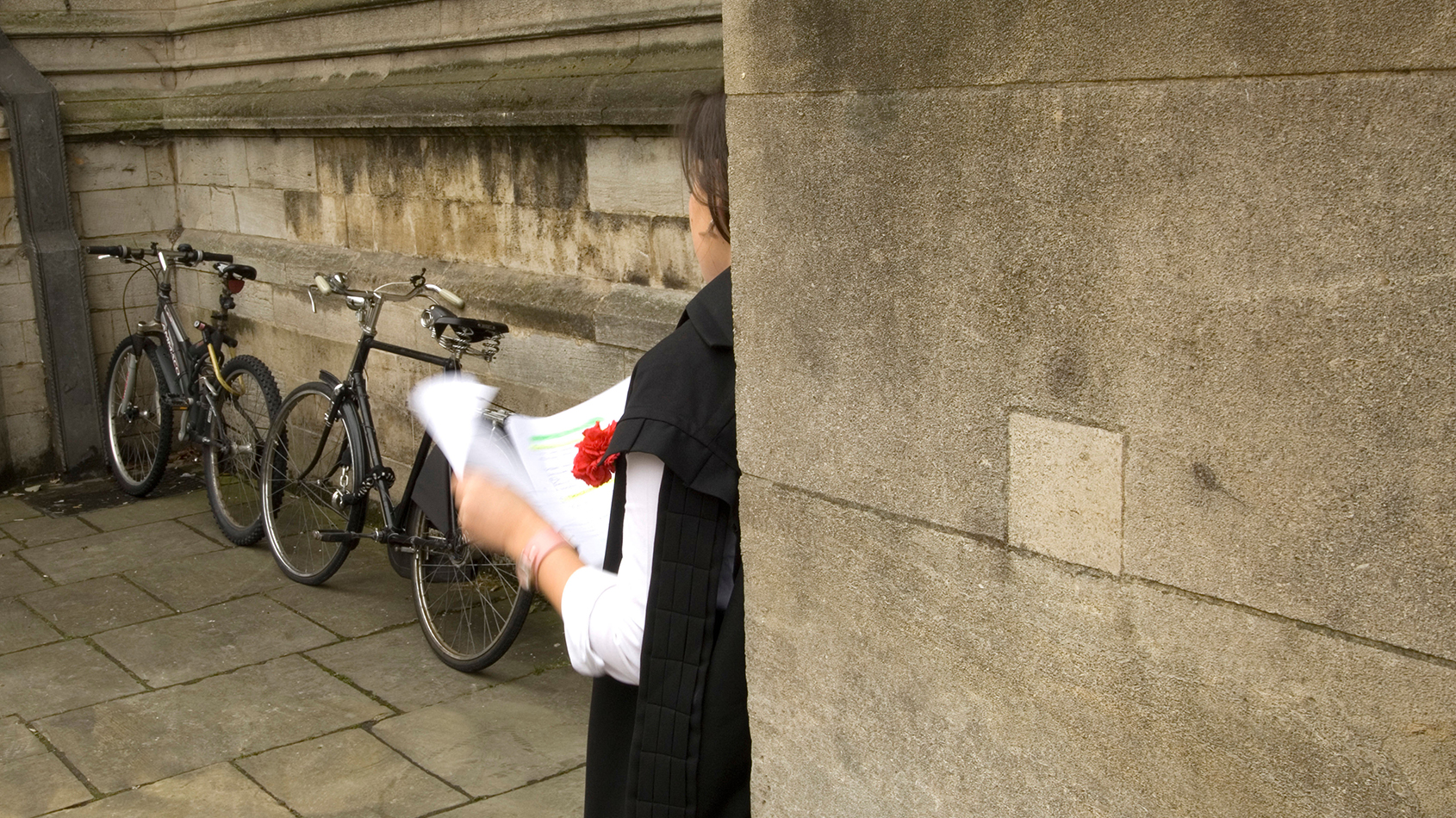 Set earlier deadlines for these applicants' personal statements, to ensure that there is time to curate them without unnecessary pressure.
Where possible, reduce the stigma around the dreaded Oxbridge interview: they don't actually ask the absurd questions the media would have you believe, and there is lots of guidance available on how to prepare for them. Not over-preparing is also key.
Offer opportunities beyond the curriculum
A major part of the Oxbridge learning process that schools can tap into is practical criticism; textual discussion without context, where students only discuss what they can see in front of them on the page.
Not only does prac crit (as it is colloquially known) hugely lessen the pressure on students' cultural capital, it also positively reinforces deductive and critical skills that are crucial for success at Oxbridge and Russell Group universities. 
Push potential applicants with guided additional reading, encouraging them to explore how different topics, characters and themes connect.
Acknowledge the emotional stress
It is absolutely crucial to provide support for students on days when they might have interviews/entrance exams, and especially on results day.
Believe in your students but, on the day, be prepared for the worst, and don't let that happen in a room full of people who already know that they've got their first choice on Ucas before they've even opened the envelope.
Speak to other schools
Partnerships with other schools can be hugely helpful in allowing aspirational students access to resources that might not be available in their school. Anything they can provide – from debate clubs to reading groups to public speaking opportunities – can be massively valuable in equipping students with the kind of extra-curricular skills that make for perfect personal statement fodder and contribute to better interview performance.
Encourage potential applicants to use complex terminology, ideas and theories in discussions, and provide them with reading lists of accessible starter material at university level.
Explore the options
Another key point, put best by CUSU Access Officer Shadab Ahmed, is that "there's no point in applying [to Oxbridge] if you know you just really want to write dissertations and just do essays and coursework, because we're exam-heavy". 
Be sure to discuss applications in detail with your students. They should understand the teaching system at their university of choice and make sure they choose the one that will be the most enjoyable for them, especially if they are considering Oxbridge. University can be a formative, exhilarating three years, so making the right choice is crucially important.
Molly Bolding is a student at the University of Cambridge