Developmental Language Disorder (DLD) is one of the most common childhood disorders – thought to affect two children in every class of 30 starting primary school – and yet a lot of teachers haven't heard of it.
It's impact can be far-reaching.
Just as these children are about to embark on a new curriculum, get used to the school routine and make new friends, their language issues risk holding them back.
---
Quick read: Old SEND terms were awful. But are ours better?
Quick listen: Should teachers be told if a pupil was born preterm?
Want to know more? How should schools respond to childhood trauma?
---
An invisible issue
The challenge is that, by the time a child reaches primary school, the signs of DLD can easily be missed.
Like other disorders such as dyslexia, DLD often goes unidentified or misinterpreted as behavioural problems, largely due to the fact that DLD can manifest itself in poor behaviour.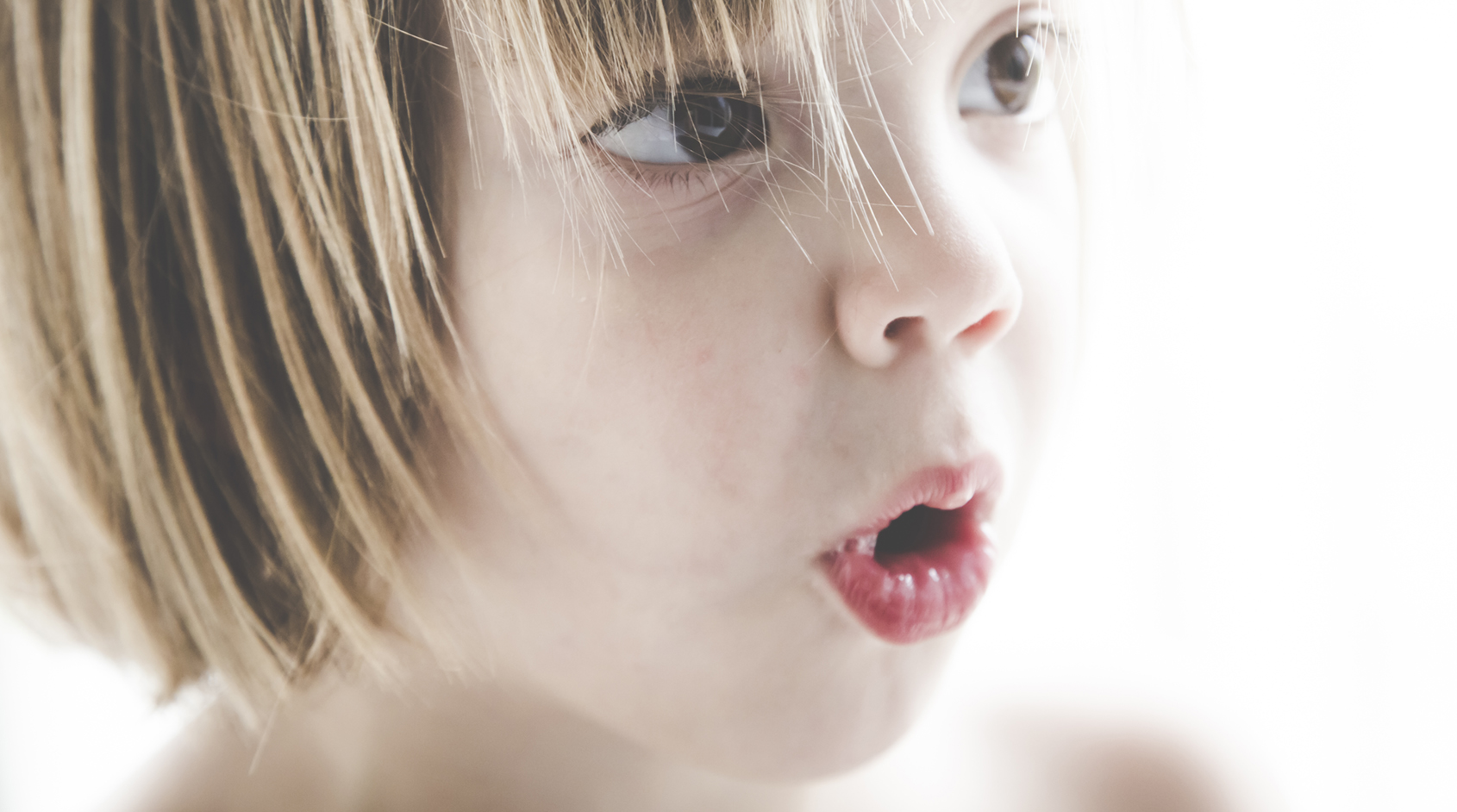 Take the child who doesn't follow instructions in class; they may not be defying the teacher, they simply don't understand what the teacher requires.  
In this situation, children often develop coping strategies such as copying other children and following the crowd to get by.
But it's hard to ignore the alarming consequences of hidden language disorders. According to the Royal College of Speech and Language Therapists*, 81 per cent of children with emotional and behavioural disorders have significant unidentified communication needs.
Hampering progress
That's why the primary school years can be an uphill journey for a child with undetected DLD. Unable to access much of the curriculum, these children find themselves losing concentration, failing to complete tasks and falling behind.
As time goes on, socialising becomes more difficult, isolating them further. Problems communicating can mean children miss the usual conversational cues and conventions that are the essence of social interaction.
If DLD is not addressed at primary school, the secondary years can turn into a battleground of low attainment, behaviour problems and social difficulties; issues that can follow the child into adulthood, impacting on employment outcomes and mental health.
Spotting the signs
When it comes to identifying DLD, speed is of the essence. The sooner a school puts interventions in place to tackle the disorder, the faster a child will develop their communication skills, improve their behaviour and gain social skills.
However, DLD is notoriously tough to identify, and assessing a child for language difficulties, referring them to speech and language therapy and waiting for appointments all take time.
While primary teachers know their children well, it's not always obvious which pupils might be showing signs of DLD: is it the child with their head in the clouds? Or the one who pays attention but somehow never seems to know what to do?
Putting in place a simple screener can help identify the children who need additional support in the classroom, and those who need external support from a speech and language therapist.
Insight into action
With a clearer idea of which pupils might be affected by DLD, what can schools do to mitigate the impact of the disorder?
Focusing on some key areas where DLD makes itself known, such as difficulties with vocabulary, grammar and narrative skills, can make a world of difference in a short space of time.
Many DLD sufferers select functional language over more sophisticated concepts. Think of the child who says "doing the thing with water" rather than "pouring the watering can". Others find it difficult to retell a simple narrative; think of the pupil who goes blank when you ask what they did at the weekend.  
Using visual prompts can help a child get the name of something right, and then they're ready to build that new word into their conversations.
And sometimes, giving pupils choices – such as: "Was it sunny or rainy?" or "Did you play football in the morning or afternoon?" – gives them a chance to get the ball rolling with their story, and start structuring their ideas.
Enriching language
Some schools are making great strides in overcoming DLD with group work. By working with children on vocabulary, grammar and social skills in small groups, pupils can try out new words, stories and conversations with each other in a supportive environment.
Parental engagement has a key role to play here, too. Once DLD has been detected, schools can reach out to parents and explain how they can help outside school.
Some schools provide games and activities for children to take part in at home, others simply encourage parents to listen to their child relating an incident or telling a story.
Bringing DLD out into the open and addressing it early helps pupils catch up with their peers, equips them to make friends – and can transform their life chances.
Naomi Reed is a speech and language therapist at Sandwell and West Birmingham Hospitals NHS Trust and one of the authors of GL Assessment's new WellComm Primary Toolkit, which helps anyone working with children screen for developmental language disorder in children aged 6-11