The transition from key stage 4 to 5 is a big step, and one in which students should be equipped with the skills to make informed choices about their futures.
But how?
---
Quick read: My bittersweet goodbye to a vulnerable Year 6 pupil
Quick listen: The problem of transition: why 'taster' days don't work
Want to know more? School transitions: why we need to talk about them
---
Which pathway?
Discussions about pathways should be happening at every key stage, and intensifying during Years 10 and 11.
The vast majority of students will be looking to study level 3 courses. However, there will be some students for whom a level 2 course is more appropriate.
It is worth assessing the best providers of those level 2 and level 3 courses in your area, and considering filling any gaps at your centre if possible.
A destinations evening, during the summer term of Year 10, is a positive event that invites a variety of post-16 providers to give pathway information targeted at students and parents.
Create criteria
This can be a challenge for every centre, and will vary in each depending on the curriculum, students' attainment at GCSE and the surrounding providers.
Creating appropriate entry criteria that is ultimately inclusive and allows progression can be time-consuming and complex.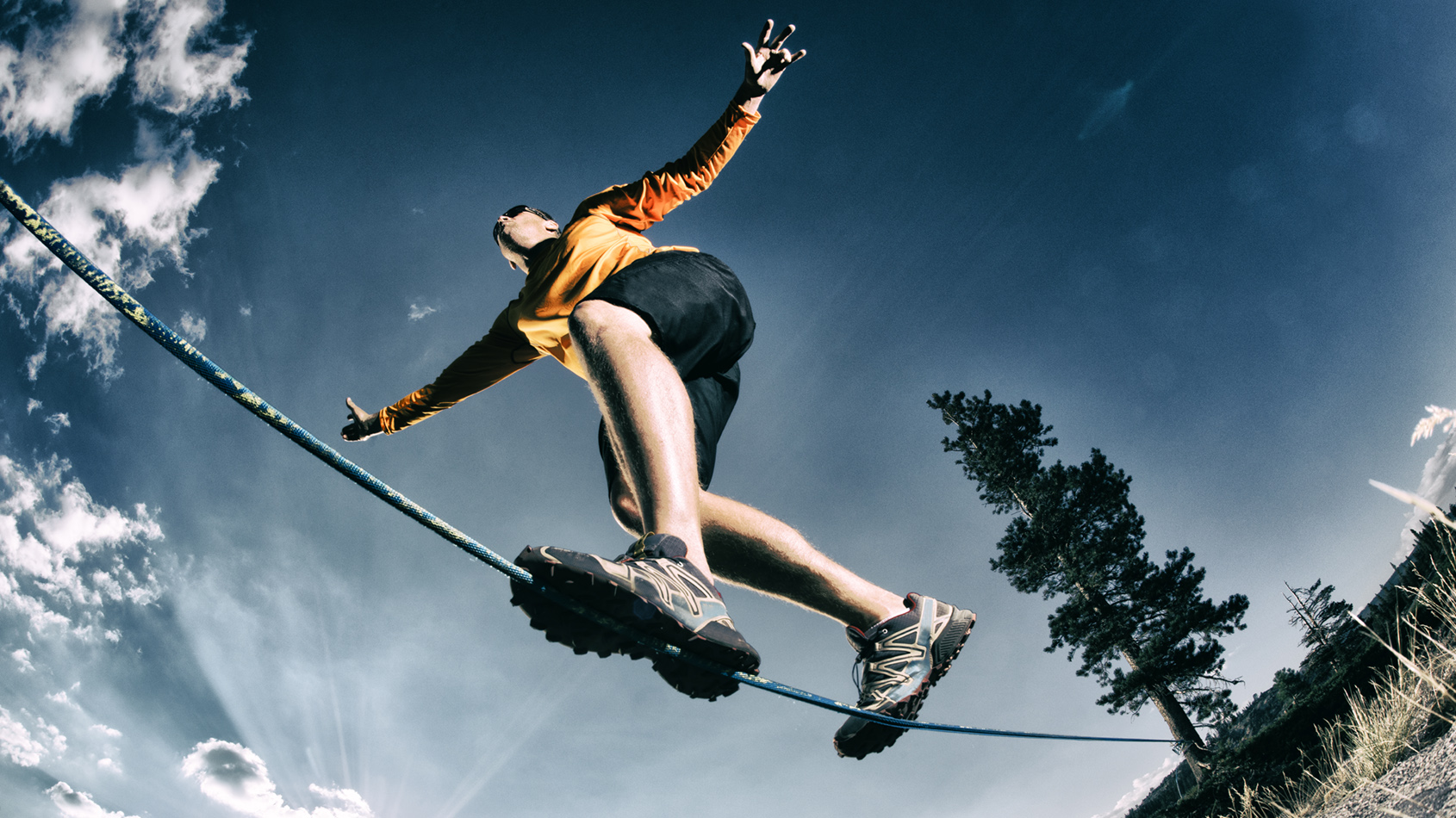 However, academic entry criteria aren't the only consideration. It is worth studying the attitude to learning of the individuals applying as this aspect is just as significant as academic achievement.
Trawl time
This can be a juggling act. The ideal curriculum is broad and varied with small class sizes, yet this has cost implications. An effective way to meet these demands is by gaining information from your Year 11 students early in the process via data collection.
The trawl process (a simple blocking pattern and an area for student voice) is effective and can be conducted electronically. Trawl 1, at the beginning of Year 11, should focus on the open question of what they would like to study.
Trawl 2, in the early spring term, should be constructed from information collated from Trawl 1 and placed into an early blocking pattern.
The final trawl, around March, can be at interview stage and is a chance to discuss decisions made alongside blocking patterns, mock results, career choices and availability.
This open communication between students, teachers and senior leadership can provide a positive outcome (with fewer shocks along the way).
Inform students
Subject assemblies, delivered by curriculum leaders and teachers, are an effective way of selling the subjects on your curriculum offer.
Liaise with heads of department about the delivery and content, and try to provide a level 2/3 weekly drop-in session run by staff or student ambassadors to quash any myths and provide support.
Application and interview
A letter of application with an accompanying CV is an opportunity for students to show their commitment to level 3 and provide you with a useful document to be used at interview.
The application and interview process is a learning opportunity for students, and a safe space to make mistakes and/or rise the challenge.
Offer time
The offer can build excitement and be a revision catalyst and motivator through the end of GCSEs. Each offer should be via letter and bespoke to the individual student.
Liaise with faculty support and administration staff to get the process right (ideally by commenting on their choices, their performance at interview and suitability to study).
Students will feel listened to and cared for, which will generate excitement and form a positive relationship before September.
Another opportunity would be to offer unconditional places (much like university) for students who have particularly impressed the interviewers.
Induction
The induction process is key and usually happens once the GCSE exams are complete. During this period, students should be able to experience post-16 life, understand the challenges of level 3 study, make decisions about subjects and careers, form new relationships with new peers and current level 3 students, and establish links with new teachers.
The induction is often the first hands-on experience of post-16 life and setting the right ethos and expectations will make life easier come September. A mixture of the academic and extracurricular is always the best balance for the induction period.
Early assessment
September is still the transition period and can be crucial in retaining students. Are they on the correct pathway? Have they chosen their subjects correctly? Are there any early warning signs? Do you need to intervene?
Keeping the lines of communication open between teachers, students and parents is vital in the retention or adjustment of student pathways. Early assessment and brief individual tutor meetings can help with students' needs and concerns.
Review
When the transition period is complete, a review of the process is essential for improvement for the forthcoming year.

Louise Ellis is head of sixth form at Wrenn School in Wellingborough. She tweets @wrennsixthform