The easiest way to understand coaching is to consider it as an activity that enables you to explore a challenging aspect of your practice, something that you would like to improve, in greater detail.
Coaching skills cannot be developed through a one-day course; they have to be nurtured over time.
Through ongoing engagement in coaching, teachers develop both an understanding of the model and an awareness of how to use it to develop themselves and team members. 
---
Quick read: Is workload reduction killing the art of teaching?
Quick listen: How to train a teacher
Want to know more? Teacher workload: the solution will be found by the profession, not the politicians
---
As a school leader, I have seen the significant positive impact on staff and children working at the centre of a team of teachers who are now experienced coaches. 
The benefits are myriad, with boosts to professional learning, staff self-assessment and reflection, building of relational trust, improving communication with children and parents, and developing the emotional climate across the school. 
It enables teachers to understand exactly where they are in their learning, where they need to get to and how best to get there. (Indeed, that is the etymology of the word "coach" in this sense: a tutor who transports (as in a coach and horses) a student to greater understanding.) 
Schools are places of continual change and that – hopefully – means continual improvement. In recent years, the expected standards for children at each key stage in primary schools have been raised considerably.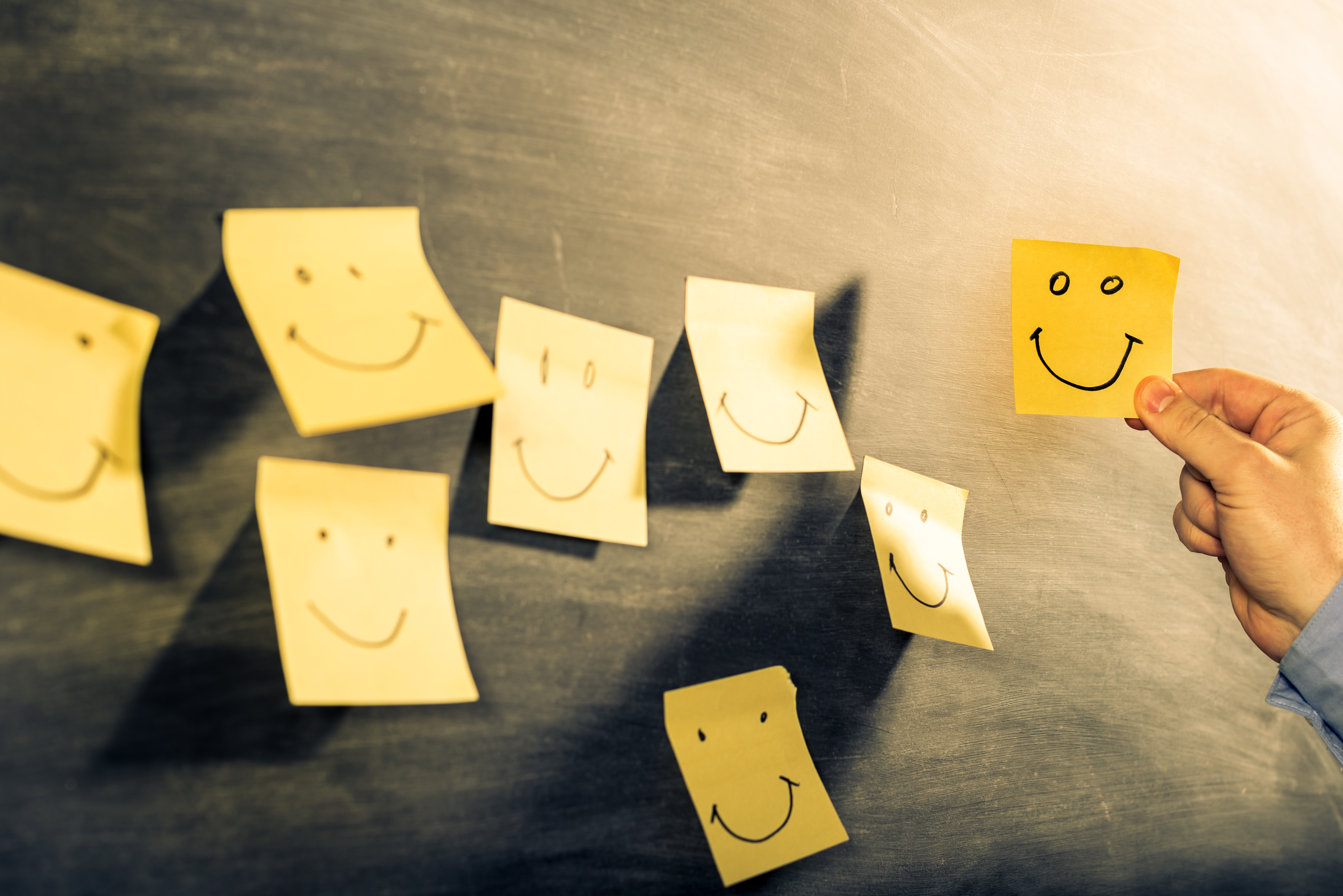 In order to respond to these, the thinking school requires teachers who are not fixed in their thinking and are open to continual individual and collective development. 
For us to achieve, we need to build increased personal learning capacity in both adults and children. Through a trusting partnership with a skilled coach, staff are able to focus on their personal learning and arrive at solutions that are right for them, in the context they are in. 
When to mentor and when to coach 
How do we strike the balance between mentoring and coaching? The easiest way to distinguish between the two is to remember that mentoring includes the giving of advice. In coaching, we simply question. My favourite question is: "What would you like to see happen?" 
It is the skill of a coach to listen actively and ask the most thought-provoking question at the right time, challenging the coachee and empowering them to develop their understanding. 
At an individual level, coaching is about empowering teachers to have the skills to grow for themselves. In the hierarchical systems of schools, teachers are often disempowered by constantly being told what to do, and monitored to check they are doing it.
But in the thinking school, teachers are supported to question and learn for themselves. 
Our staff have become more creative and reflective through coaching. If they have a problem, they are less likely to complain and more likely to come with potential solutions.
They are empowered to improve constantly and we want them to empower our children in the same way. 
Coaching makes staff feel valued and listened to. The coaching model includes appreciative enquiry, whereby teachers recognise their strengths and what they do well. They can then think clearly about their current situation as a starting point for improvement. 
Kulvarn Atwal is currently executive headteacher of two large primary schools in the London Borough of Redbridge. He has just published his first book, The Thinking School: developing a dynamic learning community