"If anyone now said that England's schools are not interested in research – well, that's just bollocks," Sir Kevan Collins, chief executive of the Education Endowment Foundation, says.
Collins is speaking frankly – and he can do so because he knows first-hand of the many thousands of primaries and secondaries that have volunteered to take part in research.
In the eight years since the launch of the Education Endowment Foundation, half of England's schools (more than 12,000) have now taken part in an EEF study.
Backing education research
And in that time Collins has cemented his reputation not only as a non-partisan, capable and personable leader, but also as someone who thinks deeply – and has the evidence – about how to solve some of the most intractable problems in education: the long tail of underachievement, the link between social disadvantage and low attainment, and how to teach all children to read.
"England's education system is not broken," he says. "England has a good education system, but it is not yet good enough for everybody."
---
Quick read: Sir Kevan Collins to step down from EEF
Insight: DfE must see ideas through, says EEF chief
Research: Growth mindset lessons had no impact
---
As the school year starts, that challenge of making the system "good enough for everybody" will fall to Gavin Williamson, the fifth education secretary since 2010.
The uncertainty over future funding plans, the impact of Brexit and where England will rank internationally in the forthcoming Programme for International Student Assessment (Pisa) tables means there is a need for solid evidence on what works.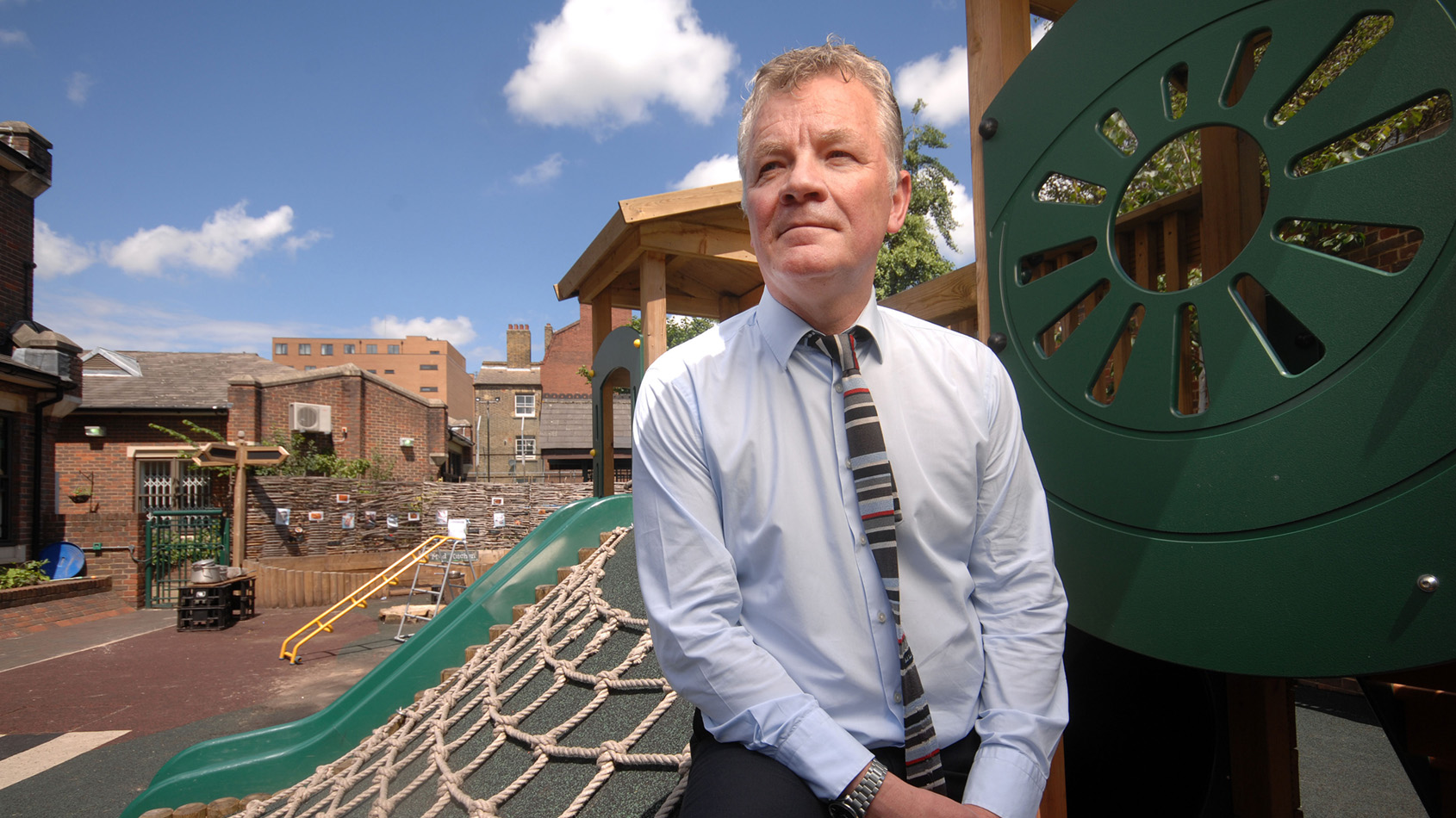 But it will not be Collins at the helm of the country's multi-million-pound educational research fund. He announced in May that he is stepping down from the high-profile role.
'We're not funding education adequately'
Collins is adamant that he is not retiring (he will be 59 in December). And no doubt, his skills – and knowledge – will be in great demand. He has already agreed a role as executive vice chairman at Learning by Questions, the cloud-based classroom feedback app.
But he has one, frank, parting observation for politicians.
"Nothing matters more than education," he says. "And we're not funding it adequately".
His comment is all the more telling for his experience: Collins knows what finding more money for one area within a budget will mean in terms of hard decisions and cuts in another.
As chief executive of the London Borough of Tower Hamlets, he managed a £1 billion budget and around 8,000 staff – and had the job of finding £50 million worth of cuts at the council over three years.
His decision-making process was filmed for the Channel 4 documentary Undercover Boss, in which he served meals-on-wheels alongside his employees and told the cameras that his priority was to "minimise the impact of cuts on the frontline".
He admits that leaving that high-status role to set up EEF from scratch was "a huge decision".
"Chief executives of councils," he explains. "They kind of float above the ground."
But his heart was in education and the chance to bring together his experience of teaching, research (his PhD is in literacy acquisition) and management was too good to pass up.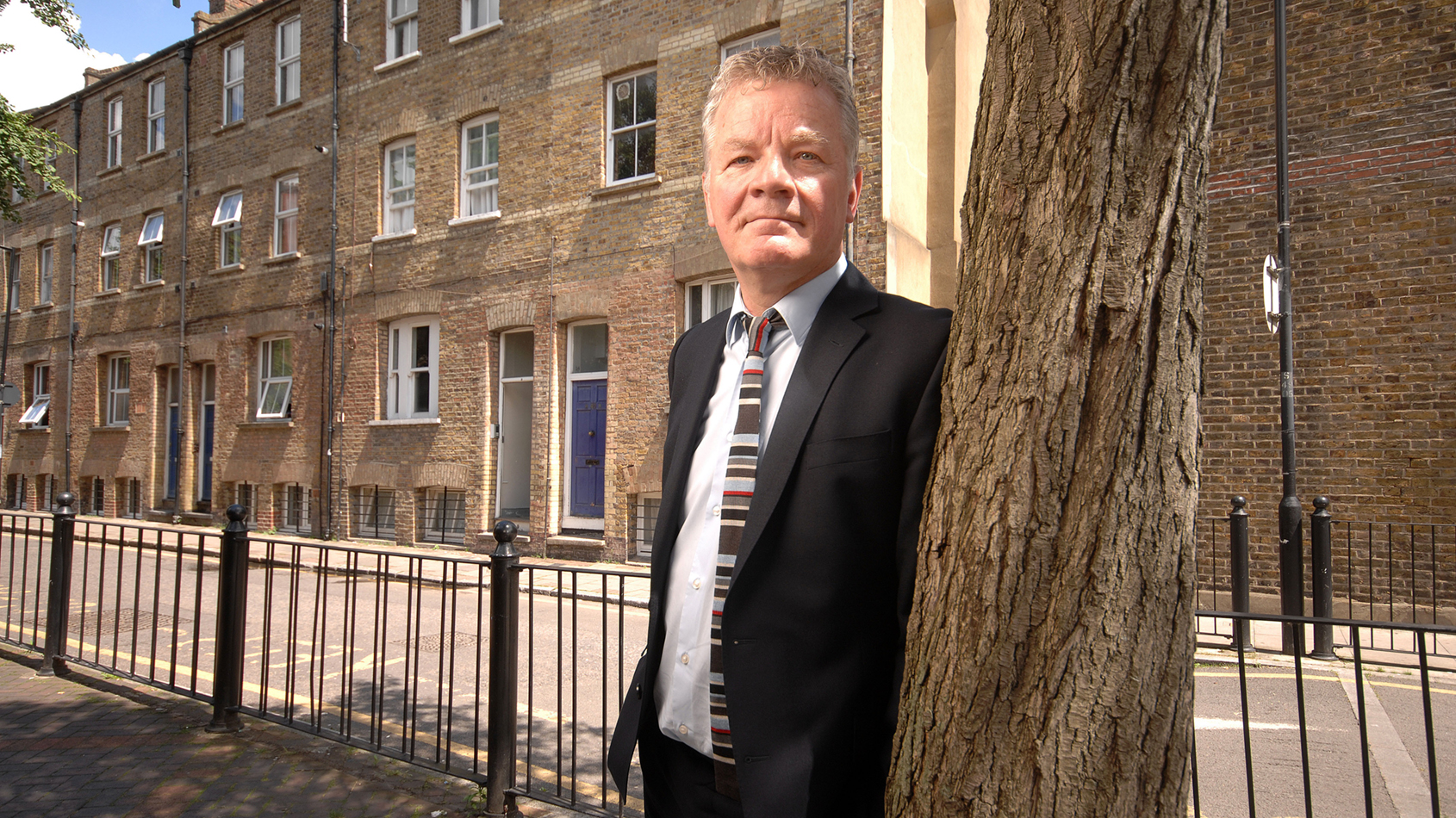 The fifth of six sons born into an army family, Sir Kevan went to primary schools in Germany, Cyprus and the UK before going to secondary school in Preston, Lancashire.
After a degree in economics and politics at Lancaster University and a PGCE at Bradford and Ilkley Community College, he started teaching in Tower Hamlets. He then moved to Bradford and taught on secondment in Mozambique before going into adviser roles.
Collins' first national role was in 2003 when he headed up Labour's Primary National Strategy. He left two years' later to become Tower Hamlets' first director of children's services (DCS).
Helping disadvantaged children
The DCS posts were set up across the country by the Labour government to bring together children's social services and education within local government, in the wake of the inquiry into the horrifying death of eight-year-old Victoria Climbié. The inquiry also led to the Every Child Matters programme, which aimed to prevent educational failure, strengthen preventative work and integrate services.
While, legally, services are expected to work together, Collins fears that the culture of integrated working is being lost and schools are dealing with the fallout.
"Every Child Matters was not wrong," he said. "Every Child Matters gave us the chance locally to consider the lives of children.
"Now what we're realising, if you just consider education – where are you having the debate about the value of health visitors and early learning? Where are you having debate about youth club and preventing crime after school?
"I think we've lost something in the absence of that broader conversation about childhood. I'm not quite sure why ECM went away with such a whimper, when it allowed you … to really look in the round at the lives of children and families we serve. In a way that education on its own can't, and they're coming home to roost, some of those things."
And it is disadvantaged children who are most at risk of educational failure.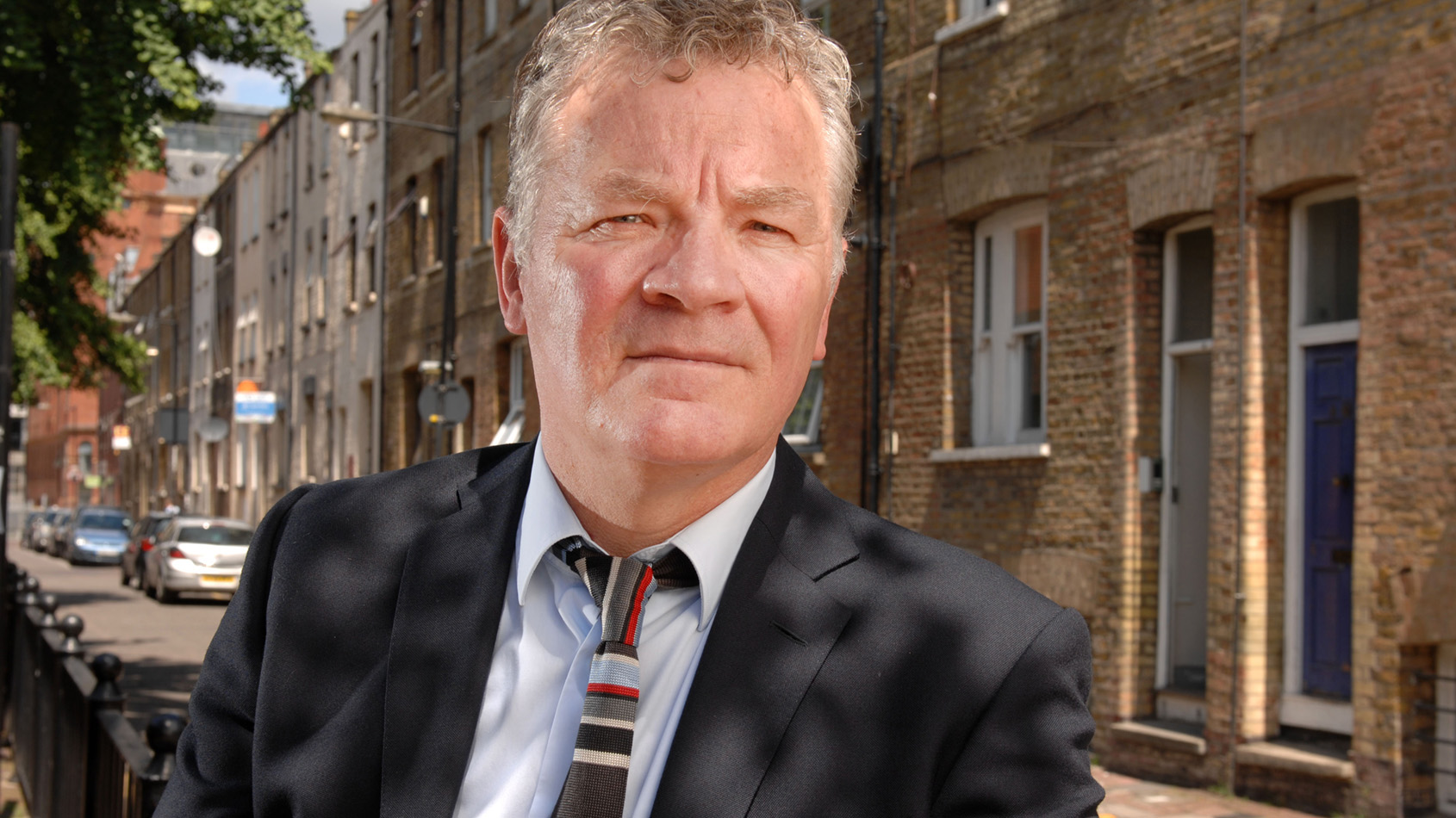 The EEF was set up to narrow the disadvantage gap –  and was given £125 million from the government to do so. But from the beginning it was clear that in trying to find things that work, you will also find a lot of things that don't work – and while that helps to prevent schools spending money, and perhaps just as importantly time, on pointless initiatives, it also risks being seen as spending a lot of money without coming up with many solutions.
The EEF's 32 research schools help to spread the solutions – they are funded to support all schools in their area through providing access to evidence-based resources, training and networks that will make a difference in the classroom
Collins says that this need to focus on implementation is increasingly important.
"The thing about school or educational improvement is that it's a hard grind," he says. "It's a long old haul improving systems. I worry about quick fixes. I worry about people who take sharp ideological positions and then chop and change."
Teacher CPD 'is a bit weak'
In eight years that Collins has been at EEF, some aspects of the education system have changed radically. There were 408 academies in 2011, now there are 7,495. There has been a new national curriculum, new GCSEs and major reforms to key stage 2 Sats.
But other aspects have remained static. In 2013, the Organisation for Economic Cooperation and Development's (OECD) Talis survey found that England had younger teachers than average and they worked longer hours. This year, the 2018 Talis survey was published – England still had younger teachers who still worked longer hours than almost any other developed country.
And in June this year, government statistics revealed that teachers were more likely to drop out after their first year in the classroom than at any time since 1997.
Anyone serious about improving the system needs teachers who feel valued in their work. And Collins thinks this is a key area for change.
"Our approach for CPD for teachers is still a bit thin and weak," Sir Kevan says. "I don't think we're putting enough time and effort into it.
"I don't think we're serious about this at all. I think it's all a bit happy amateur, and yet nothing matters more than the quality of teaching."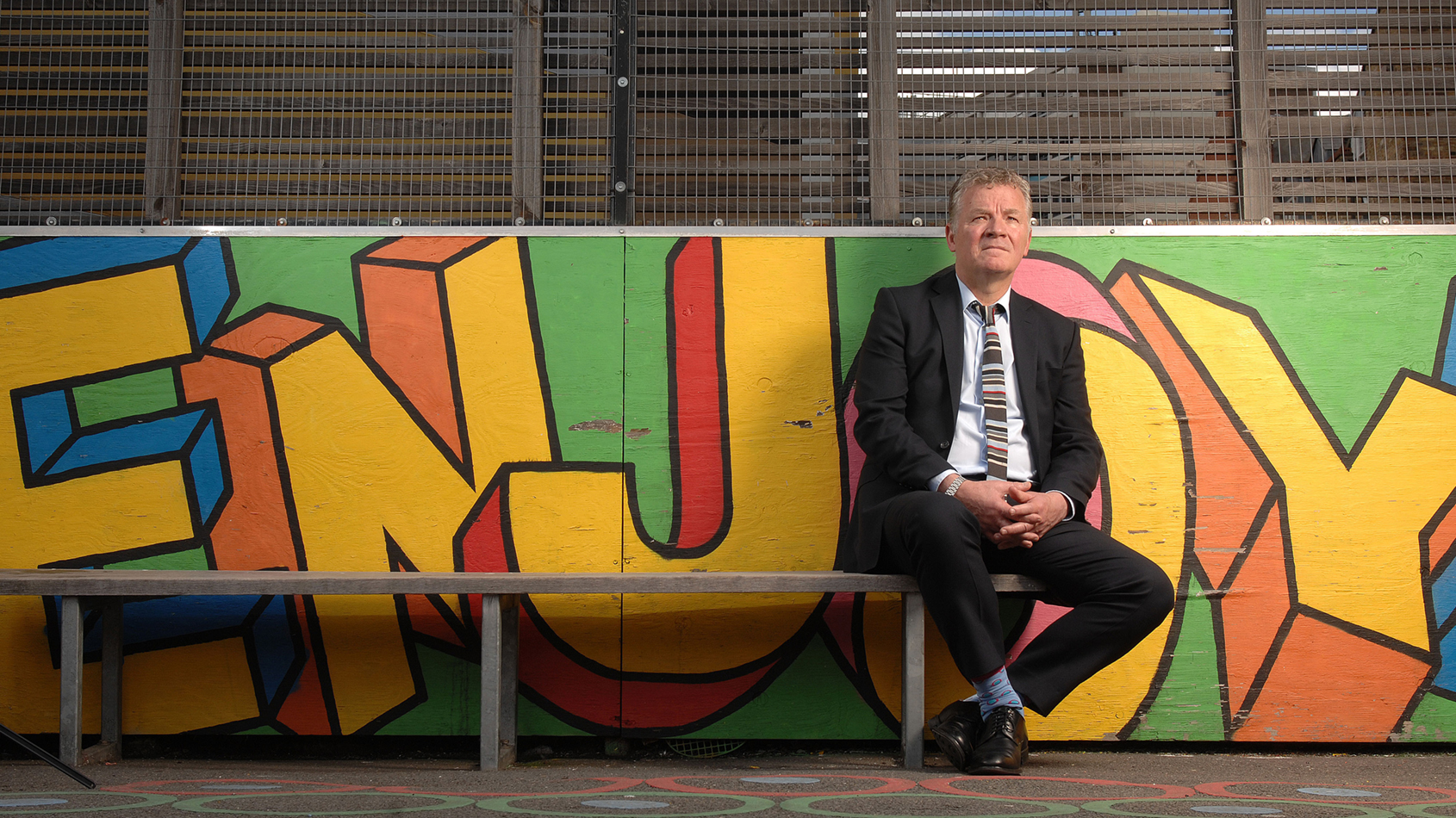 But he is optimistic about the government's new early career framework, which promises a two-year induction process for new teachers.
"If I was going to point at something positive in the system, it is the potential of that – if they implement it properly," he says. "The framework alongside it is really well evidence-based. I think that could be a real game changer."
And he adds that it could also help retain more experienced teachers.
'We should honour older teachers'
"We should absolutely honour and reward people who stay in the classroom," Collins adds, saying that giving more experienced teachers coaching skills not only helps to support new teachers but could also even "re-energise" those more experienced staff.
As for his own successor at the EEF, he has some succinct advice.
"They should absolutely avoid being caught in any sort of ideological camp," he says. "The other pitfall would be trying to chase short-termism and headlines. Don't worry if the headlines are boring. Don't try and say something sensational. Most of our press releases aren't that interesting, but you just keep them honest."
While Collins is adept at avoiding being caught in any ideological camp, he is not short of support. After his resignation was announced, Michael Sanders, an academic at King's College, London and executive director of the What Works Centre for children's social care – the children's social care equivalent of EEF - wrote that Collins' work had established Britain as "the world's leader" in education research and praised the tone he had set of "rigour and generosity of spirit".
But for Collins, there is one description that means more to him than any other.
"In the end," he said. "I am a teacher."
---
CV: Sir Kevan Collins
Education:
1979-1982: BA in economics and politics from Lancaster University
1998-2003: PhD at Leeds University, focusing on literacy development
Career:
1985–1988: Classroom teacher, Malmesbury Primary, Tower Hamlets
1988–1992: Moorfield First School, Bradford
1991-1992: International School Maputo, Mozambique (secondment)
1992-1997: Reading Recovery tutor, literacy adviser and senior inspector, Bradford local education authority
1998-2003: Regional director then deputy national director, National Literacy Strategy
2003-2005: National director, Primary National Strategy
2005-2009: Director of children's services, Tower Hamlets council
2009-2011: Chief executive, Tower Hamlets council
2011: Chief executive, Education Endowment Foundation
2015: Knighted for services to education