I've just finished my time as writer-in-residence at a primary school in Glasgow. I was there to assist a P7 class with their stories, as well as to encourage a culture of reading.
I find writing stories hard, so I wanted to explore different ways of making it easier for the children. 
I came up with a writer's toolkit, which focused on all the elements that make a story great. At the end of my last session, I asked the pupils what they had gained from our time together, and among other things, they answered that I'd helped their imaginations to grow.
---
Quick read: Literacy: 5 ways to boost reading with parents
Quick listen: Why 'play' in education is so controversial
Want to know more? Let's get creative about the knowledge-rich classroom
---
This was unexpected but wonderful to hear. Imagination is one of the most important skills you can possess. If you can think laterally, you can find solutions to everyday problems without breaking into a sweat, and being imaginative will always be the key to changing our world for the better. Here are some approaches we tried together.
1. Dabbling with different genres
At the start of each session, I'd chat briefly about different genres of books and ask if anyone would be interested in reading them. I made it clear they should try a couple of chapters but if they weren't enjoying it, that was OK, and they could pass it on to someone else. And if they liked it, they were to keep on going with it. 
The children loved hearing about the different stories. The whole class surprised me with their enthusiasm and willingness to try reading something they normally wouldn't have considered before.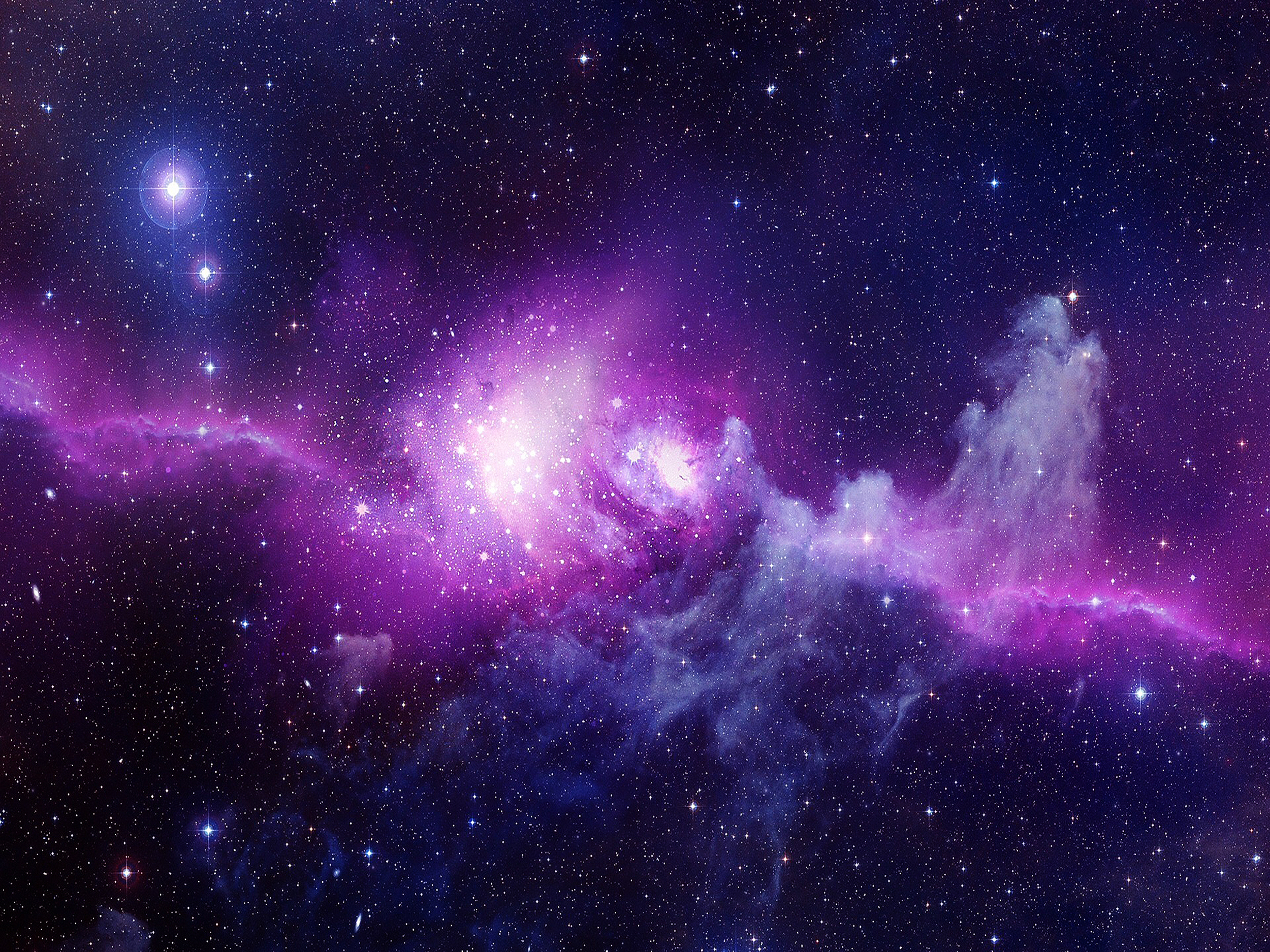 2. Using soundscapes
I wanted the pupils to think about settings for their stories and how to bring them alive for their readers. Instead of showing pictures of different places, I played recordings of noises like outer space, or the jungle, or wind howling around a mountain. I asked the class to tell me where they thought the places were. 
They then wrote down what they could see, touch, taste and smell there. I also added in some abstract ambient sounds, curious as to what they'd come up with. Their answers were fascinating. By using their senses, they were able to paint the most vivid of pictures.
3. Developing dynamic characters
I was keen for the pupils to invent characters that would jump off the page. First, I cut out lots of different words and put them into a bag. Each child then selected a few and played around until they had come up with a character's name, which captured their imaginations and instantly started giving them a sense of what their protagonist was like.
Next, they had to think about their character's age, where they came from, what they were good at, their appearance and what scared them.
Finally, we hot-seated the characters [interviewed the characters as a class]. I was amazed at the results. After one session, most of the class had fully developed characters and the makings of some terrific stories, too. I went on to try the same exercise with teachers for CPD training and it worked a treat. Some of the teachers are now using the same technique in their classes.
4. A story for the radio
It was serendipitous that I had a meeting with a BBC Radio Scotland producer while I was writer-in-residence. The network was looking for a collaboration between a class and an author for stories that would be aired on school radio. Far from being daunted, the class eagerly accepted the challenge. 
The scenario I presented to them was that a boy was locked out of his house and was trying to get back inside without waking his dad up. To guide them, I asked the class what the worst thing was that could happen to the character in this situation.
So how would the character then resolve the predicament they were in? By brainstorming ideas, the pupils worked out the entire plot, including a great ending, and I wrote up the script.
This process helped them to understand that stories can be more than words scribbled in a jotter and that they can be brought to life in a variety of interesting ways. Their faces were a picture when they listened to the end result.

Juliette Forrest's first novel, Twister, was a Sunday Times Book of the Week, The Guardian's must-read kid's book of the summer and won Calderdale Book of the Year 2019. Her second book, The True Colours of Coral Glen, was released last year.