When I arrived at my school six years ago, it was clear that we needed to improve our children's engagement in reading.
At the time, there was a renewed national focus on developing phonic skills.
But our teachers were more concerned about our children's reading comprehension skills and, in particular, how our guided reading sessions were proving to be ineffective.
---
Quick read: Literacy: 5 ways to boost reading with parents
Quick listen: 'Phonics is crucial - even for those who won't 'get' it'
Want to know more? Here's how we spread the joy of reading
---
Teachers felt that the sessions were often too rushed, and they had doubts about the effectiveness of their questioning.
We decided to work in partnership with researchers from our local university to develop a model for guided reading that would develop both comprehension skills and a love of reading.
Reading requires two main skills: decoding and inference.
Both skills are complex and important, but how effectively do we teach our children the skills to infer meanings from a text? What opportunities do we give them to engage in deeper reflection about the text?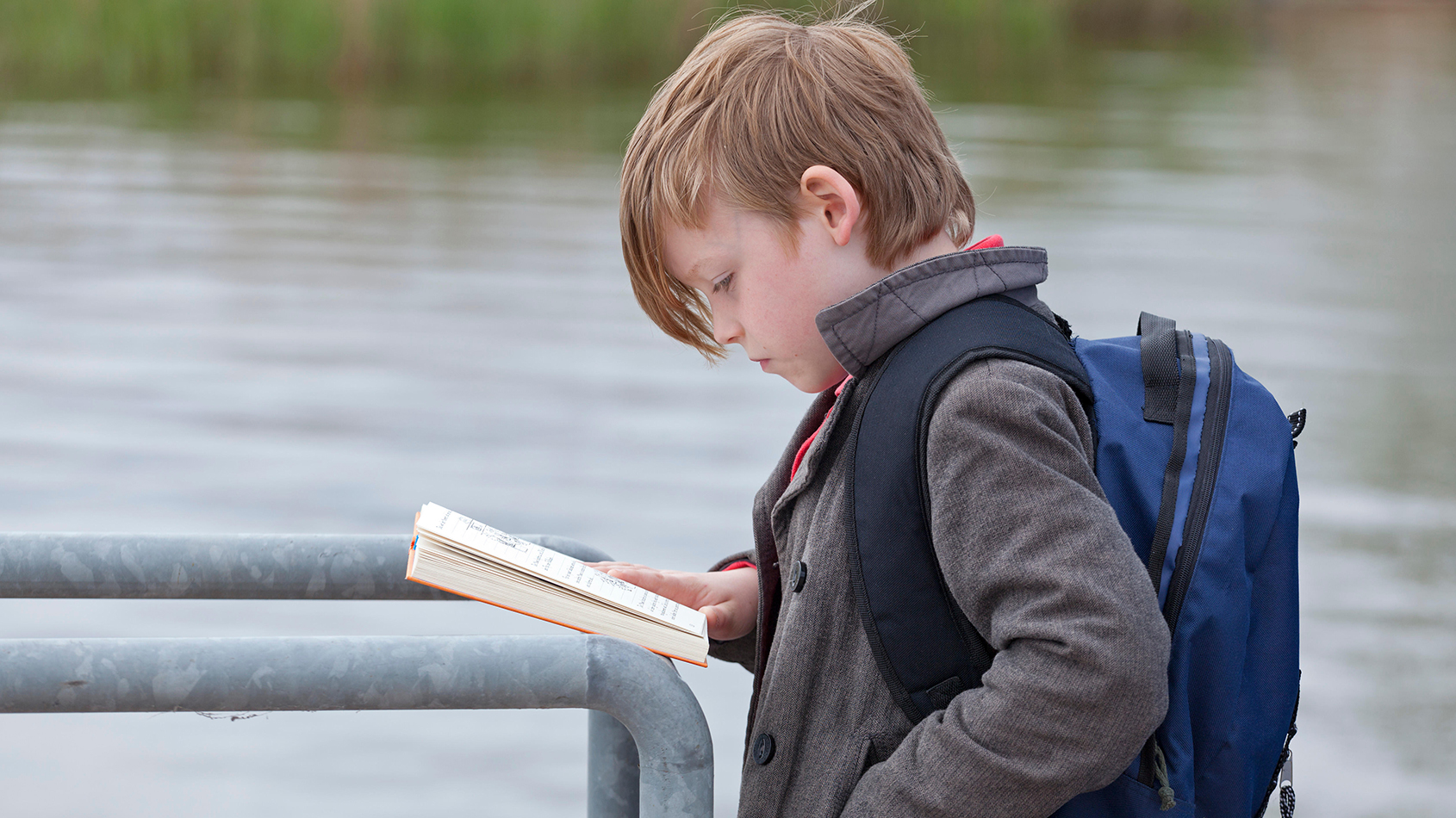 Staff felt that, too often, children were not engaging with texts to look for deeper meaning, but as a reading exercise.
The point here is not about the benefits or otherwise of synthetic phonics, but the lack of attention given to the development of comprehension skills. Phonics alone does not allow meaning to be constructed.
Our collaborative research enabled us to come up with the following key principles:
1. Pick the right text
To encourage reading for meaning, it is vital to pick an inspiring text that is also easy to decode. If a child's energy is used up trying to decode a difficult text, they will have less room and motivation to think about what they are reading in a deeper way.
2. Talk about it
Encourage dialogue and debate between pupils about the text. Give them opportunities to ask questions and make predictions.
3. Big up background knowledge
Encourage children to bring their own knowledge and understanding of the world and to relate this to the text. Give children opportunities to clarify and summarise what they have read and to justify their responses.
4. Be careful with questions
Limit the number of questions you prepare for the session, to encourage deeper engagement in the text and opportunities for dialogue and debate.
We adopted a three-question approach, which involves: a question that requires children to skim and scan; a question that requires children to use evidence in the text to infer meaning; and a question that requires children to draw upon their own personal experiences and wider understanding of the world to explore deeper themes in the text.
Our children's attainment and progress in reading has clearly improved thanks to this approach. They now enjoy the guided reading sessions and a key reason for that is that the proportion of pupil talk has increased as teacher talk has decreased.
Staff say the model is simpler and easier to use, and they are able to spend more time listening to the children's responses. Using texts that are easy to decode but rich in meaning has opened up time for discussion and helped all pupils to be involved and interested.
The children contribute more detailed answers and listen more carefully to each other; they are now able to debate and build on each other's ideas.
Having a consistent approach to guided reading across all staff at the school has supported children's engagement in and expectations for guided reading.
Dr Kulvarn Atwal is currently executive headteacher of two large primary schools in the London Borough of Redbridge. He has just published his first book, The Thinking School – Developing a Dynamic Learning Community