A few years ago, during a very competitive three-legged race, myself and the thousand or so others up on the school field watched as a teacher stumbled, fell and somehow lost her trousers in the process.
This story has now passed into sports day lore – students who weren't even at school when it happened speak about it as if they were there.
But that teacher was not unfortunate, they had failed to properly prepare for the four teacher tests of sports day.
---
Quick read: How to avoid the burn in the summer term
Quick listen: How to teach a child a lesson for life
Want to know more? Could mixed martial arts help children to learn?
---
We've all got a sports day story to tell because they are so wonderfully unpredictable; full of potential and possibility (for triumph and disaster).
The very premise of the day is built on uncertainty: what's the weather going to be like? Who will win the staff race? How will other teachers interpret the sportswear dress code?
Expecting the gloriously unexpected is part of what makes sports day a highlight of the school calendar but it doesn't mean you can't prepare yourself to ensure you survive unscathed and unsullied.
So how do you survive sports day 2019?
Never fear, the Tes equivalent of Ray Mears is here to guide you through the four main tests.
Test 1: The sun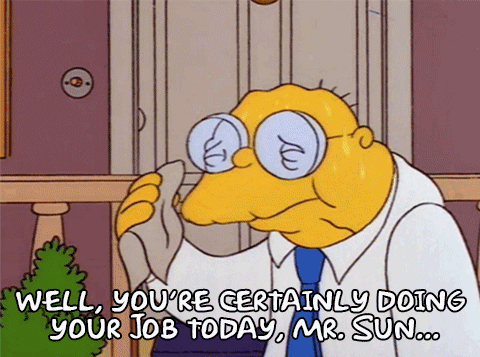 It's a truth universally accepted that the sun will blaze bright on sports day. If, like me, you get sunburned standing in front of the TV then you need to be doubly careful. Any sports day survivalist worth their salt will tell you to pack a sun survival kit: oodles of sun cream, a large rimmed hat and a long sleeved top are must-haves.
As the saying goes: only mad dogs, English men and sports day attendees go out in the midday sun. If you can, seek out some shade and defend it against interlopers with your best teacher stare.
Test 2: Numb bum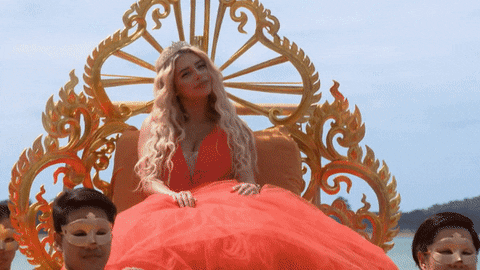 There will likely be long periods of sitting and watching. You *could* sit on the grass but it's a rookie error (think of your poor derriere).
Now if you'd been dropped unwittingly into the sports day wilderness, I'd be giving you tips on fashioning a picnic blanket out of discarded banners but you've known this day was coming all year. You need to up your sitting equipment game to make the most of the day.
Your new friend is the camping chair. You don't need to buy one – beg, borrow or steal one (except don't steal one). Ideally you're looking for one in a distinctive colour so it's easily identifiable on a busy field and you definitely want a cup holder; spectating is thirsty work.  
Test 3: The race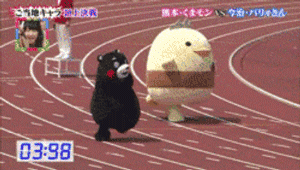 Top tip: do your trousers up properly and don't wear outrageous knickers. My next tip is to try and avoid getting involved in a race altogether unless you are actually competent at putting one foot in front of the other at speed.
If, however, there's no avoiding it then you need to pack some sensible trainers.
Test 4: The hunger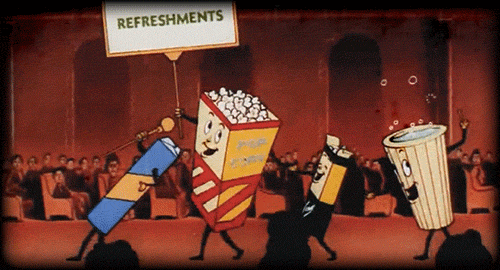 If you're in a school that shuts down normal catering for the day then you need to pack yourself a hearty lunch: watching others sweat it out in the pursuit of victory is a hungry business.
While actual Ray Mears might suggest freeze-dried food, I'm more of a sausage roll, crisps and sweets kinda girl. Get your snack on!
Rebecca Foster is head of English and associate senior leader at Wyvern St Edmund's Learning Campus