School and college photography students have provided a "unique insight" into life in Scotland.
Artwork from student photographers is going on display later this month as part of a new exhibition at the Scottish Parliament. Higher Vision will display of some of the best images taken by some of the 2,300 students from schools and colleges (see four of the best examples below) who have completed the Scottish Qualifications Authority (SQA) Higher photography course over the past year.
Organisers say the exhibition gives a "unique insight into what life in Scotland is like, [from] diverse landscapes and our environment to portraiture of people who have made an impact on their lives", adding: "These images also explore issues of identity, adolescence and mental health."
The Scottish Parliament's presiding officer, Ken Macintosh, said: "I hope this exhibition inspires but also challenges us to think about what life in Scotland is like from a different perspective. The images offer an honest but also an uplifting story of what matters most to these young people from every corner of the country."
Alexander Hamilton, chair of the Scottish Society for the History of Photography, said: "A generation of young people are getting a wonderful introduction to the world of photography, especially Scotland's important role in its evolution. The Higher Vision exhibition is an impressive demonstration of photographic talent from across Scotland."
The exhibition will be on display to the public from Tuesday 20 November 2018 to Friday 8 February 2019, with entry free.
Natural World – Flowers (Jazmin Myles, Blairgowrie High School)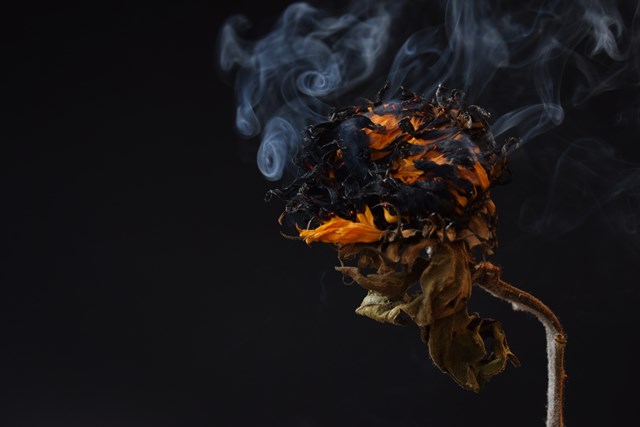 17 (Anais Bliault, Elgin Academy)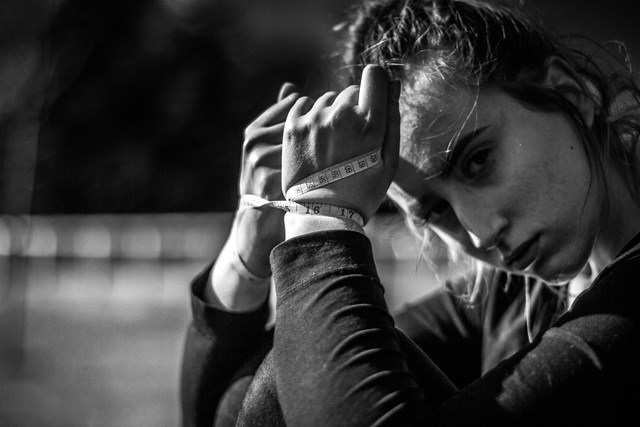 Grandpa (Gemma Anderson, Falkirk High School)
Abandoned Industrial Landscape (Rodger Shearer, West Lothian College)