Every UK teacher knows the well-worn saying that "knowledge is power".
But it was hearing that same phrase from a pupil in Ghana that first inspired teacher Cat Davison to set up literacy charity Reading Spots – winner of the 2018 Tes international award.
"He really vividly, strongly spoke about the power of books and how he couldn't extend his own knowledge without having any books in the school," Davison says. "That really stuck in our heads."
Inspired by this encounter, she returned to central Ghana in late 2014 with six students from Brighton College to lay the groundwork for the new literacy project in a country where more than half of adults cannot read. 
The following year Davison, the students, fellow teacher Paul Wilson and Ghanaian driver Francis Yeboah officially established Reading Spots and raised £20,000 to build their first project.
In total, the charity has collected some £160,000 to build 14 community-led education spaces in Ghana, as well as providing books, training and resources to another 10.
Building links with pupils in Ghana
Thirteen UK schools have been involved so far – from pre-prep to sixth form – through fundraising, shipping almost 30,000 books from the UK, taking part in an online course and making trips to Ghana.
But what set Reading Spots apart for the Tes judges was the project's commitment to building a long-term, reciprocal and equal relationship between students in the UK and Africa.

Collin Bell, lead judge on the award, says the charity has made students at the schools involved "understand that they are global citizens".
Reading Spots is "a really great example of the human touch… and how that's benefited the people in Ghana and the community in Brighton College as well", he adds. 
Throughout, Davison and her colleagues have worked to ensure that the project avoids the post-colonial pitfalls of international charitable giving by ensuring that everyone has an equal say in what happens.
(To see Davison's tips on how they succeeded click here.) 
All construction in Ghana has been led by the local community and on land provided by traditional leaders, while each education centre is run by local people, for local people.
As well as reading, local children have used the "spots" for summer camps, science clubs, debating groups and drama clubs that perform plays about relevant social issues, such as malaria.
Dozens of students and 15 teachers from Brighton College, as well as 12 pupils from Sevenoaks School, where Davison now teaches, have visited Ghana already, and more trips are planned for 2019.
Literacy charity 'is a team effort across continents'
The charity has also created a WhatsApp group with all 70 British and Ghanaian teachers involved in the project to share wider best practice, creating a broader sense of community among them.
"It's a complete level playing field… it feels like it is very much a team effort across the continents and across all the different schools," says Wilson.
"Dependency is pretty much one of the key things we've been trying to avoid and I think that's quite hard if you have the traditional individual relationship with the school."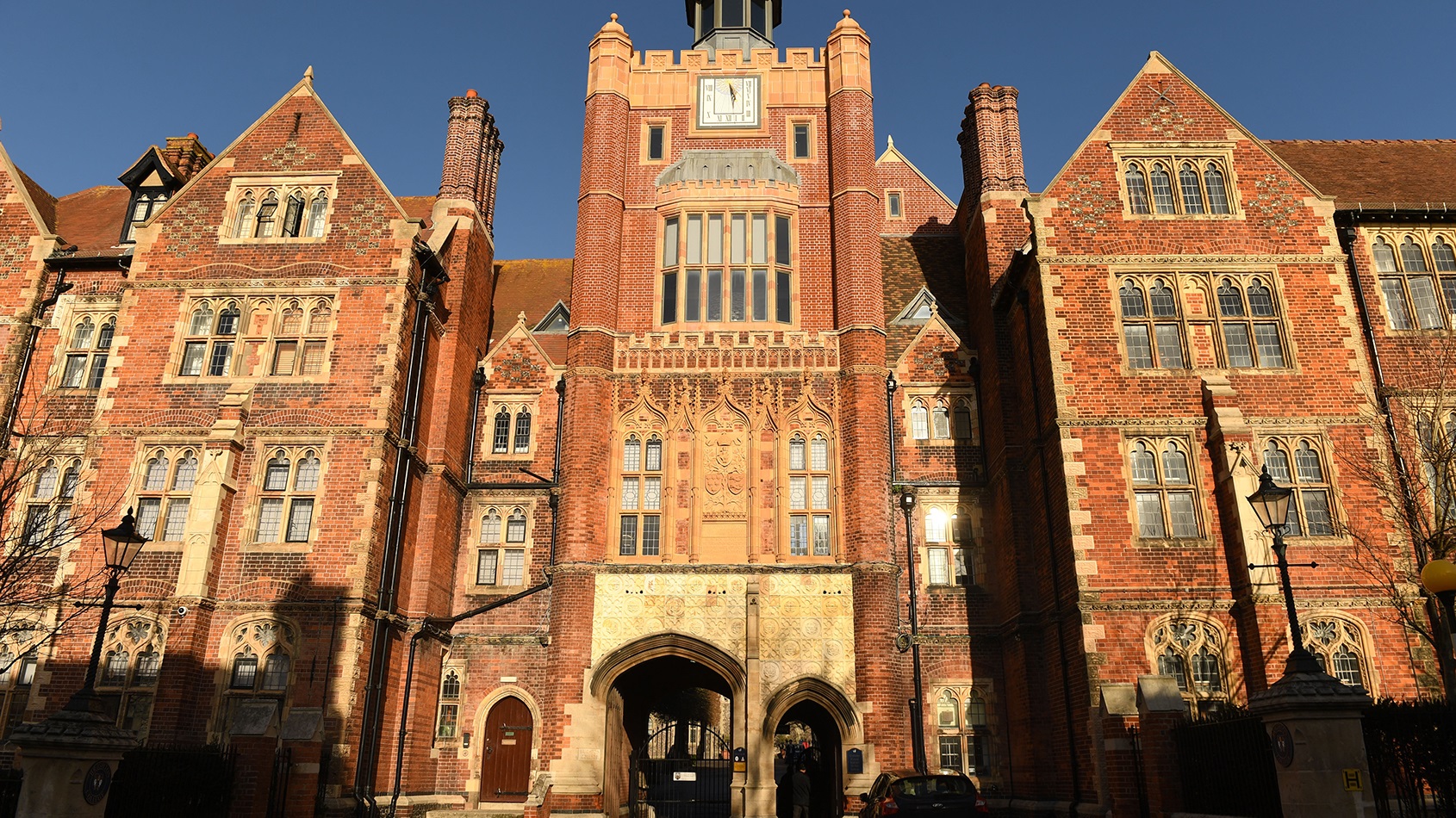 A key aspect of this collaboration has been ensuring that African voices are heard both inside and outside the libraries.
All of the reading spots contain books by African authors, including texts from the Ghanaian school curriculum, as well as works that have been bought or donated locally.
Reading Spots has even run a conference for 70 volunteers from around Ghana, led by author Nana Aware Damoah, and partnered with the Ghanaian version of Teach First.
Davison, who last year completed a master's studying parents' attitudes toward the project and created an online course for students from the UK and Africa to discuss sustainable development, says it is vital that charitable projects are focused on the needs of the people they aim to help.
"People think that giving is a good thing because it seems and feels like a good thing and often comes from a very good place," she explains.
"When you see that there's a difference between two people's lives, you often want to make their lives like your lives… We often try to give in a way that imposes things that we think are important on to others.
"Research shows kids with only foreign books to read can actually be put off reading because they don't identify with the characters. Being able to see themselves in fiction is so powerful."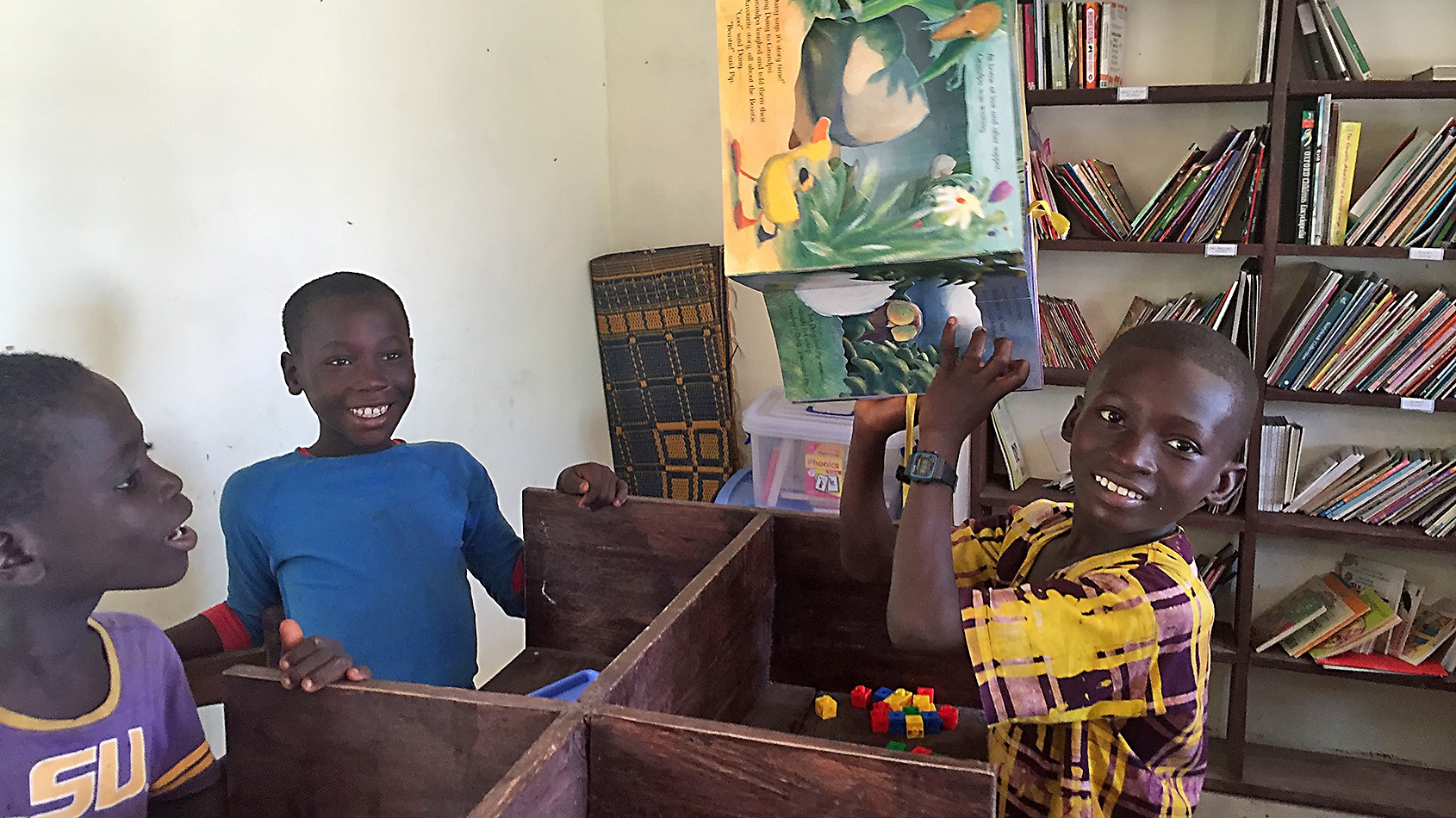 The lessons learned from Reading Spots have also been embedded across Brighton College.
Teachers have worked Ghanaian case studies into lessons across the board, from geography and English to philosophy and religious education.
Older pupils have shared their thoughts on charity and development through assemblies, cultural concerts and "Azonto" danceathons, as well as literary festivals.
Changing students' perspectives
Those who have visited Ghana say their experiences have given them a broader understanding of the complexities of aid and development – and the limitations of their own education.
"Being in England, you have a very simplified view of what charity is," says 17-year-old Oliver Hutchings.
"Before going out on this project maybe you would give to charity and say, 'Oh well, I gave to charity and it will be doing good; there are no side-effects of charity.' Then you go and you see that charity is such a complex thing, it's dealing with such different needs and such different people.
"You really have to think through every single one of your actions to make sure the whole entire community is benefiting, they can all access it."
Chris Albertyn, also 17, says visiting made him reflect on Britain's colonial past. "Going out to Ghana and seeing the communities there and the infrastructure there and historical places like the slave castle, has allowed me to personally evaluate what you hear in the media," he says.
"There are good things about the British Empire… and there are bad."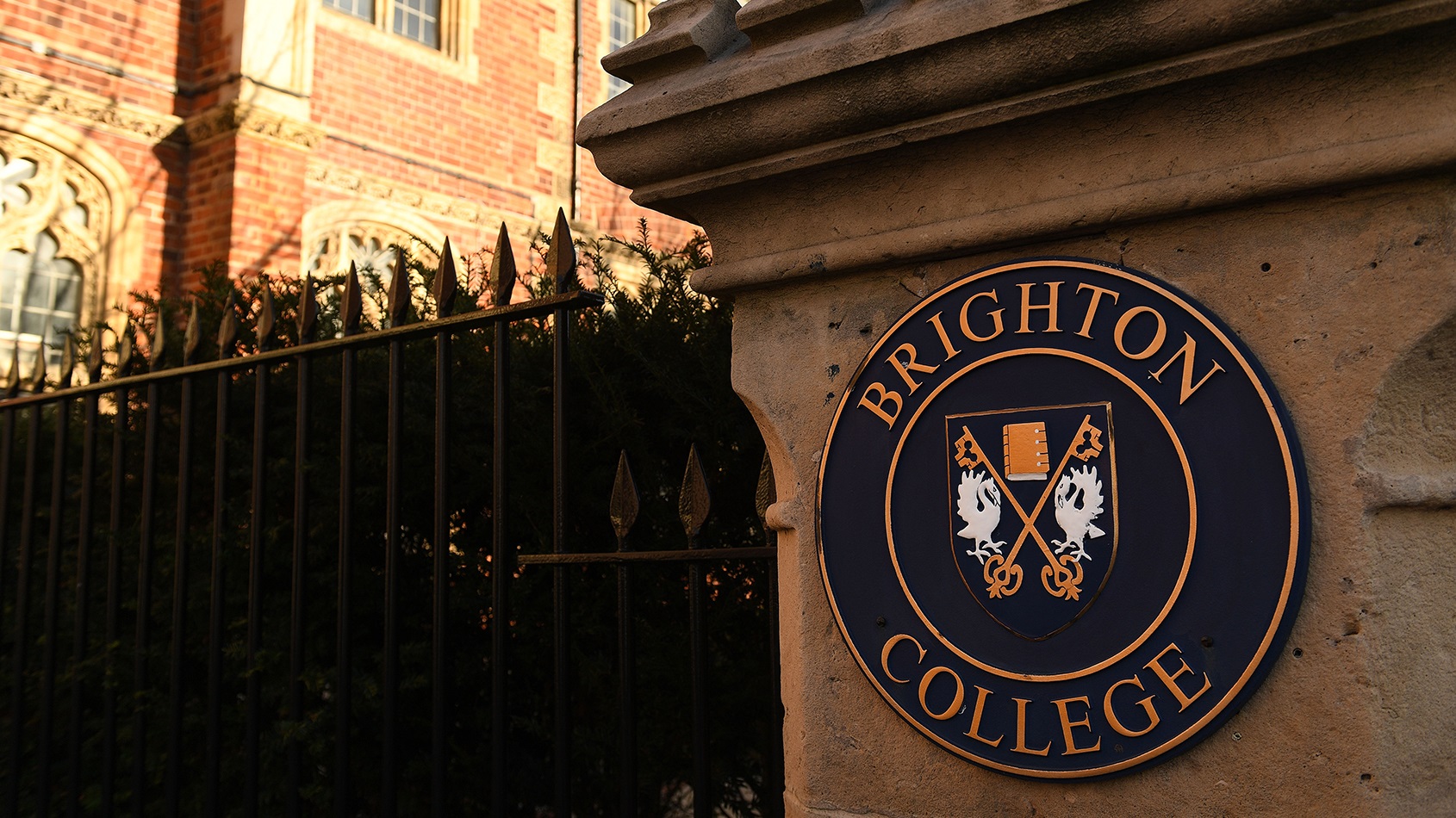 Jack Chiu, 18, says meeting pupils from the all-girls African Science Academy, some of whom Reading Spots supports with grants, made him realise how siloed Western approaches to learning are.
"Because they are people who are quite involved in their own communities, they think a lot about the impacts of what they do on the people around them," he says.
"Seeing the ability of these girls we spent time with, just how much they think about their own communities, I think really helps inspire a lot of us when we're here [in the UK] to do the same."
For Ella Honey, 17, the trip also made her appreciate how much more freedom she has as a woman in the UK and how much she takes for granted.
"It was very inspirational to see [the Ghanaian pupils'] love of learning and the impact that books have on them," she says.
"We have this massive library at school that no one uses, really, [so] going there and seeing what a massive impact books can have is really inspirational and makes you think about what you have."
To learn more about Reading Spots visit follow @readingspots and @catdavison, or visit the website: http://www.readingspots.org/