Like millions of others across the globe, I watched live on Saturday evening as Danish footballer Christian Eriksen collapsed during a Euro 2020 group stage match. Even in the early moments, as the shocking and distressing scenes unfolded, it became clear that something was very wrong.
Eriksen had suffered a cardiac arrest. He owes his life to the decisive actions of teammates and medical staff, who treated and resuscitated him and then shocked him back to life with a portable defibrillator. Without a defibrillator on hand, Erikson would not have lived.
A defibrillator is an advanced medical tool that delivers a high-energy electric shock to the heart, and is an essential life-saving tool for someone suffering from a cardiac arrest. Recent statistics suggest that only one in 10 people survive a cardiac arrest, but that a defibrillator increases these odds by over 90 per cent.
---
From the archive: Every school should have a defibrillator
Quick read: School CPR lessons 'could triple survival rate'
First aid in schools: Boy who saved mother backs school first-aid call
Primaries: 'Teaching first aid in primary schools could save lives'
---
Last week I gave a whole-school assembly during which, in pantomime fashion, I had informed my students that there was no way I was letting them watch Scotland's opening Euro 2020 fixture versus the Czech Republic during class time. Did they not realise how much time had been lost due to lockdowns and enforced isolations this session? What kind of headteacher would I be to support the loss of further learning for a football game?
Christian Eriksen saved by a defibrillator at Euro 2020
With the help of my depute, we continued the charade and eventually proposed a compromise. "Tell you what," I said, "if you can raise £500 towards our school defibrillator fundraising drive by kick-off, you can watch it in class. OK?"
The challenge was on and the children were right up for it.
Mr Anderson got us in the mood today for next Monday! It's "wear blue for @ScottishFA at Morgan Academy on the 14th June. @JohnnyLothian has committed to allowing the match to be viewed in classes if we can raise £500 for @interact_morgan defibrillator. #iawokeinthenightwiafever pic.twitter.com/t414B3RSQq

— Morgan Academy (@morganacademy1) June 7, 2021
What happened to Eriksen on Saturday offered a change in perspective for many of us. I'm sure I was not alone in reappraising the value of the defibrillation device and the wider debate on curriculum-based life-support skills in schools. Why would we not want these skills and equipment for members of our community and our young people, if, God forbid, they ever faced a similar life or death situation?
Morgan Academy Interact is our student-led fundraising group and it has a mission to serve the wider community of the school. Last year, the team sought permission to fundraise for the defibrillator after being shocked to discover there wasn't one near the school. The pupils felt very strongly that a defibrillation unit was an essential piece of kit in every community, and quoted me the statistics to prove that these really can save lives in an emergency – seconds can count.
Some of the children had personal experiences of loss as a result of cardiac arrest. Mr Ross, the teacher who helps the Interact group, has personal experience with his father, who suffered with a heart condition and was resuscitated on several occasions and had his life extended as a result.
The group also wanted to give something back to the wider local community, within the area of Stobswell, Dundee.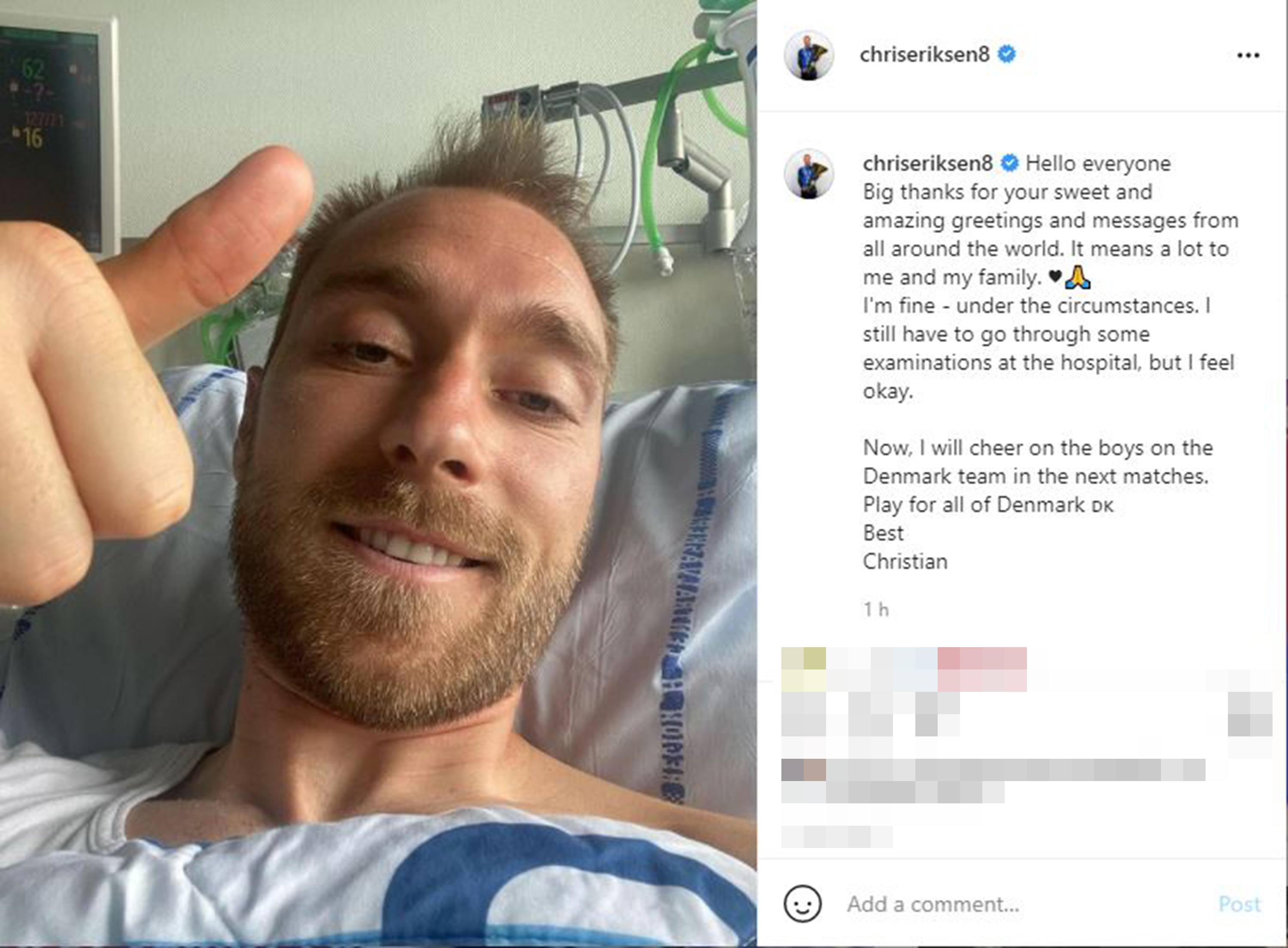 I find that, as a headteacher, when faced with a passionate group of socially aware, highly engaged and empowered young people, the thing is always to say "yes" to their requests – great things almost always happen as a result.
This proposal made sense. Morgan Academy is, in a geographical and a communal sense, the beating heart of Stobswell. Hundreds pass through a public right of way in front of the site of the proposed defibrillator every day, and large numbers gather here for work and learning.
First responders in emergency situations are often bystanders and community members. After installation of the defibrillator at the school, more people will know what a defibrillator is, that one is nearby, and what to do in the event of an emergency. This preparation might just save a life.
I would argue that all schools and public arenas should have a defibrillator. And all students should leave secondary school with basic life-support skills; we are planning, Covid-permitting, for a programme of heart-start training through the curriculum next session.
In-school fundraising total from our bucket shake! Superb effort. This plus the £600 go fund me donations from our wider community mean that we are confident that we have met our target! Watch this space. Defibrillator coming to Morgan Academy early in the new session. #proud pic.twitter.com/UljPVXCoJq

— Morgan Academy (@morganacademy1) June 14, 2021
In the end, our young people and the broader Morgan community exceeded expectations: the children raised nearly £700 by kick-off on Monday. We also received donations from the wider community, former students and parents, who had perhaps also watched Eriksen fight for his life.
We raised £1,500 in total, roughly the current installation and annual maintenance cost of a new defib kit. And this week I received a call from a former pupil and local employer who offered to donate a defibrillator to the school; we are revising and expanding our plans to install the second unit in the beautiful Baxter Park, a community green space that neighbours the school.
While the Scotland result on Monday wasn't what we were hoping for, our school community was the winner. After a very challenging year, we laughed, we dressed up, we watched the game, we cheered. And we achieved something very special: two defibrillators for our community that may well save lives.
Johnny Lothian is headteacher at Morgan Academy, in Dundee