There's no denying that the power of the arts can be transformational for our young people. And yet creative subjects are increasingly being squeezed out of our schools as budgets are cut and the stakes raised for academic subjects. Thankfully, there are some – teachers, leaders, parents and organisations – who recognise the importance of promoting creative subjects in our schools. 
A whole range of companies are pioneering events, initiatives and programmes to provide those vital experiences to pupils. One of the ones I've been most impressed with has been the Make Art Not War programme by 14-18 NOW. On the 100th anniversary of the end of the First World War, they asked young people to create art (some seen in the images below) responding to the question: "What does peace mean to you?" 
I launched their new Extended Project Qualification (EPQ) module with them in front of an audience of sixth-form college leaders from across the country through the Sixth Form Colleges Association.
The programme promised to put creativity at the heart of learning. Sixth-form educators are my kind of people: they understand the challenges that exist in our schools today as well as the realities our students face.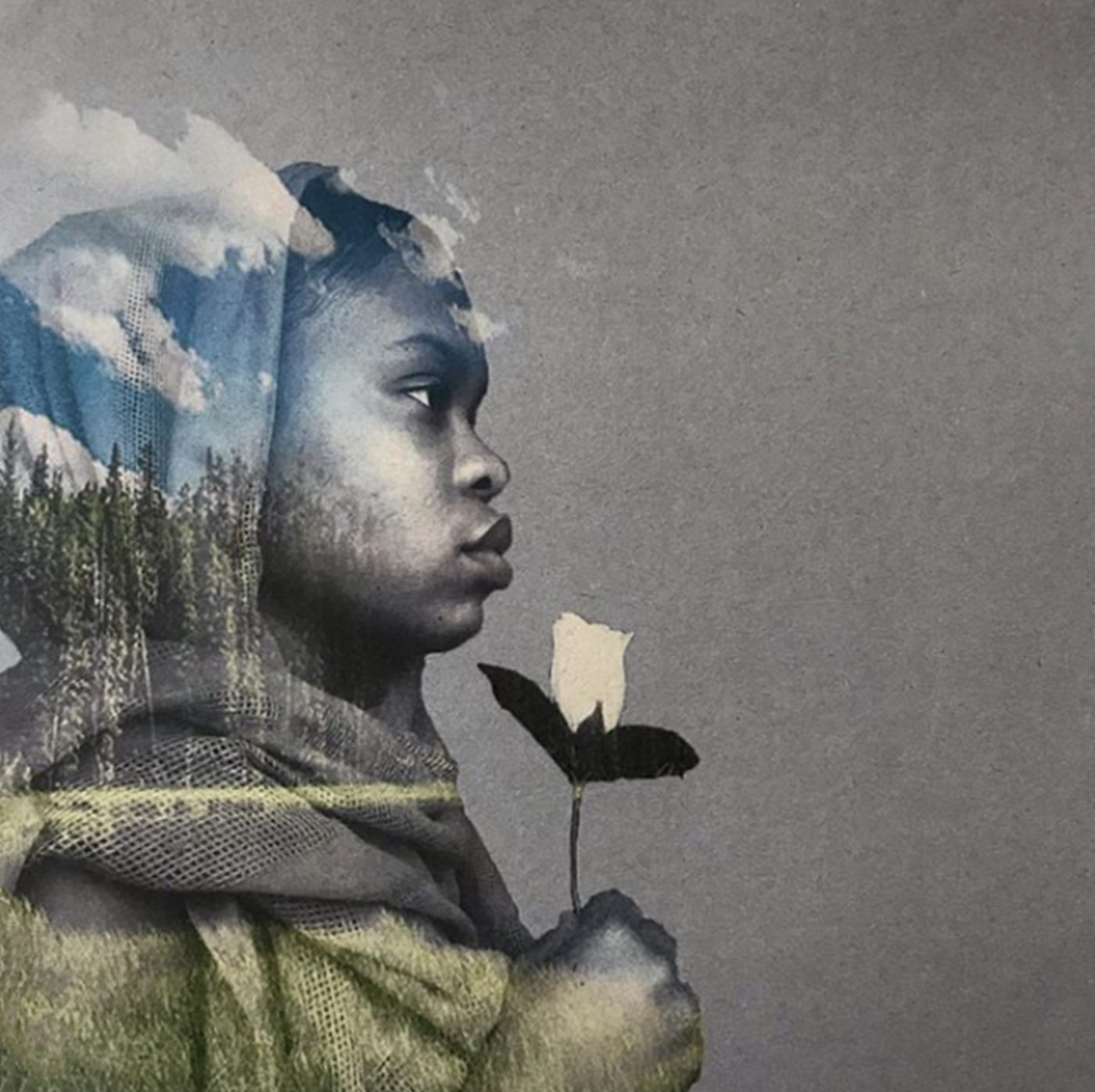 According to the World Economic Forum, by 2020 creativity will be in the top three most important skills people will need to be employable alongside complex problem solving and critical thinking.
When I found out then, that one of the developers of the Make Art Not War programme was my superhero, artist Bob and Roberta Smith, and that the classroom resources were delivered by none other than the ultimate guru of creativity – Professor Bill Lucas – I had no doubt that this programme would have the potential to be transformational for students.
I was not disappointed. When I left the launch at the magnificent conference venue of the Imperial War Museum I was empowered, energised and already getting into teacher mode, planning and thinking about what ways my students will be able to personalise the theme and then fly.
Among the curriculum resources is a gallery of short films by artists from the 14-18 NOW programme, including Jeremy Deller, Rachel Whiteread CBE and Yinka Shonibare CBE. These give insights into each artist's commission for 14-18 NOW and their creative process.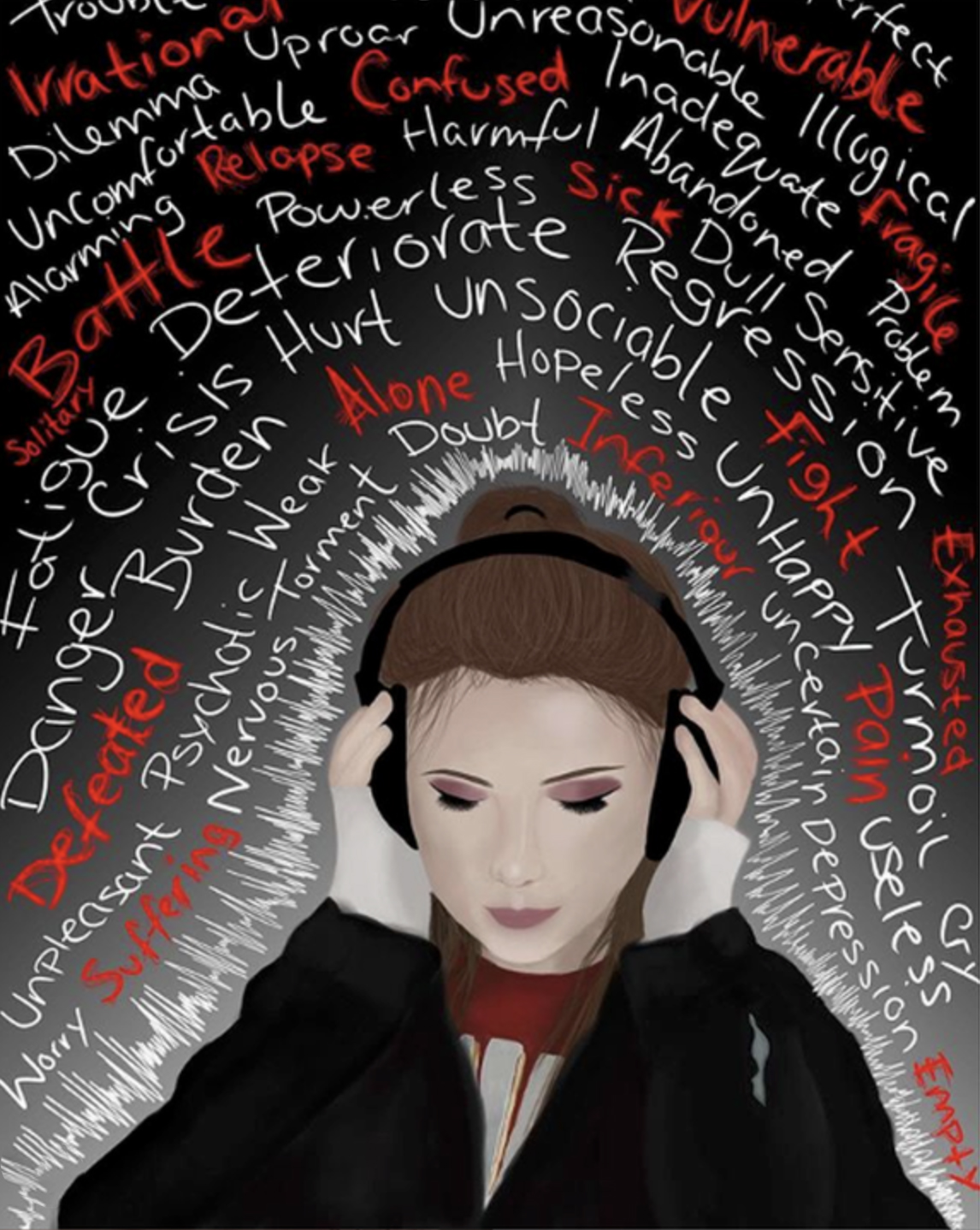 We know that one of the biggest challenges for the arts in schools is the impact and drive of the EBacc and the perception it created that the arts are not priority subjects. As a result, our students are deterred from choosing the arts as they don't see the future benefit. However, in stark contrast to that misconception, the World Economic Forum's The Future of Jobs report said that the skills required in the future – creativity, problem solving and critical thinking – are mostly developed in the arts subjects.
From both educators and employers there is growing interest worldwide in the kinds of high-level problem-solving skills that students develop when they work on rigorous, extended enquiries of the kind 14-18 NOW is promoting. Education systems in many countries now specify creativity as a required element of their national curriculum, including Australia, Finland, New Zealand, Scotland and Singapore.
There was a consensus among teachers that the stimulus developed through Make Art Not War offers a valuable counterpoint to curriculum requirements, which currently favour knowledge transmission and exam success over skills development.
I am concerned for the UK. What are we going to do if schools, our curriculum and our governments don't see the arts as a priority?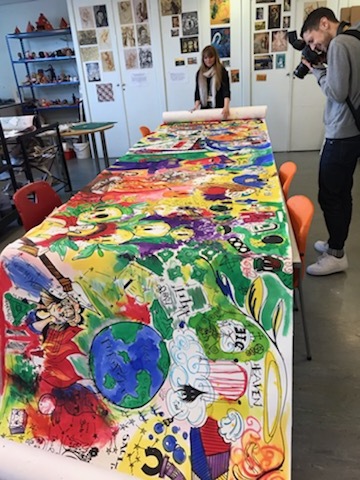 We all know that our young people have opinions that they want to express. They want their independent voices to be heard and they need an outlet to be able to achieve this. Enabling them to undertake their journeys through the language of creativity is life transforming, inclusive and very powerful.
The Make Art Not War EPQ programme is more significant now than ever and will fill a huge gap needed in our schools and educational institutions. The theme reaches out and captures their hearts and minds – it enables them to have a platform to explore, express, campaign, demonstrate, voice and showcase topics, issues and themes that are relevant in their lives in unique ways.
We need to support our students to become independent, confident, good communicators, resilient, successful and potential global changemakers and I have no doubt that by embedding the Make Art Not War programme into our school centres it help them to gain the tools and skills to get there in a unique way.
Andria Zafirakou MBE is an Arts and Textiles teacher at Alperton Community School in northwest London and the 2018 Global Teacher of the Year Prize winner.
---
Make Art Not War is a creative skills learning programme devised by 14-18 NOW with leading academic Professor Bill Lucas, the former CEO of Creative and Cultural Skills Pauline Tambling CBE and internationally acclaimed artist Bob and Roberta Smith OBE RA.  
The programme offers 16- to 18-year-old students brand new creative materials, including short films by internationally respected artists from across the 14-18 NOW programme and vibrant curriculum resources, all designed for inclusion in A Levels, UAL Awarding Body Diplomas and vocational qualifications, and has so far enabled over 45,000 students to engage.