Whether it's damning a colleague's misstep in front of a parent or asking them to do something that jars with their ethics, it's easy for a school leader to slip up and lose the faith of staff, writes Peter Mattock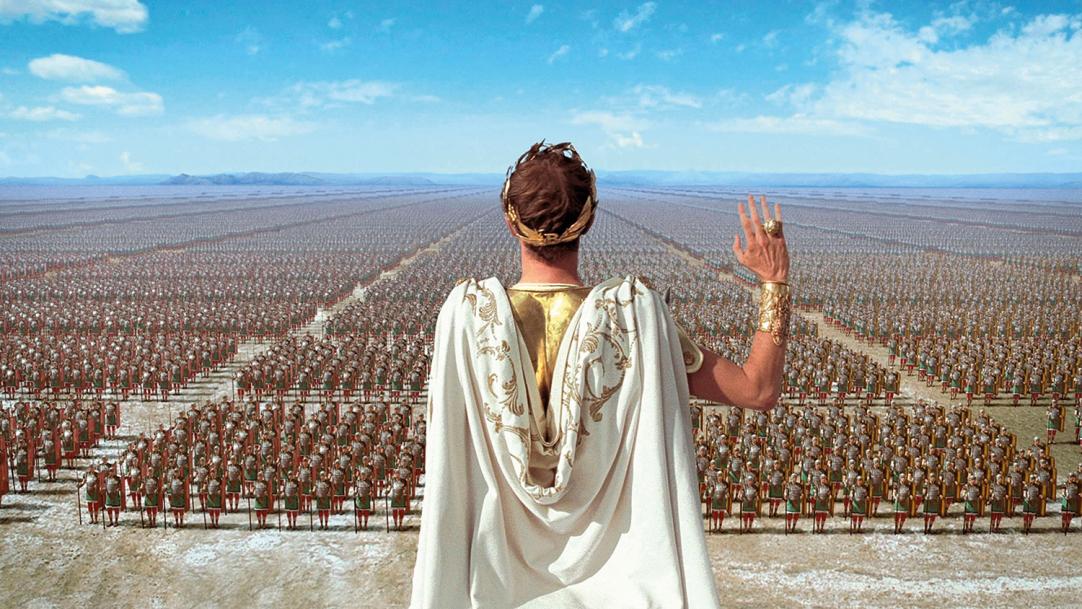 We all have a horror story about a school leader who, under extreme pressure, did something they normally would not, which left staff upset, annoyed or worse. Some of the tales I have been privy to are really horrifying.
By sharing the contexts in which such moments most commonly occur, I hope to equip you with the insight you need to prevent them from arising.
Here are the five leadership don'ts that I believe pose the most danger.
1. Abdicating your responsibilities to your team
You know this is happening when you hear the phrase: "Well, this only happens in your class/department ...