Are these the 7 pillars of classroom practice?
Not all research is perfect – or even worth reading, argues Nick Rose. But here, he presents a septet of reliable reviews that time-pressed teachers can bet their house on being useful in the classroom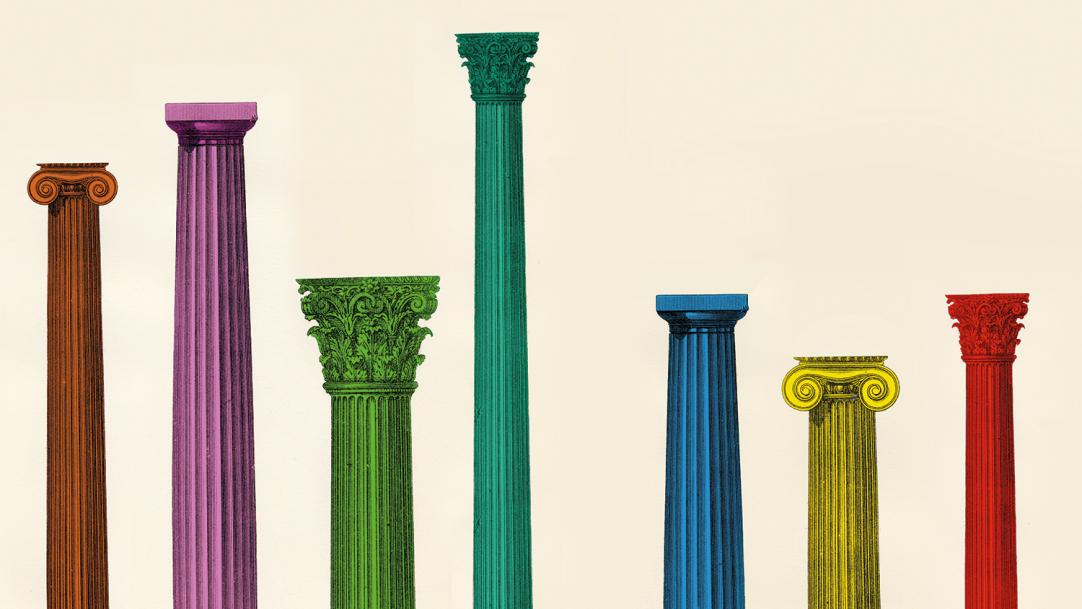 There are two main problems with the idea that teachers should be reading research. The first is that they don't have time to do it (see bit.ly/UnreadResearch). Studies by the Education Endowment Foundation (EEF) have examined methods of encouraging teachers to engage with academic research but report that time pressures – and a lack of opportunities for teachers to work together – appear to undermine the initiatives.
So, if we genuinely want teaching to be a research-informed profession, we should reduce the number of hours we expect teachers to work – and ultimately set aside some time for ...