Call for mentoring time to be built into school day
But critics say recruitment crisis makes national plan to protect hours 'meaningless'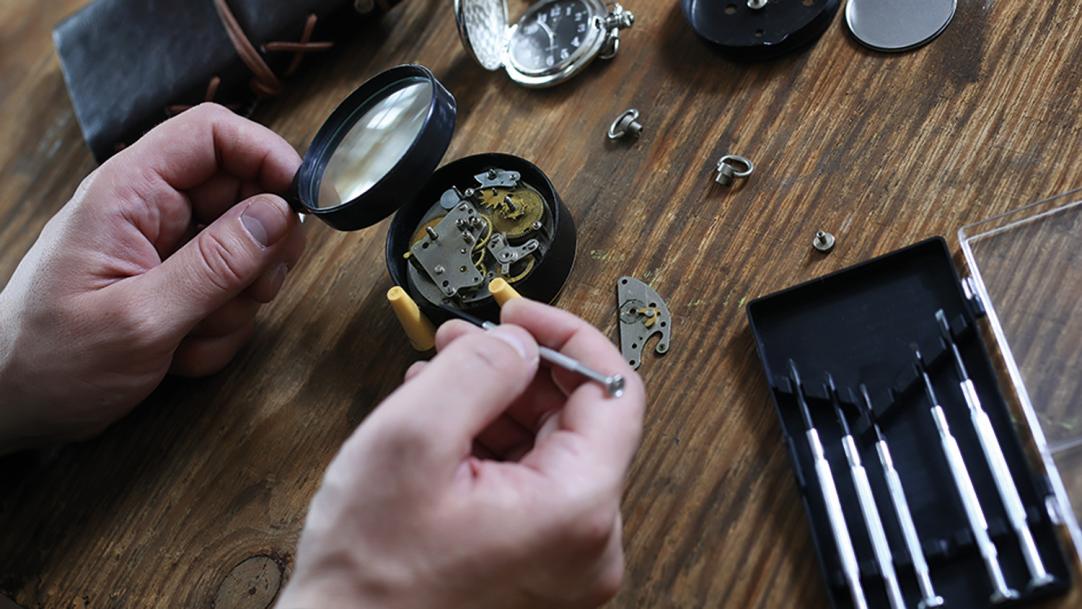 Teacher mentors should be released from the classroom for half a day each a week to help their students, according to the head of one of Scotland's biggest schools of education.
But protected time for mentoring has been dismissed by another senior education leader as "a meaningless gesture", owing to teacher shortages.
Rowena Arshad, dean of the University of Edinburgh's School of Education, called for a national agreement on the amount of protected time that teachers have to mentor students, while speaking at a Scottish Parliament education committee meeting last week. The committee is ...