Careers advice should champion the scenic route
We need to help students develop the resilience to navigate setbacks in their work aspirations and appreciate whatever job they find themselves doing when they grow up, says DeMarco Ryans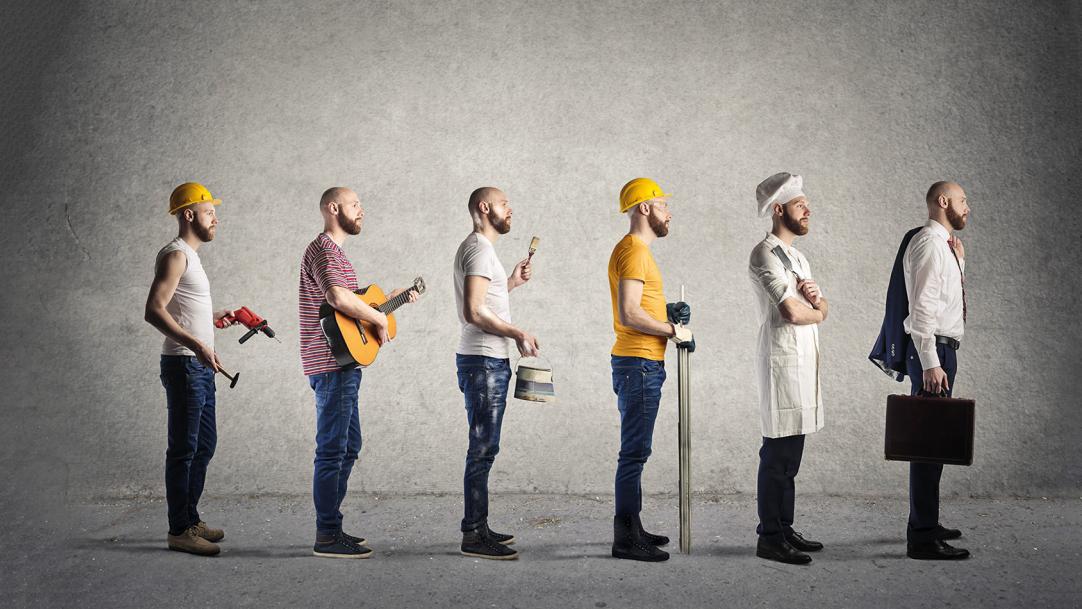 "Sir, what did you want to be when you were younger?"
I'm sure you are familiar with some variant of this question. So, what career aspiration was shaping your subject choices and interests in your mid teens? Was there a career choice at all?
I wanted to be a barrister or, to quote my leavers' yearbook, "a ballyhooed musician" (there's still time!).
On canvassing my colleagues, I've learned that their teenage career aspirations varied from the heights of aviation to the depths of archaeology; the global adventures of a travel writer to the familiar locale of an MP; the instincts of a ...