The 'chimney sweep' careers service is brushing up its act
Telling a top pupil to sweep chimneys wasn't the advice service's finest moment – but its support is improving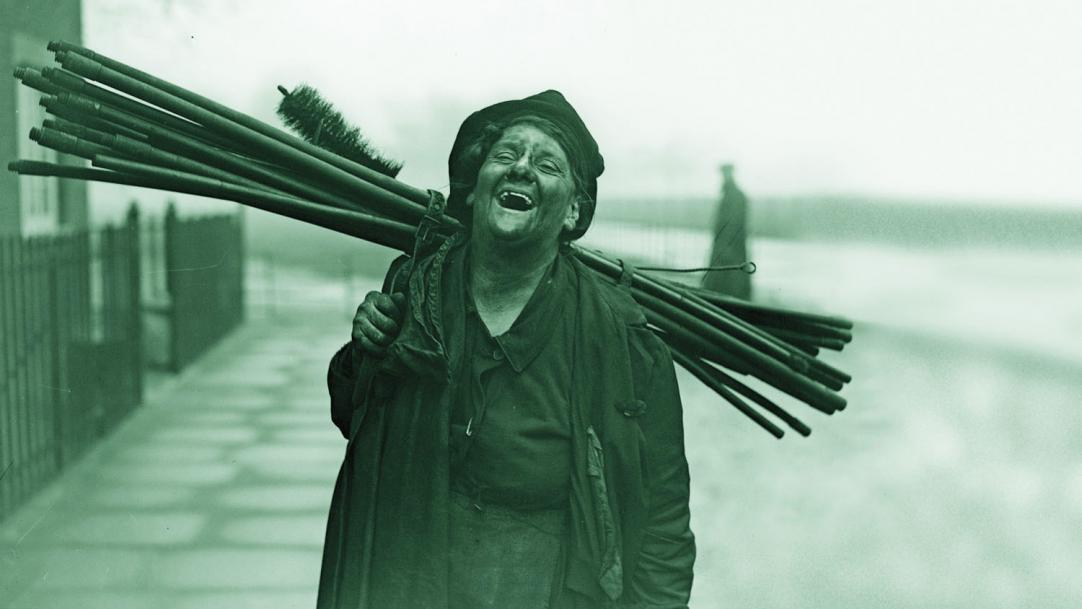 Scotland's careers advice website My World of Work made headlines for all the wrong reasons this week, after a father said that it told his academically gifted daughter to consider a career as a chimney sweep.
The story, reported by TESS online this week, led to a flurry of comments from other people who have been given dubious careers advice over the years, ranging from the dyslexic pupil who was urged to be a librarian, to the neuroscientist who was told she was destined to be a bingo caller (see box, below).
However, figures obtained by TESS from the body responsible for delivering career ...