While the pandemic forced many employers to put their work placements on hold, some found creative ways to provide the practical aspects of FE courses online. But as we slowly begin to open up real-world opportunities again, will such innovations be shelved or can students expect a more blended experience from now on? Carly Page reports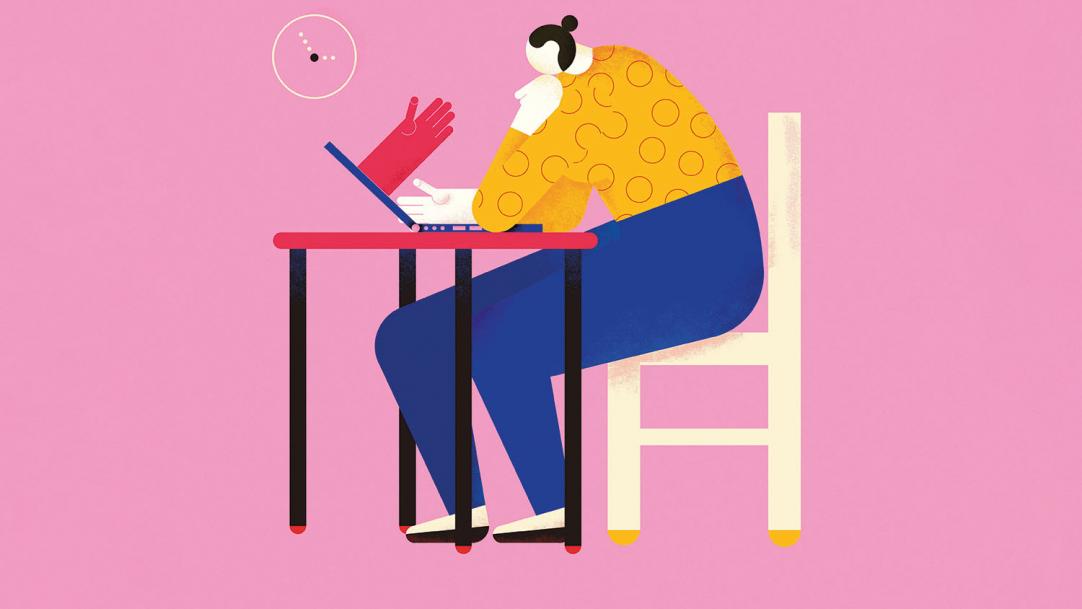 There used to be certain rites of passage for those undertaking work experience: getting lost on the way to the toilet, for example, or trying to work out exactly where the tea bags are kept in the mysterious kitchen cupboards.
For those on training courses in the past year, however, things were very different.
For many, placements had to be put on pause. The Early Career Survey 2021 found that, as a result of lockdowns and social distancing requirements, less than a fifth (17 per cent) of students were able to undertake work experience at all in the past 12 months.
But while many ...