The crash course in physics aiming to boost road safety
Project turns pupils into accident investigators to show the relevance of scientific concepts to real life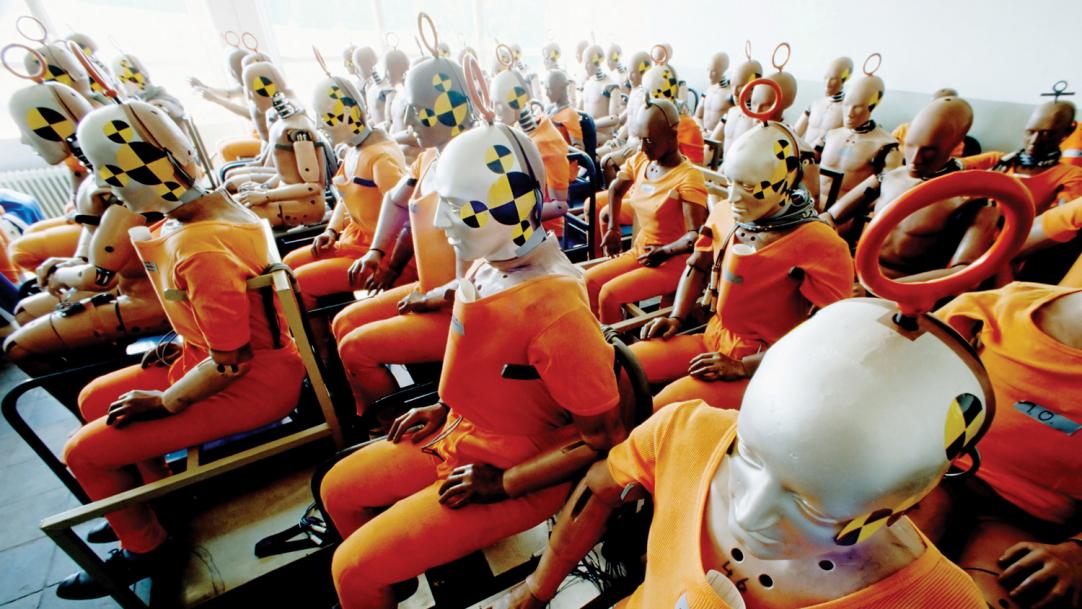 When Neil Hewitson was studying the equations of motion at school, he failed to see how they would ever be of use to him in the real world.
But after spending the bulk of his 30-year career in the police as a road crash investigator, he has ended up using that science regularly in order to reconstruct crashes from the evidence left at the scene.
Now Inspector Hewitson is helping to deliver a project at Lockerbie Academy in Dumfries and Galloway, which uses road crash investigation to teach pupils about key concepts in physics, such as speed, distance, displacement, forces and acceleration.
T ...