Do knowledge organisers help students learn?
Knowledge organisers can help to build subject familiarity but unless your students know the appropriate place to introduce the facts they have learned, such tools may be more of a hindrance than a help, says Alex Quigley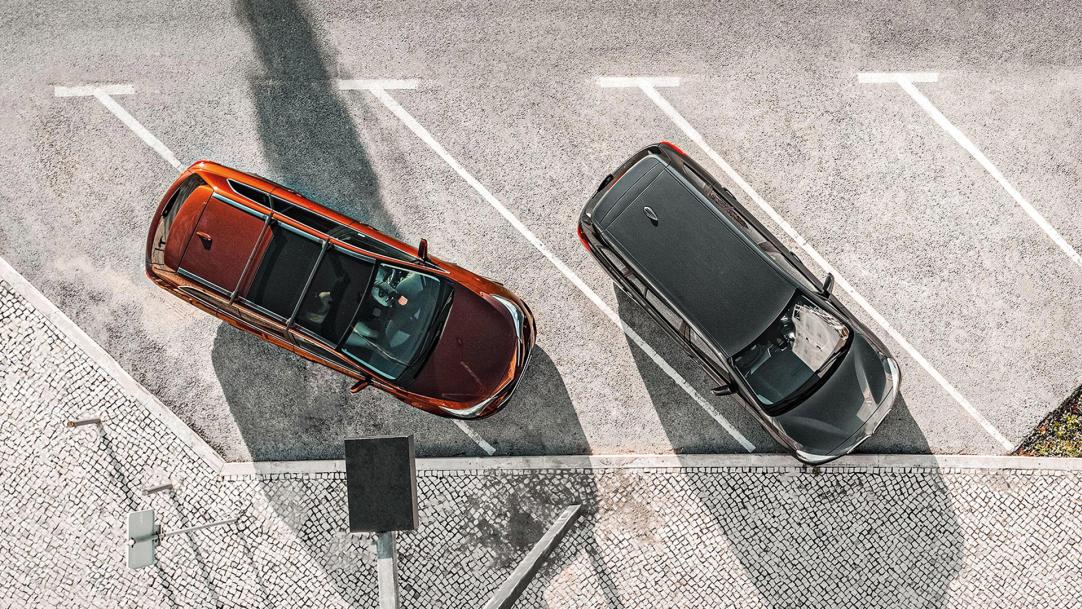 How "knowledge-rich" is your curriculum? If you have been keeping pace with recent pedagogical debate, the answer to this is probably "very". The case for placing subject knowledge at the heart of the school curriculum has been widely accepted in schools.
A legion of knowledge organisers, and similar tools, have since been deployed to help teachers translate the subject knowledge of the school curriculum into action.
But while it is important that we recognise the value of developing pupils' knowledge, we should also be aware of the gap that exists between "knowing" and "doing", and what ...